This is how much revenue Galaxy generated in the first half of 2023
This is how much revenue Galaxy generated in the first half of 2023

Link copied
Chairman Lui Che Woo said the concessionaire's "balance sheet continues to be exceptionally liquid and healthy."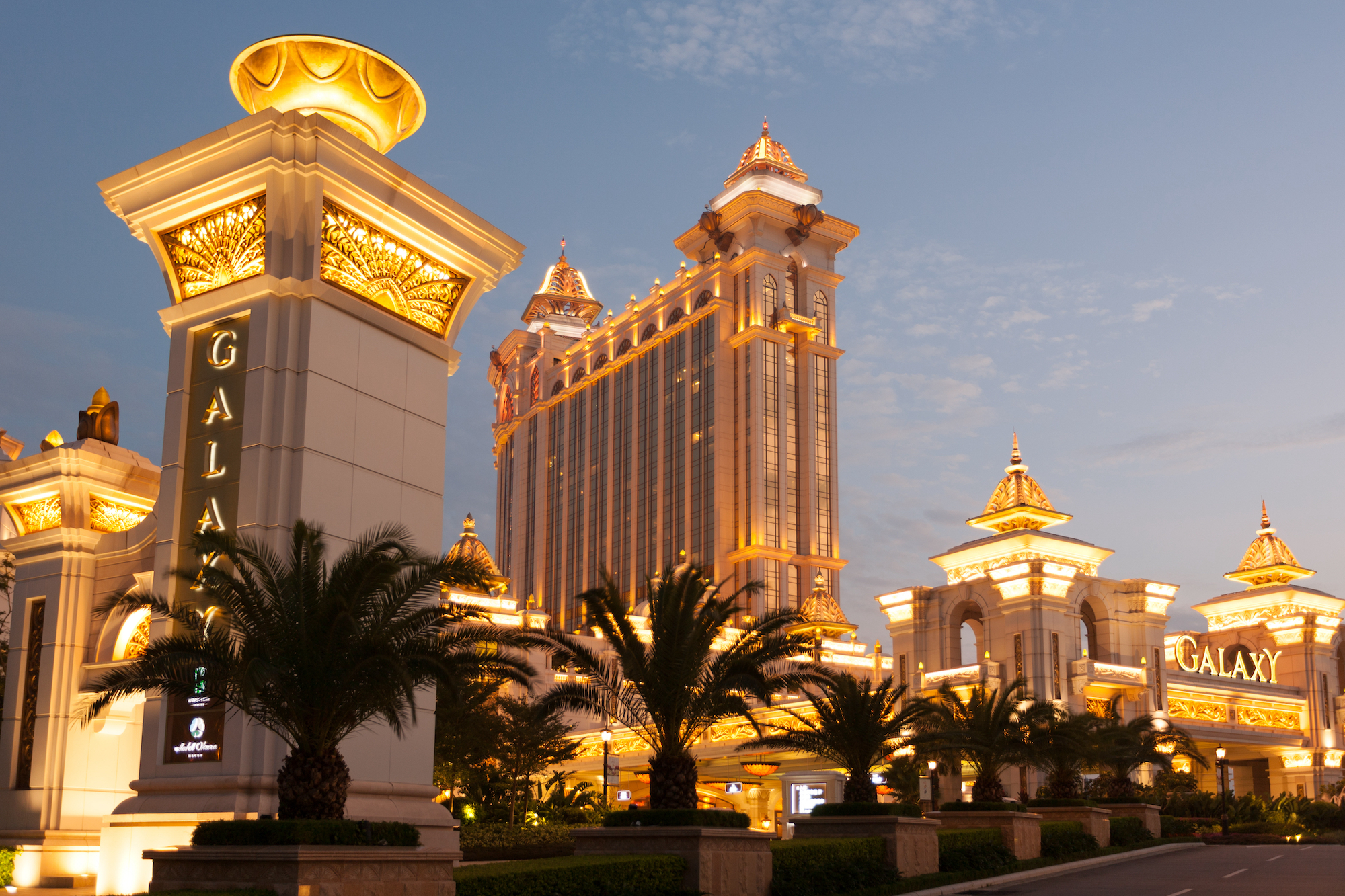 Galaxy Entertainment Group (GEG) generated HK$15.7 billion in net revenue in the first half of 2023, an increase of 141 percent compared to the same period last year.
In a media release, the gaming concessionaire added that adjusted group-wide property earnings before interest, taxes, depreciation and amortisation (EBITDA) stood at HK$4.4 billion for the year's first half.
Net profit attributable to shareholders during the period stood at HK$2.9 billion, versus an $850 million loss a year earlier.
[See more: Wynn Macau is back to making a profit]
In quarterly terms, group net revenue in the second quarter of 2023 stood at HK$8.7 billion, up 23 percent from the first, while the second quarter's group adjusted EBITDA stood at $2.5 billion, up from the first quarter's $1.9 billion.
Chairman Lui Che Woo said "Our balance sheet continues to be exceptionally liquid and healthy" and added that Galaxy Entertainment Group "continued to be very active into [the second quarter]  in expanding our resort offering and enhancing our service standards."
He also noted that the group believes "non-gaming is the future of Macao" and was committed to creating "a longer staying and more diverse visitor base which aligns with Macau Government's vision of building Macao into a world centre of tourism and leisure."