Macau inflation slows down to 4.16 percent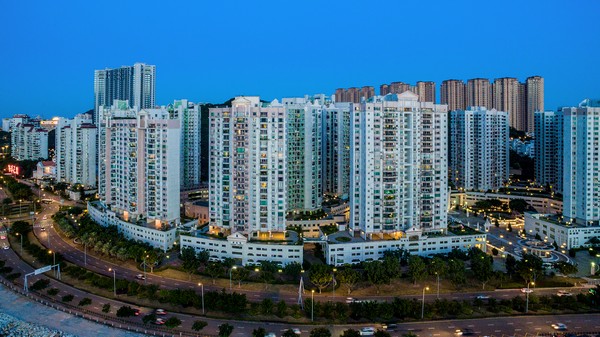 Macau's inflation rate slowed further to 4.16 percent last month said the Statistics and Census Bureau (DSEC).
A DSEC statement attributed the increment to higher residential rents and rising cost of eating out.
The consumer price index of alcoholic beverages and tobacco rose by 34.29 percent year-on-year.
The price index of education rose by 8.96 percent on account of higher tuition fees. Domestic helpers' rising wages pushed up the price index of household goods and services by 6.96 percent.
The composite consumer price index (CPI) for last month rose by 0.42 percent month-to-month. For the 12 months through last month the average composite CPI increased by 4.91 percent from the previous period.
The average composite CPI for the first 10 months of the year rose by 4.73 percent year-on-year.
(macaunews/macaupost)