Macau gaming revenue fell 34 per cent in 2015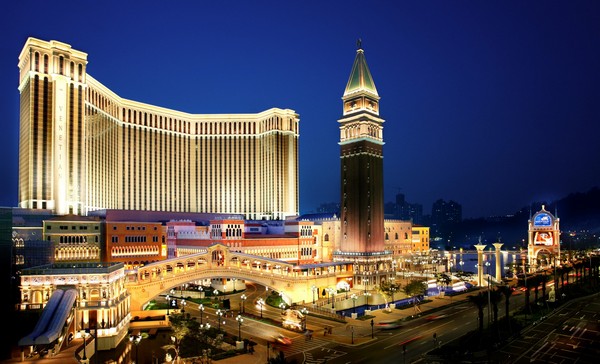 Macau's gambling revenue ended 2015 with a whimper, falling for a second straight year as China's corruption crackdown continued to keep high rollers from the Asian gaming hub.
Revenue slid 34.3 per cent to a five-year low of 230.84 billion patacas ($28.92 billion), according to numbers released by Macau's Gaming Inspection and Coordination Bureau. Gaming revenue fell 2.6 per cent in 2014.
December saw gaming revenue fall 21.2 per cent, declining for the 19th consecutive month.
The slowdown in Macau has been in part attributed to a high-profile corruption crackdown led by Chinese President Xi Jinping with Beijing making it clear it wants the former Portuguese colony to diversify the economy.
Casino operators in Macau are trying to lure mass market visitors to make up for drop in high-roller gamblers who comprise the bulk of the city's gaming income.
This has led to a slew of mega-projects in the Cotai strip.
The latest launch was of the Studio City hotel and casino resort in October — featuring the world's first figure-of-eight rollercoaster — that was fronted by Robert De Niro, Martin Scorsese, Brad Pitt and Leonardo DiCaprio.
Wynn Resorts in November said the opening of its new $4.1 billion Wynn Palace — a floral-themed 1,700-room resort featuring a lake with gondolas — would be delayed by three months to June 25, 2016.
Macau soared past Las Vegas as the world's gambling capital after opening up to international operators in 2001 and raked in more than seven times its US counterpart in 2014.
However, it is now being forced to follow Vegas' lead and transform from a hardcore gambling hub into a destination with much broader appeal.
(macaunews/afp)