Macao's younger generation gives Greater Bay Area the thumbs-up
Macao's younger generation gives Greater Bay Area the thumbs-up

Link copied
Budding scientists, financial whizz kids, entrepreneurs and techies favour the mainland over Hong Kong, but are wary of differing tax systems.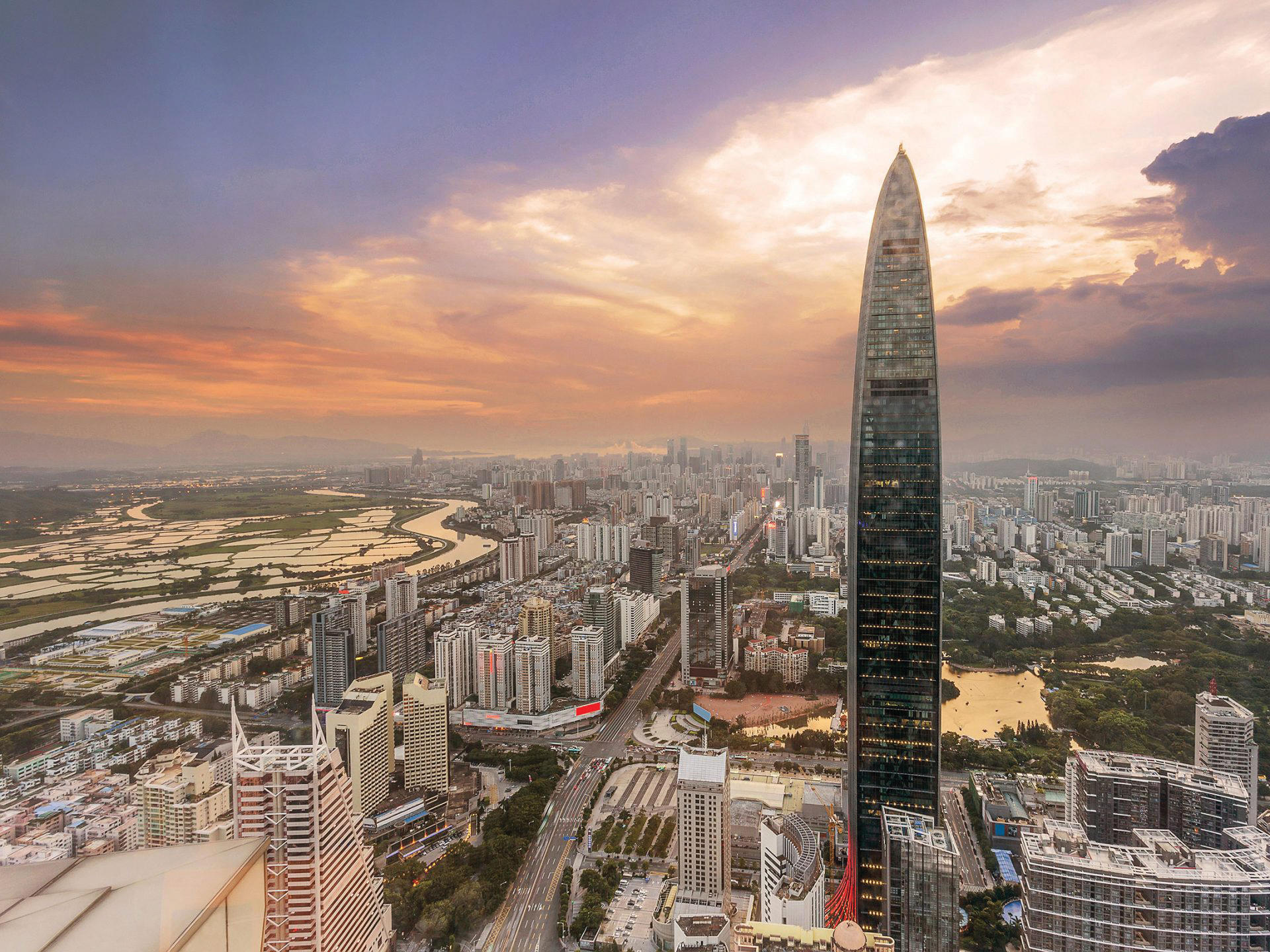 Macao's younger generation is throwing its weight behind integrating with the Greater Bay Area (GBA), a recent survey shows.
Six out of ten residents aged between 15 and 34 are in favour of the idea, according to the survey which was conducted by the Macao Young Entrepreneur Incubation Centre and the University of Macau's (UM) Centre of Macau Studies last December.
While 60 per cent of the 1,003 respondents support integration with the GBA's development plan, 35 per cent remain neutral. The survey also found that around 30 per cent are willing to relocate to mainland cities in the GBA to become entrepreneurs.
Those aged between 25 and 34 are the most inclined to invest in the GBA, and most of them want to pursue a career in the finance or service sectors. Significantly, more females are willing to relocate to the mainland than males.
The survey also found that around five per cent of the respondents in the 25- to 34-year-old age group are willing to move to Hong Kong, while around 20 per cent between the ages of 15 and 24 are willing to work in Hong Kong.
The centre's CEO, Carlos Lam Ka Vai, said most young people want to go to the mainland to work in the science and technology industry. He also pointed out that some youngsters struggle with their intention of moving to the GBA because each region has a different tax system, which sometimes discourages young people to start a business in the area.
The GBA comprises nine cities in Guangdong and the special administrative regions of Hong Kong and Macao. The mainland cities include Zhuhai and Shenzhen.