Macao residents' jobless rate rises to 3.9 per cent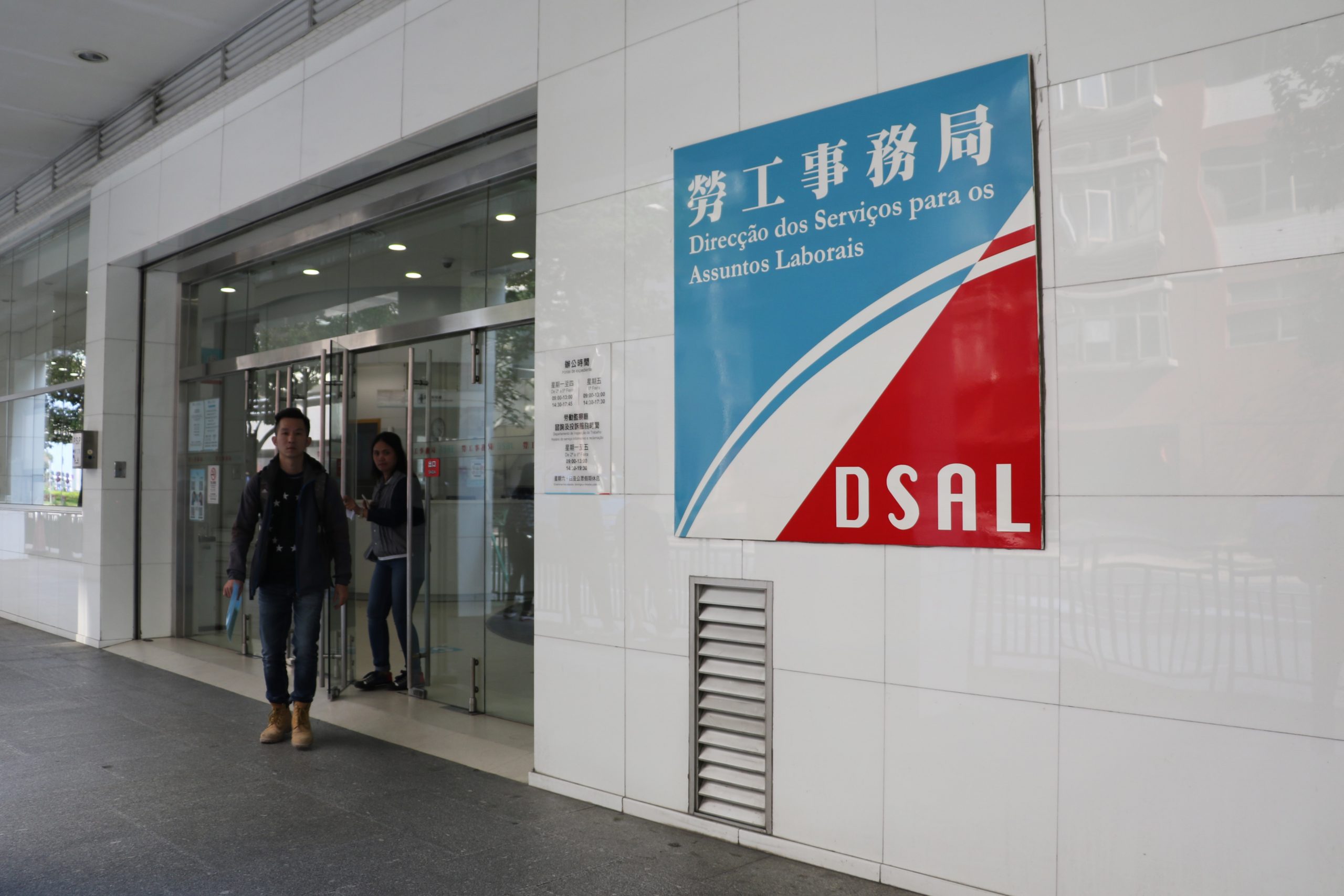 Macao's general unemployment rate of 2.9 per cent and local residents' unemployment rate of 3.9 per cent for the December 2020-February 2021 period increased by 0.2 percentage points from the previous survey period (November 2020-January 2021), the Statistics and Census Bureau (DSEC) has announced.
The general unemployment rate comprises local residents (Macao ID card holders) and non-resident workers (informally known as "blue card holders"). Among the unemployed looking for a new job, most were previously engaged in the gaming, junket and construction industry.
The labour force living in Macao totalled 398,400, while the labour force participation rate stood at 70.2 per cent.
Total employment was 386,900, while the number of employed residents totalled 282,600, down by 2,300 and 1,500 respectively from the previous period.
Compared with December 2019-February 2020, the unemployment rate increased by 3.7 and 1.0 percentage points respectively, while the labour force participation rate dropped by 0.3 percentage points.
Based on official border-crossing records, Macao residents and non-resident workers who worked in Macao but lived outside the SAR were estimated at 83,600; when including these individuals, Macao's total labour force was 482,000, a decrease of 1,100 from the previous period, the statement noted.