Macao's economy shrank by more than a quarter in 2022
Macao's economy shrank by more than a quarter in 2022

Link copied
Weak external and domestic demand brought about by the Covid-19 pandemic caused a sharp contraction in economic activity.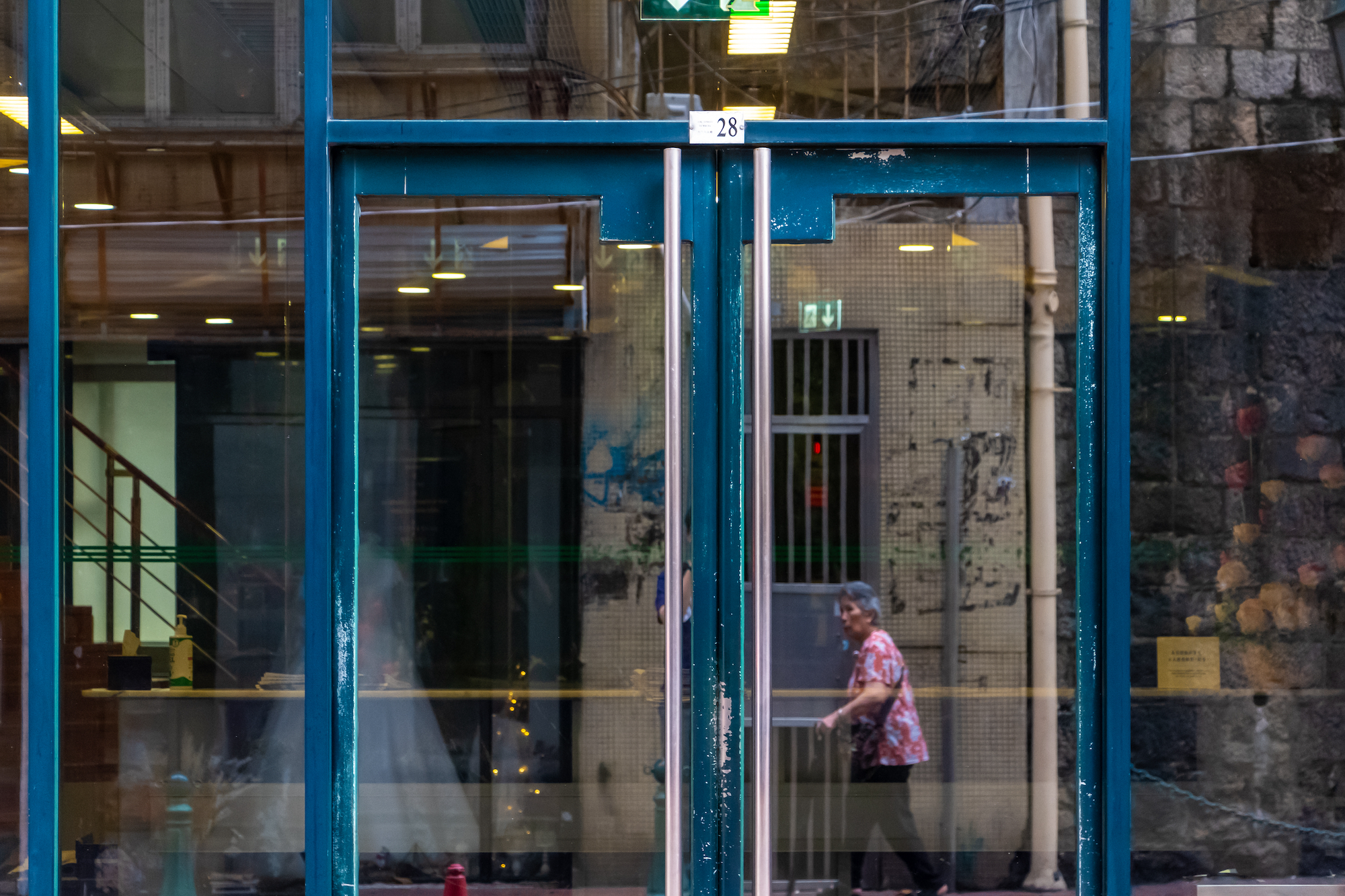 The economy of Macao declined by 26.8% year-on-year in real terms in 2022, according to the latest figures from the Statistics and Census Service (DSEC).
Officials highlighted weak external demand, with exports of goods decreasing by 14.1%. Figures showed that exports of services dropped by 27.1% year-on-year, of which exports of gaming services, and exports of other tourism services, declined by 46.6% and 30.5% respectively. 
The Government Information Bureau said that tourism and local economic activity were hindered by border control and local lockdown measures imposed in response to Covid-19 pandemic.
[See more: Macao's economy tipped to grow by 44% this year]
Domestic demand fell by 9.3% year-on-year, the DSEC figures show. Private consumption expenditure dropped by 8.9% and government expenditure also edged down.
However, there are hopes that the local economy will stabilise in the second quarter of 2023.
The Macau Economic Association has also positively adjusted its forecasts based on an analysis of 13 indicators, including visitor numbers, imports, unemployment, the share prices of Macao's gaming concessionaires and M2 money supply.