Macao government will continue to give residents cash handout in 2023
Macao government will continue to give residents cash handout in 2023

Link copied
Next year's budget for public welfare measures will cost local government about MOP 20.9 billion.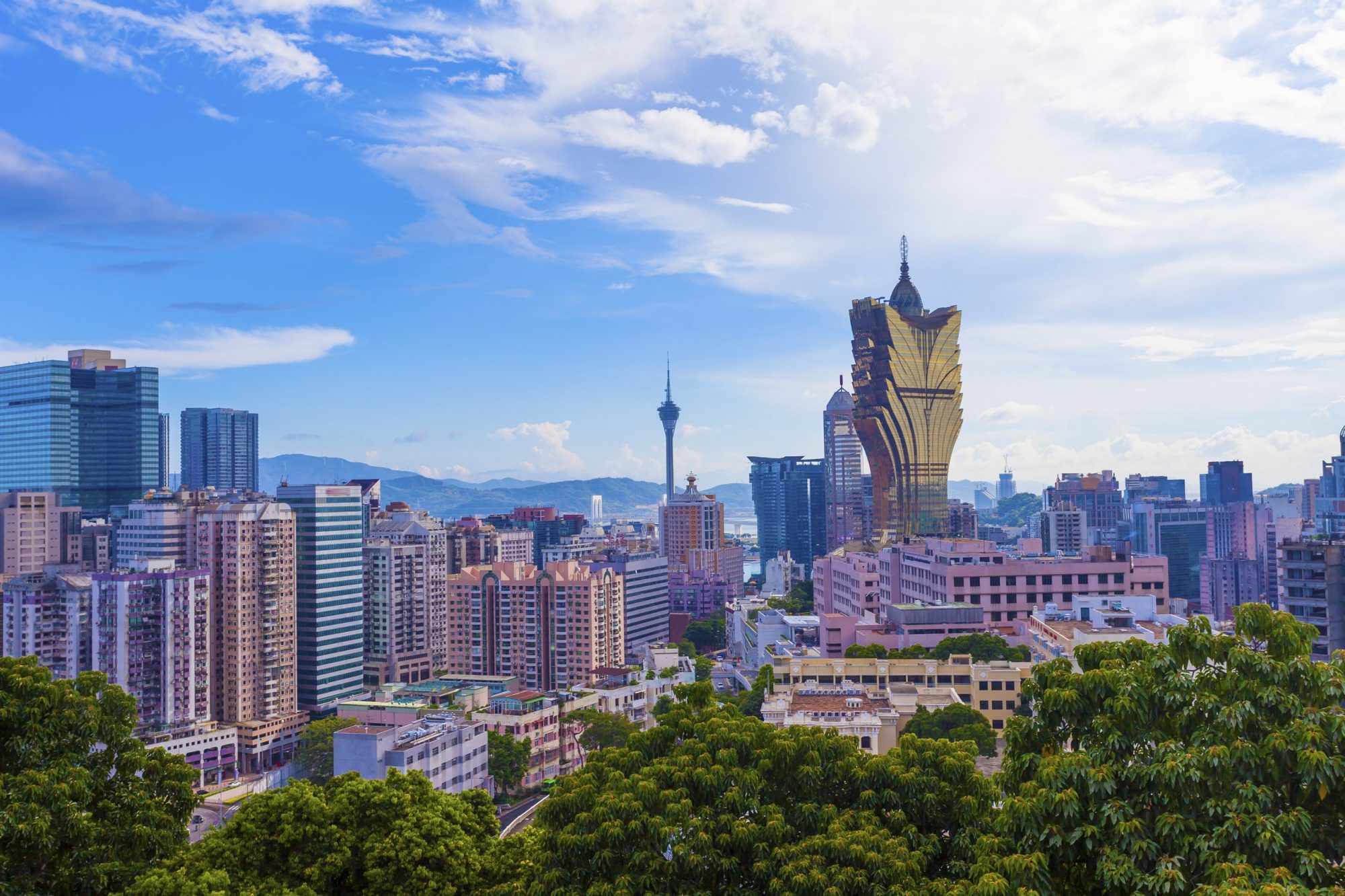 The Macao SAR government has submitted its 2023 fiscal year budget to the Legislative Assembly, which includes the annual "wealth-sharing" cash handout for all Macao ID card holders. 
However, the government has not yet announced if the cash handout's amount will remain the same as this year's MOP 10,000 for all Macao permanent residents and MOP 6,000 for temporary residents. 
The government has also confirmed it will continue the medical subsidy scheme, electricity bill subsidy scheme for residential units, as well as the continuous education and development subsidy. Together with the cash-handout, these expenditures are budgeted at around MOP 8.4 billion. 
In addition, the city's free education and other educational allowances for Macao residents – including school supplies and textbook allowances – as well as old age pension, disability pension and allowance, and special subsistence allowance for vulnerable families will cost the government some MOP 12.5 billion. 
In total, the Macao SAR government's 2023 fiscal year budget for public welfare-related measures is estimated at about MOP 20.9 billion, TDM reported.