Macao GGR down 65.8% year-on-year to US$977.5 million in December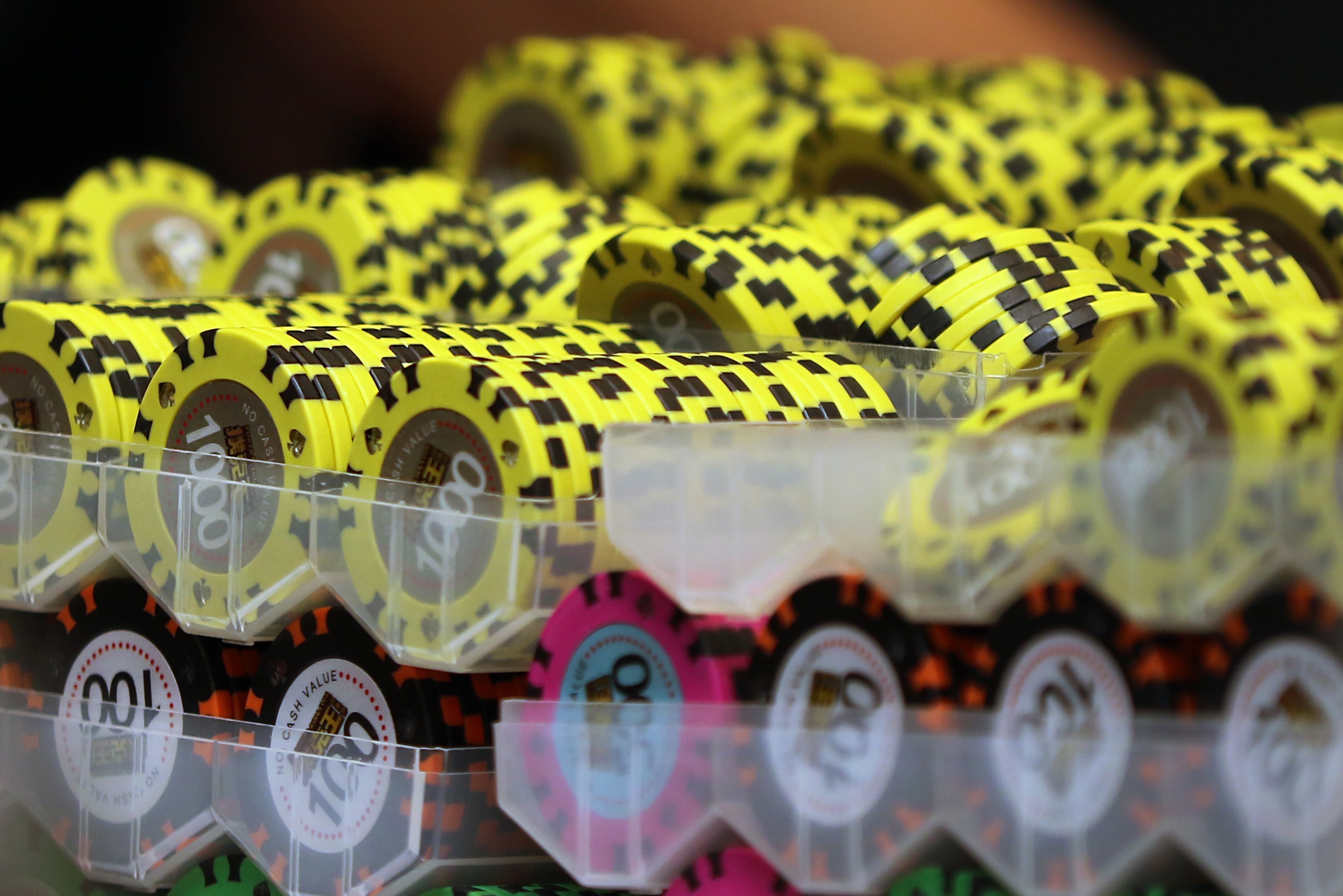 Macao's gross gaming revenue (GGR) in December reached US$ 977.5 million (MOP 7.81 billion) down 65.8% year-on-year but also the highest total since January 2020, according to data released today by the Gaming Inspection and Coordination Bureau (DICJ).
This result is a 15.9% improvement over November figures, when GGR reached US$ 845.5 million (MOP 6.74 billion). December marks the 15th consecutive month of year-on-year declines since October 2019.
Macao confirmed its first Covid-19 case on 22 January. The negative impact of the novel coronavirus pandemic began to hit the casino sector in February.
Macao's GGR for 2020 was US$7.55 billion (MOP 60.441 billion), compared to 2019 when Macao registered a revenue of US$33.556 billion (MOP 292.455 billion), representing a decrease of 79.3% year-on-year to US$7.530 billion (MOP 60.4 billion) with 36.6 per cent having been generated by January's receipts.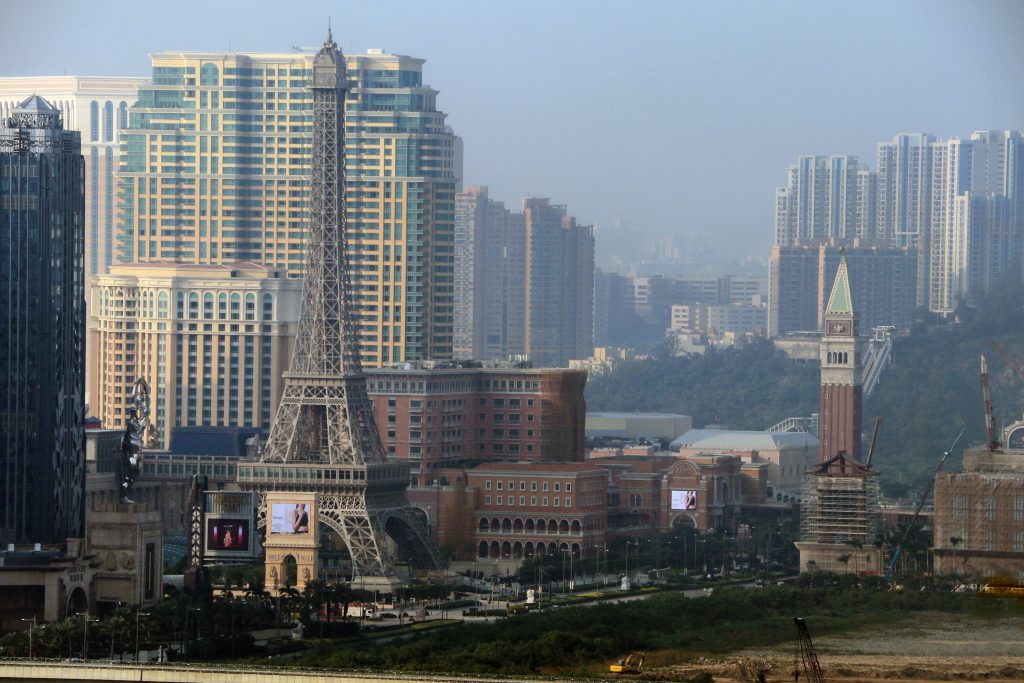 Macao has 41 casinos in total, 22 of which are owned by Sociedade de Jogos de Macau, six by Galaxy Casino, five by Venetian Macau, two by Wynn Resorts, four by Melco Resorts Macau and two by MGM Grand Paradise, which altogether have 6,756 tables and 17,348 slot machines.
According to the latest available DICJ figures, 37 casinos owned by six rival operators were in business at the end of the third quarter 2020, when the number of gaming tables stood at 5,900 and the number of slot machines amounted to 8,244. 
The number of gaming tables and slot machines has declined considerably since the end of 2019 when 6,739 gaming tables and 17,000 slot machines were in operation. 
In 2019, Macao's gross gaming revenue dipped 3.4 per cent to US$36.453 billion (MOP 292.4 billion).
Photo by Macau Photo Agency