Lord Stow's Bakery to open new store at The Londoner Macao next summer
Lord Stow's Bakery to open new store at The Londoner Macao next summer

Link copied
Business has been 'difficult' but city's best-known bakery has been able to 'ride the storm' with solid earnings while retaining all staff.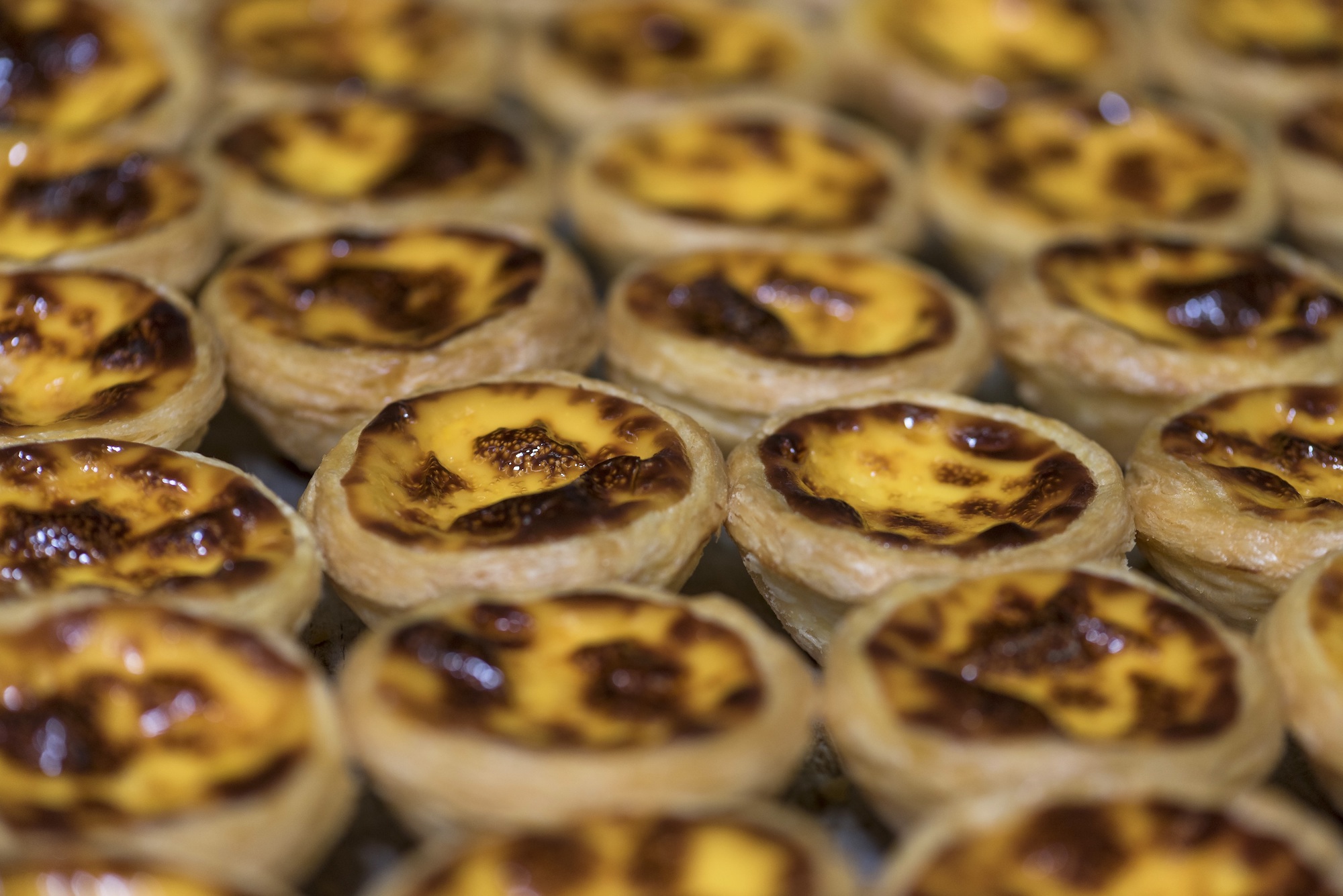 Lord Stow's egg tarts and other signature delicacies will be available at The Londoner Macao as the Coloane-based bakery is set to open its next store – a 418-square-metre bakery and café – at the Cotai integrated resort in the summer of 2023.
Eileen Stow, the sister of Lord Stow's founder Andrew Stow, made the announcement during The British Chamber of Commerce in Macao's (Britcham Macao) Brews & Buzz event last night at Grand Hyatt Macao, where Stow spoke about her own and her late older brother's journeys from their childhood back in the UK to starting the bakery in 1989 and all the way to the company's present challenges.
"The last two years have been difficult for [our] business as well as so many others," said Stow, who is the chief executive of Lord Stow's Bakery.
"We opened for the locals of Macao, and for the past 32 years we've stayed loyal to that cause; of course, while expanding to satisfy visitor demand," she added. "[We] have not over-invested nor paid out massive dividends to ourselves. That meant that we, as a company, could ride the storm with solid retained earnings and we're proud that we've retained all our staff."
Commenting on the pandemic while paraphrasing English actor John Cleese's quote, Stow said, "I can stand the despair, but it's the hope that's unbearable," adding, "so, emerging from Covid, we know we have to be bullish, and we know we have to invest in expansion for our long-term future. Therefore, next summer we will be opening Lord Stow's in The Londoner Macao."
She continued: "The [new store] project puts our faith in Lord Stow's future. It's something you see taking us to the next 10 years and beyond. And it puts our faith squarely in Macao."
Britcham Macao's Brews & Buzz event last night – titled "Lord Stow's – Life & Times of a Legend" – took place just a day before what should have been the 67th birthday of the late "Lord Stow", who died in 2006 following an asthma attack, at the age of 51.