Economic stabilisation tipped for second quarter
Economic stabilisation tipped for second quarter

Link copied
Rapid strides made in tourism and gaming prompt optimistic forecasts from analysts.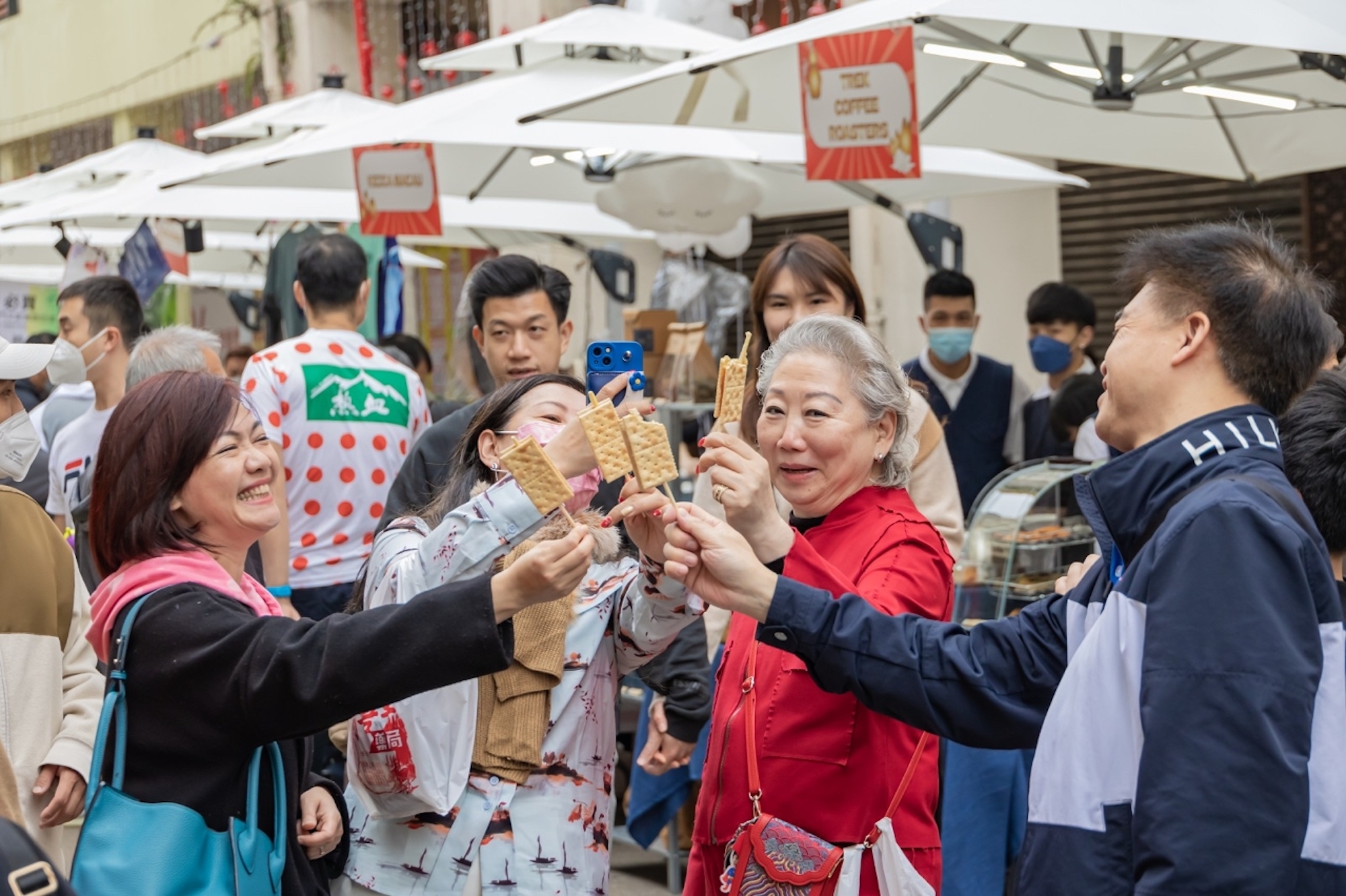 The Macau Economic Association says the local economy will stabilise in the second quarter of 2023.
In a monthly report, cited by Ponto Final, the association said it was positively adjusting its forecasts in light of the rapid recovery of tourism and gaming. Macao's prosperity index would exceed 3.9 points in the coming months, up from a low of 1.2 points during the pandemic last year, it said.
The index is derived from an analysis of 13 indicators, including visitor numbers, imports, unemployment, the share prices of Macao's gaming concessionaires and M2 money supply, with most weight given to the latter.
[See more: Macao's economy due to grow by up to 44% in 2023]
M2 expanded at the end of December 2022, rising almost 4.5% compared to the same month in 2021.
However, Ponto Final cited a warning against complacency by the report's author, Joey Lao Chi Ngai. He said the Ukraine war and inflation remained sources of uncertainty.
The report also pointed out that the overdue credit ratio had risen from 1.32 per cent to 1.99 per cent since the start of the year.