Don Don Donki to open mega store at Studio City Phase II
Don Don Donki to open mega store at Studio City Phase II

Link copied
24/7 Japanese gimmick outlet part of resort's raft of new offerings, which include indoor and outdoor water park and two luxury hotel towers.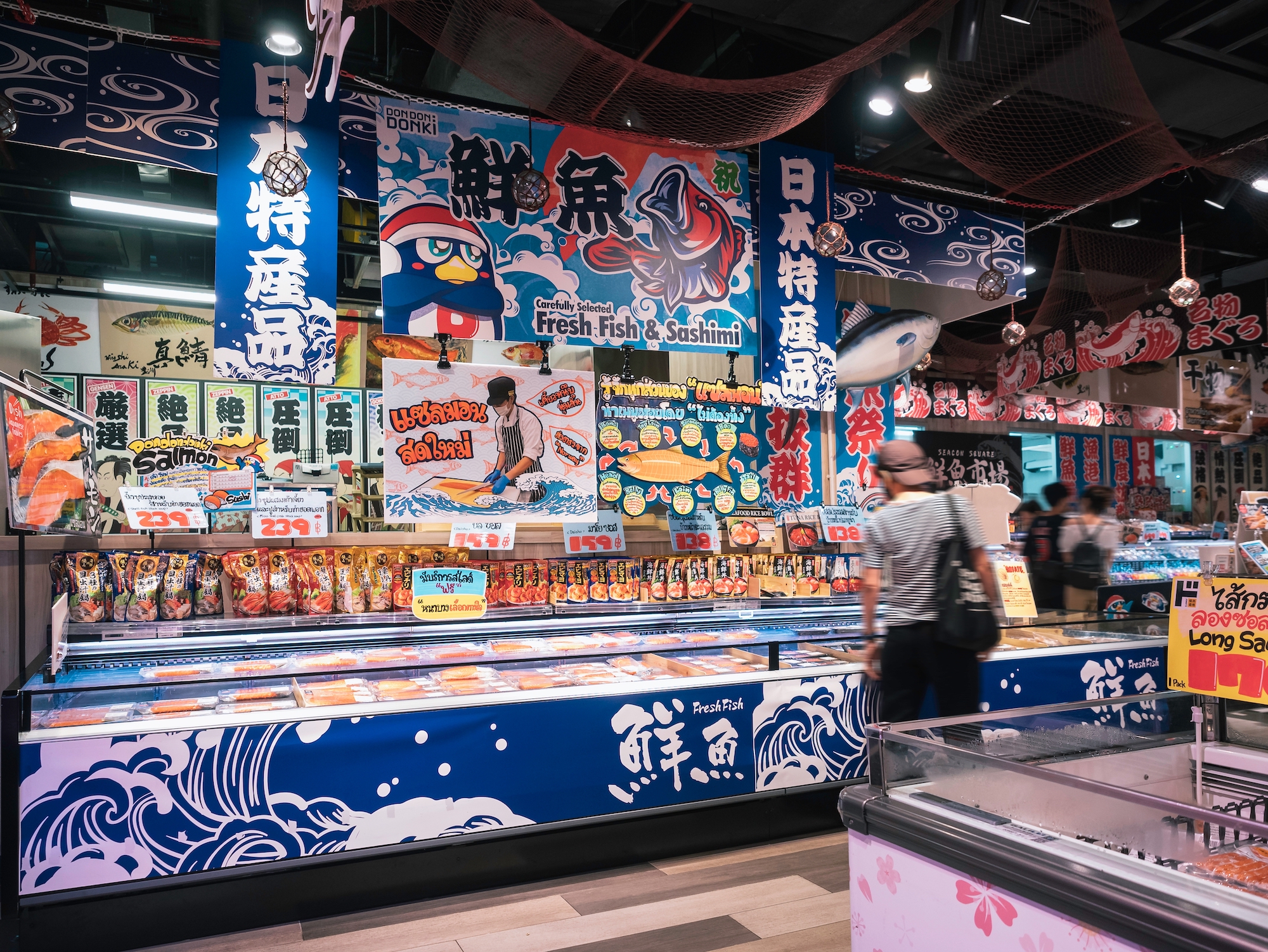 A vast range of lifestyle products, limited-run items and favourite Japanese delicacies will be up for grabs when 24/7 speciality store Don Don Donki opens a super-size branch in Macao at Studio City's Phase II.
Studio City said that it plans to provide an authentic Japanese dining experience at Macao's first Sen Sen Sushi restaurant, which will welcome sushi lovers with its seasonal sushi dishes made with quality ingredients.
Melco Resorts & Entertainment's Macao Resorts Chief Operating Officer David Sisk commented: "Don Don Donki will add to our upcoming new entertainment and hotel experiences with the Phase II expansion at Studio City where we will continue to innovate and elevate the standard of hospitality in Macao."
The resort operator said that it will provide more thrilling experiences through the opening of Studio City Phase 2 next year. It is set to feature one of Asia's largest indoor and outdoor water parks that will be open all year round for guests of all ages, two luxury hotel towers with 900 rooms and suites and a retail complex of over 21,000 square metres.