CTM slashes broadband fees, gives unlimited data usage in Macau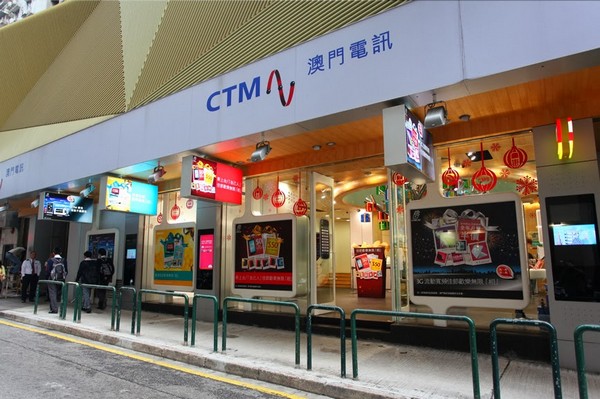 Telecom operator CTM is giving all its broadband and fibre broadband customers unlimited data usage and slashes its tariffs from October 1, the company announced on Tuesday.
CTM's CEO Vandy Poon Fuk Hei said in a press conference at the telecom's head office in Taipa that despite the fact that all CTM customers will have unlimited data use under the new broadband tariffs, the connection speed won't slow down.
"It definitely won't," Poon said, in response to a reporter's question as to whether customers might experience slower connection speeds due to the heavy use. "If customers continue to support us and keep using our service, we will keep on investing," Poon said, adding that CTM would continue to invest in new technology to meet demand.
According to a presentation during the press conference, the company has so far invested 30 million patacas in its broadband technology.
According to Tuesday's presentation, all the broadband and fibre broadband tariffs for individuals and businesses will be dropped by up to 43 per cent, while the speed will be tripled or quadrupled.
Poon said that the reduction was to encourage non-fibre broadband customers to use fibre broadband so that everyone could experience a superfast Internet connection at "a very down-to-earth rate".
"For the same price [as broadband], people can experience high speed connections [with fibre broadband]," Poon pointed out.
According to the presentation, CTM plans to "establish a 100 per cent fibre-penetrated Macau".
Poon also said that CTM would submit a proposal to the government later this year to cut prices on its leased line service, adding that mobile phone tariffs would be left determined by the market as there are four mobile telecom operators in the city of about 650,000 people.
"In the mobile telecom market, we'll do whatever we can to keep our number-one spot," Poon said.(Macau News / The Macau Post Daily)