Chinese companies invest heavily in Brazil
Chinese companies invest heavily in Brazil

Link copied
Trade flourishes as a wide spectrum of businesses seek out opportunity and profit in Latin America.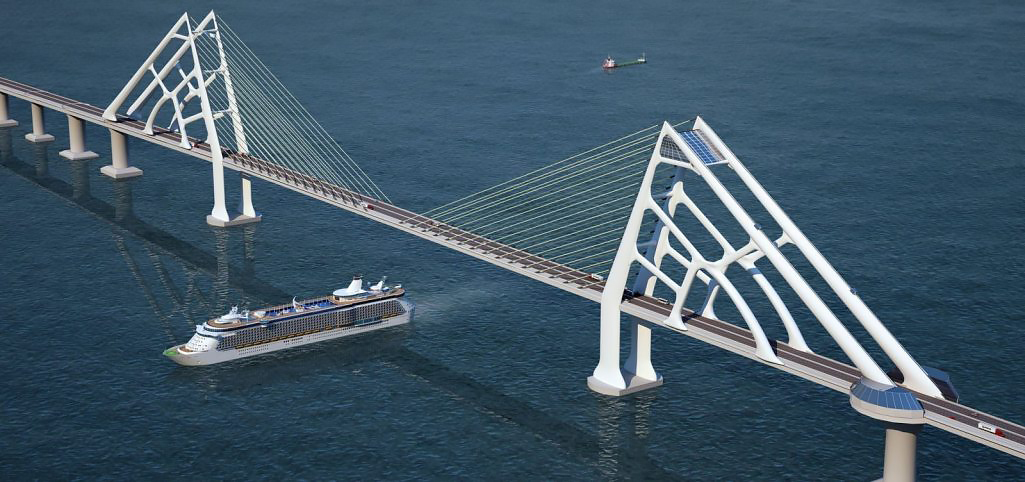 Chinese companies in Brazil are diversifying their investments in spite of political differences between the two countries.
One of the major players, according to Brazilian newspaper O Globo, is CCCC, a construction company that won the Salvador-Itaparica bridge concession, a $ 7.7 billion Brazilian reais (USD 1.38 billion) project which is one of the largest in the country.
"This is the first investment in land transport, an area that the Chinese have long had their eye on but are only now starting to get involved in," said Tulio Cariello, director of content and research at the Brazil-China Business Council.
Cariello said that there are also developments in agribusiness, not only in the purchase of Brazilian grain and protein, but also in the acquisition of a swine cooperative, chemicals, and partnerships for corn production.
Shennong Drones, a company specialising in batteries and drones for agribusiness, opened a factory in Uberaba, Minas Gerais State, at the end of 2020, which is expected to attract investments of 10 million reais (USD 1.79 million) and generate 215 jobs.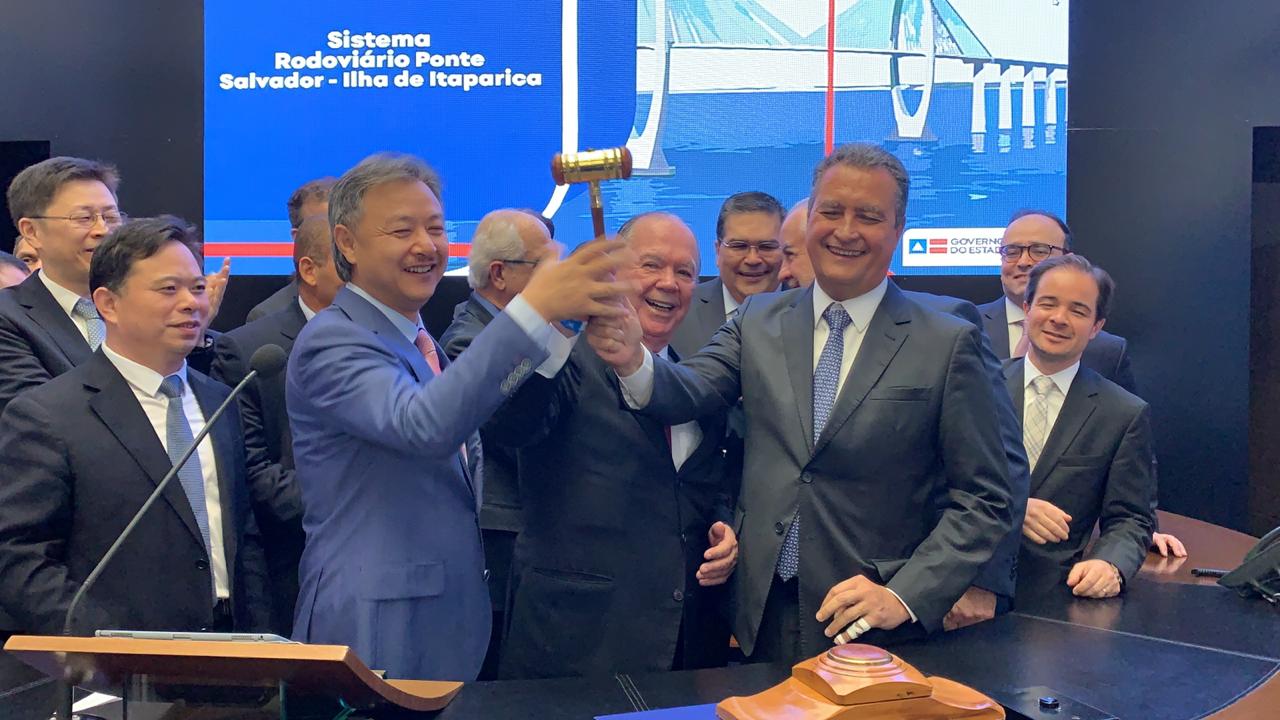 Haitao Cheng, president of the company's Brazilian operations, said that the pandemic had delayed plans, but that "even so, we continue to work, as we have a lot of confidence in Brazil".
Automobile maker Caoa Cherry jumped from 24th to 11th position in the auto market between 2017 to 2020, while Xiaomi is already among the leaders in cell phones and Realme, recently arrived in the country, wants to take the lead in manufacturing 5G devices.
Realme has said that it sees Brazil as a strategic hub and a gateway to the Latin American market and that it plans to build a factory in Brazil in future.
Realme was founded in 2018 and it has already become one of the five best-selling smartphone brands in many parts of the world, such as Russia, Thailand and India. 
XCMG, a manufacturer of agricultural machinery, opened its financial institution in Brazil, its first outside China.
Likewise, IT companies such as TikTok, Kuaishou and Bytedance are expanding their share of the local market.
Spic Brasil, a subsidiary of the Chinese State Power Investment Corporation, intends to become a partner in the Porto do Açu thermoelectric complex, in São João da Barra, Rio de Janeiro, working with companies such as Prumo, Siemens and BP.
The deal is initially valued at 1.5 billion reais (USD 270 million) but may reach 5 billion reais (USD 900 million) with the planned expansions.
Rogério Ribeiro, a lawyer from Vallya Investimentos, who assisted the Chinese company, says that the approach started in 2016: "The path to attract Chinese companies is a long-term one", he told O Globo.
Roberto Dumas, a professor at Insper, believes that the diplomatic tension between the two countries creates some discomfort, but that the Chinese have a strategic vision in Brazil: "Direct links between local governments and business sectors with the Chinese were essential to maintain the strong connection," Dumas said.
The forecast for Chinese investment in 2021, according to Thomas Law, president of the Brazil-China Cultural Institute (Ibrachina), is focussed on growth.
"From 2021 onwards, we will see a recovery in the world economy and many Chinese companies will want to look closer at Latin America," Law said.
"Trade relations are showing that they are running on their own and any diplomatic problems are already well resolved, with this release of vaccine supplies, and with Huawei allowed to participate in 5G. All of this should further encourage investments."