BNU can help Portuguese-speaking countries enter the Greater Bay Area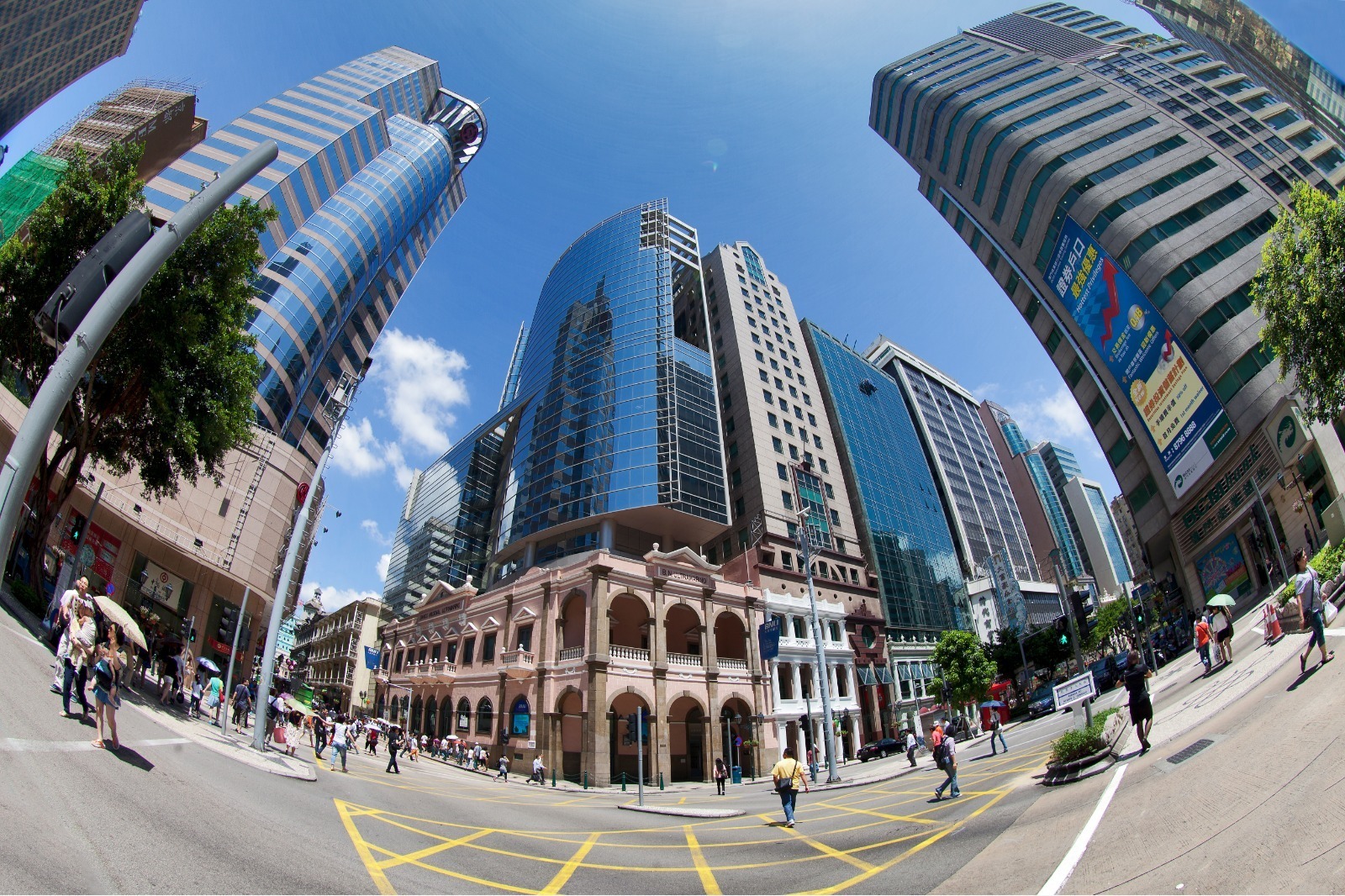 Companies from Portuguese-speaking countries that plan to enter the Greater Bay Area via Macau can benefit from the financial leasing service of Banco Nacional Ultramarino (BNU), the executive director of the banking institution said.
Carlos Cid Álvares explained to Macauhub news agency that "the rationale behind Macau's financial diversification is to offer to local companies and those who set up in the territory more financing instruments that enable them to expand to the Greater Bay Area and connect this market with Portuguese-speaking markets."
"It is therefore also a way to attract more countries from Portuguese-speaking countries to Macau and enhance the role of promoting the development of economic and trade relations between China and those countries which has been performed by the territory," he said.
The laws determining the legal system for financial leasing companies and the tax-benefit system for financial leasing approved by Macau's Legislative Assembly took force last April after the respective publication in the official gazette.
According to the joint statement issued at that time by the Macau Monetary Authority and the Department of Financial Services, the aim is to dynamically develop the financial sector with specific characteristics and to promote the development of financial leasing activities.
After the two laws were enacted, Banco Nacional Ultramarino added financial leasing to the portfolio of services offered to customers, namely to the public sector and companies, especially small and medium-sized ones.
"The aim is to diversify the financial offering, so that companies can have more instruments at their disposal, enabling them to grow not just in Macau but toward other external markets, particularly the Greater Bay Area and the Portuguese language countries," Cid Álvares explained.
In this first phase, BNU is focusing on financial leasing of capital equipment. "The possibility of introducing leasing for the property sector is being studied and may happen at the end of this year or early next year."
The financial leasing service of Macau's oldest banking institution covers a vast range of equipment, from large industrial machinery (construction, public works) to automobiles, passenger buses and other heavy vehicles, as well as ships, aircraft and also office equipment, including photocopiers, computers, office furniture and even coffee machines.
The BNU executive director stressed that financial leasing is an alternative financing source that helps diversify the financial services of Macau and "is thus an important instrument that the territory's small and medium-sized enterprises have at their disposal."