Banker predicts possible rate hike in Macau in 2nd half of 2016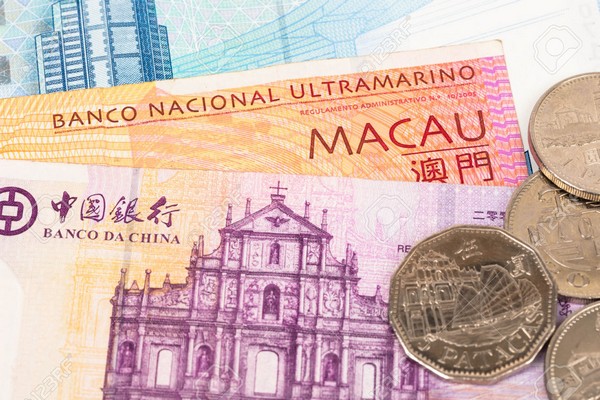 Luso International Banking Assistant General Manager Chan Wai Shing said on Tuesday that he believed local lenders' earliest interest rate hike would possibly happen in the latter half of next year.
Chan made the remarks on the sidelines of the launching ceremony for the bank's three-currency Unionpay credit card at the Macau Tower, involving the yuan, Hong Kong dollar and patacas.
The US Federal Reserve announced its first interest rate increase in many years earlier this month. As the pataca is tied to the Hong Kong dollar and the latter is pegged to the US dollar, Secretary for Economy and Finance Lionel Leong Vai Tac said on the day after the Fed move that the Macau Monetary Authority (AMCM) would adjust its base interest rate after the Hong Kong Monetary Authority (HKMA) raised its. Both have meanwhile done so.
Speaking to reporters on Tuesday, Chan said that as Macau still has sufficient financial resources and US interest rates are stabilising, he believed that his bank would not be raising its interest rate next year, at least not until the latter half.
Chan also said the US Fed rate hike would not have a major effect on the local housing market, but he expected residents to be more careful with their investments.
(macaunews/macaupost)