Airport operator CAM looks to "preighter" business
Airport operator CAM looks to "preighter" business

Link copied
Airport chief hopes flying a mix of passengers and cargo will be a new revenue stream, after facing up to unprecedented challenges in 2020.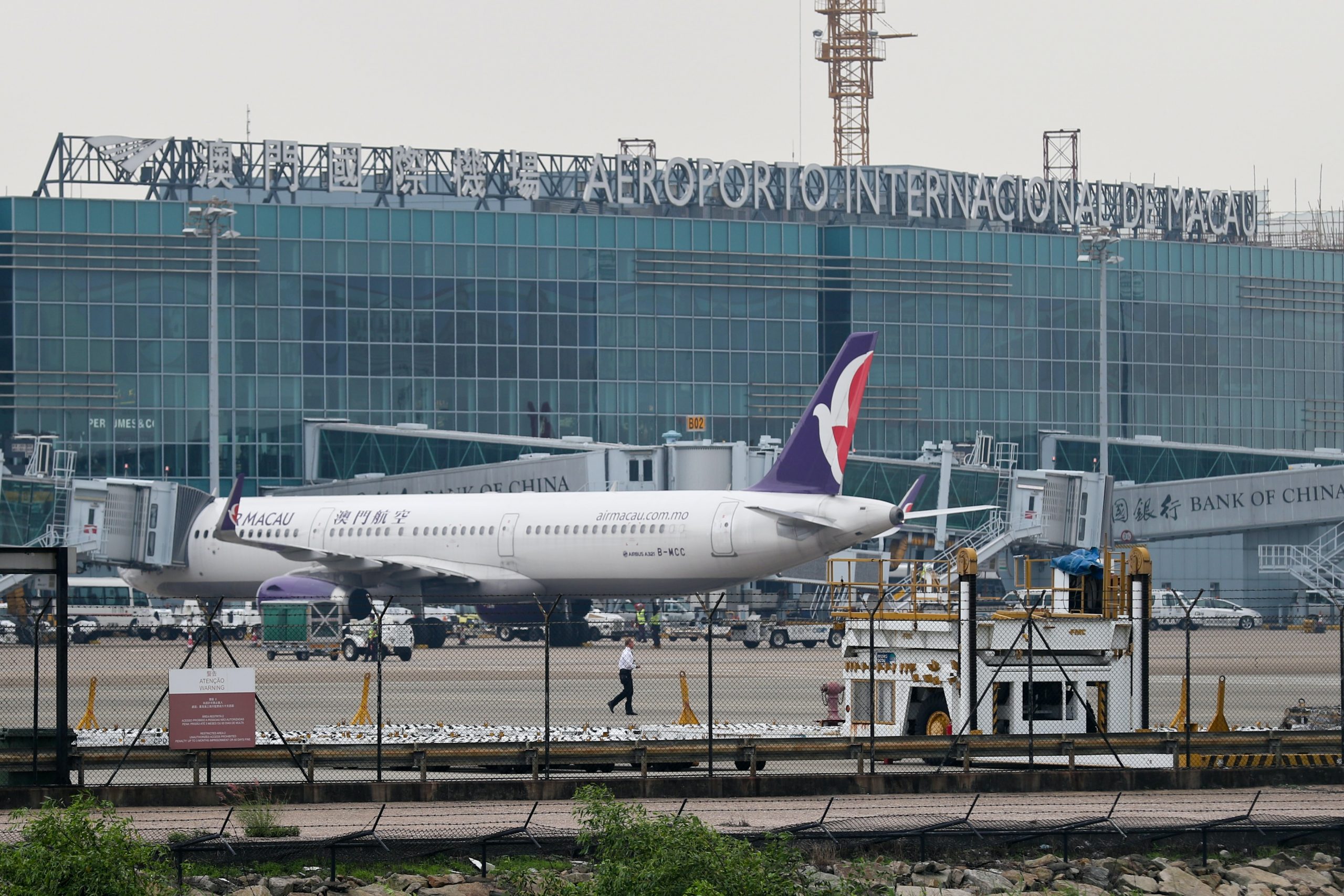 Macao airport is looking to boost its business with combined passenger and freight flights, commonly called "preighters".
Ma Iao Hang, chairman of CAM, said that the airport operator has worked closely with airlines to introduce the "preighter" business to Macao "and increase the density and destinations of freighter services to make up for the impact of the lack of belly cabin resources on cargo capacity as much as possible." 
As reported in The Macau Post Daily, Ma pointed out that the Macao airport still managed to reach a cargo volume of 33,346 tonnes in 2020, a year-on-year decrease of just 21 per cent. He said that passenger numbers dropped by 88 per cent to 1.17 million last year, while the number of aircraft arrivals and departures fell by 78 per cent to 16,962.
Ma said that due to the impact of the Covid-19 pandemic on the economy, the airport had faced "unprecedented challenges" last year.
He also noted that the south extension of the passenger terminal building is slated to be completed by the end of this year, adding that its annual capacity will be increased to 10 million passengers.
Ma also stressed that CAM will stay "proactively" engaged in the GBA conurbation development project.