700 junket room staff appeal to Federation of Trade Unions for help
700 junket room staff appeal to Federation of Trade Unions for help

Link copied
Workers hired by subsidiaries worried they may not be eligible for unemployment subsidy; fears for more gaming industry layoffs in future.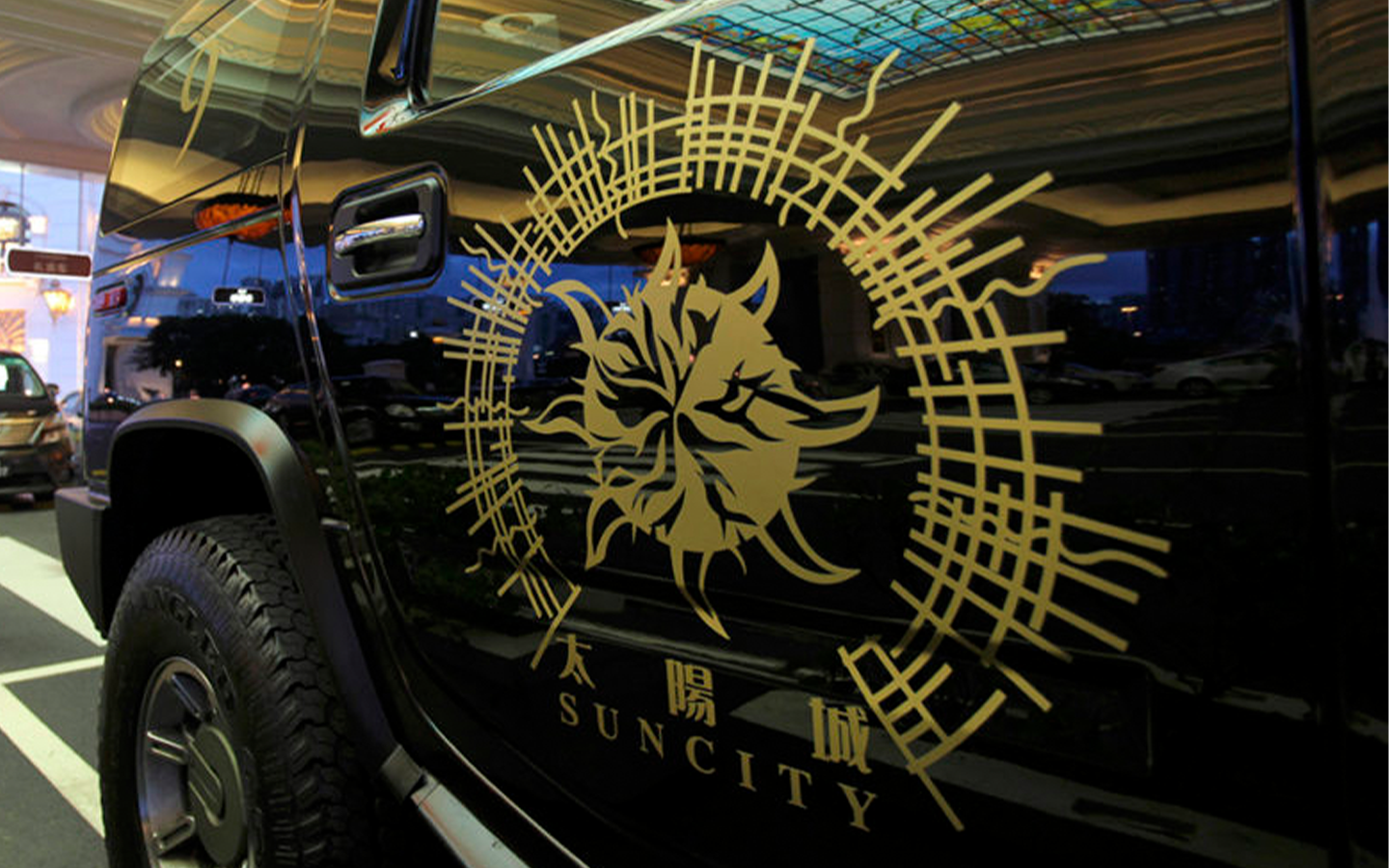 More than 700 junket room staff have appealed to the Federation of Trade Unions for help following the dramatic collapse of the Suncity Group.
Speaking on a TDM phone-in show, union vice director-general Choi Kam Fu said the workers were worried about not being able to apply for unemployment subsidy as they had not received a formal termination letter.
"Five subsidiaries hired these workers," Choi said.
"Two of them issued notices to inform workers about the closure, however they did not issue formal termination proof."
Another guest on the show, Lam Kai Kwong, a representative of gaming industry workers, said if other gaming operators had to absorb those laid off from the junket rooms it would bring a lot of pressure on the industry.
"Gaming operators can do everything for licence retendering – however what will happen next? Obviously, they must cut spending, then the layoffs that follow will be more terrible than we can imagine," he said.
Lam added that the government had the responsibility to supervise junkets' operations. He said authorities should communicate with gaming operators for more effective and stable future development for the industry.