48 tech internships up for grabs
48 tech internships up for grabs

Link copied
A multinational tech company has offered a lifeline to unemployed youths in Macao after launching an internship programme.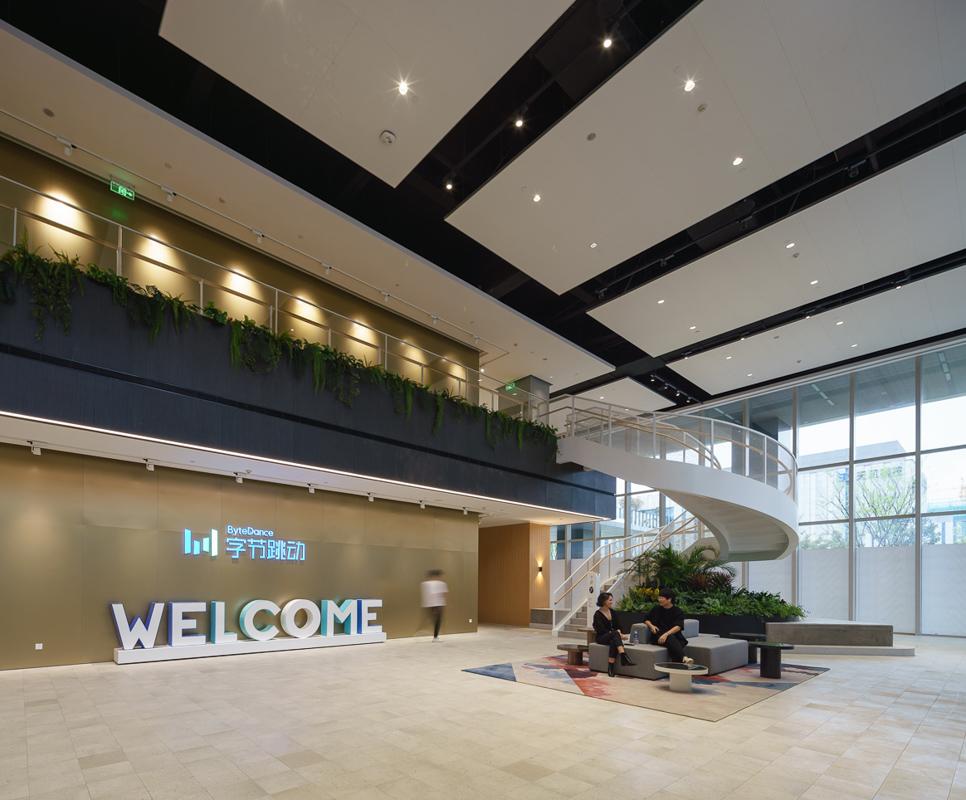 Bejing-based ByteDance, which developed such popular services as TikTok and Douyin, has invited applications from university students who graduated in 2019 and 2020.
In conjunction with the Labour Affairs Bureau, ByteDance is providing 48 vacancies in nine different fields.
During the three-month internships in Guangdong and Fujian, the company will provide a MOP 2,000 to 4,000 monthly subsidy while the government will provide an additional MOP 5,000.
Deadline for applications is 28 February. Applicants will learn the results in early April.
According to the Macau Post Daily, one of the potential candidates, Lori Lei Lok I, said that she had been unable to find a job since graduating in 2019 despite taking a short course in 2020. She said that she had studied Chinese-English translation and was interested in working in ByteDance's creative marketing field. She added that due to the Covid-19 pandemic she had not got any replies from 10 job applications.
Another potential candidate, Wong Lei Lei, who studied in Sweden, is a digital marketing master's degree graduate. She said she has always been curious about the operation behind China tech-giants such as ByteDance and Alibaba. Wong said she would be interested in working in the mainland, adding that she was confident that she would be a competitive candidate for the role. She also pointed out that technology companies in Macao usually require an engineering background, adding she had been unable to get a job in the midst of the pandemic.