3G and 4G licences renewed for four operators
3G and 4G licences renewed for four operators

Link copied
Bids for Macao's 5G network to be submitted by 12 August and must include a five-year operation plan.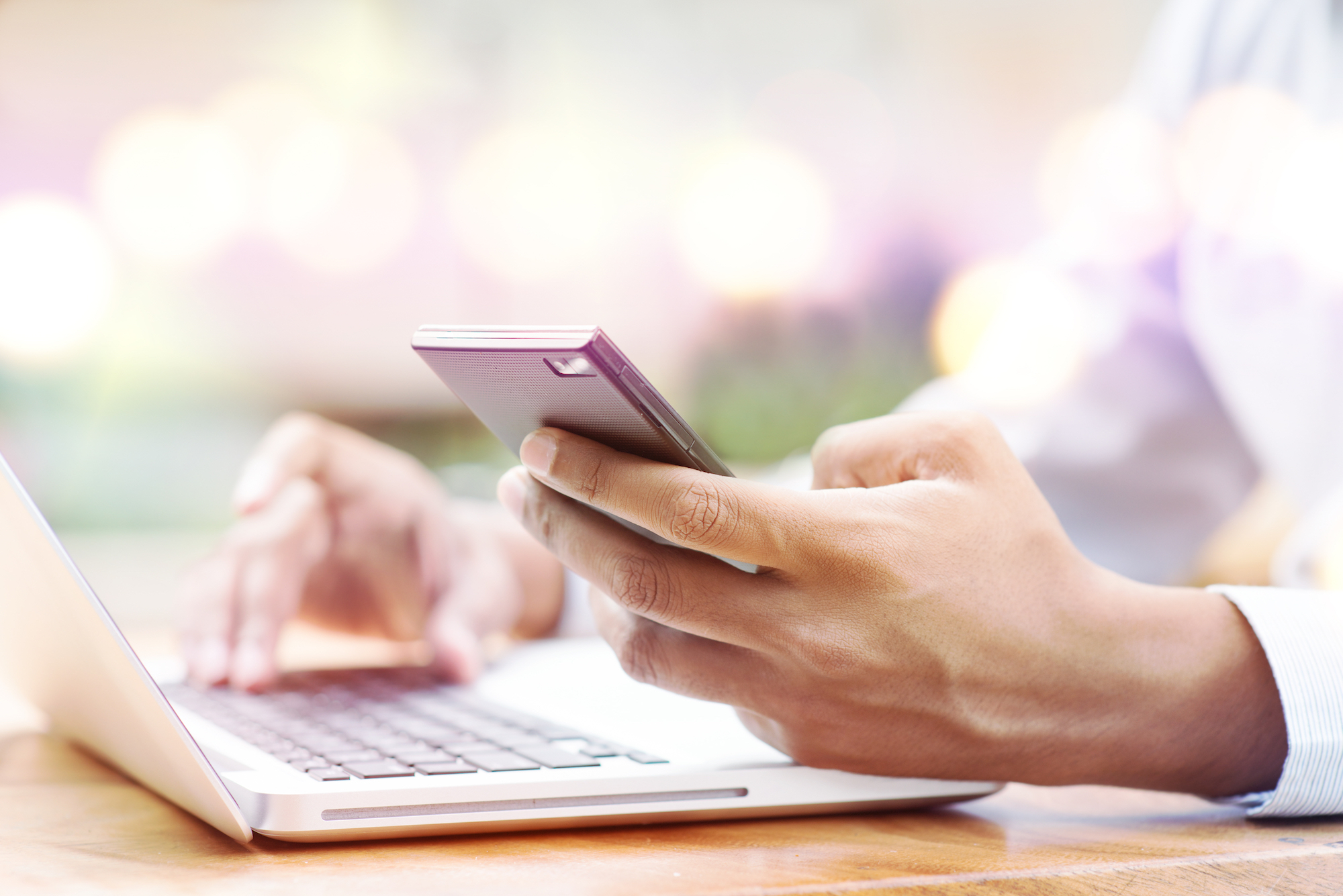 The Macao government has recently renewed 3G and 4G licences for the city's four operators, comprising of CTM, Smartone, Hutchison and China Telecom (Macau). 
The current 3G mobile network contracts were renewed for two years from 4 June 2023 to 4 June 2025, according to an Executive Order issued by Chief Executive Ho Iat Seng and published in Macao's Official Gazette. 
The 4G network contracts have also been renewed for five years from 24 June next year to 23 June 2028, the executive order pointed out.  
On 30 June, the government launched a public tender to operate Macao's 5G network, with four licences to be given out – each lasting eight years – and bids to be submitted by 12 August the latest. Companies bidding for the 5G licences must also submit a five-year operation plan and they will be required to start operations within a year after the winning bids are announced.