186 pets adopted from ANIMA Macau in 2015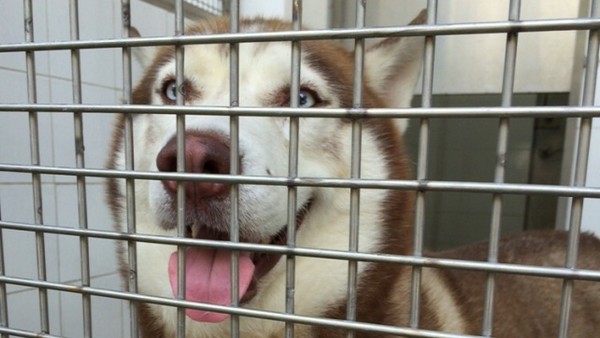 A total of 186 dogs and cats from the Macau Society for the Protection of Animals' (ANIMA) shelter in Coloane were adopted last year, a number similar to that of 2014, Kiko Ieong Im Fai, an administrative staff member of the group, said on Sunday.
Speaking to reporters at the society's animal adoption booth near Flower City Garden in Taipa, Ieong said the group was trying to encourage more people to adopt the city's abandoned animals by holding an "adoption day" campaign twice a month. She said that residents generally prefer cats to dogs when it comes to animal adoption.
The group is currently looking after about 370 dogs and 160 cats that are awaiting adoption, Ieong said, adding that its shelter was not large enough to house any more abandoned or stray animals.
According to Ieong, some families, after the Noise Law was enacted last February, had abandoned their dogs which bark at night while others had given up their pets when they moved to a smaller flat. Having a new baby was also among the common reasons that pets end up at the ANIMA shelter, she said.
Also speaking to reporters at the booth, an ANIMA staff member surnamed Tang said about 40 percent of the non-resident workers who adopt dogs or cats from the group eventually abandoned them when they leave Macau. The dogs guarding construction sites and their offspring are also often abandoned after the construction projects are completed, Tang said.
(macaunews/macaupost)