Staying in: What movies and TV shows to watch to keep you entertained this week
Staying in: What movies and TV shows to watch to keep you entertained this week

Link copied
Not going out? We've got you covered! This Macao News series is tailor-made to keep you going during these trying times.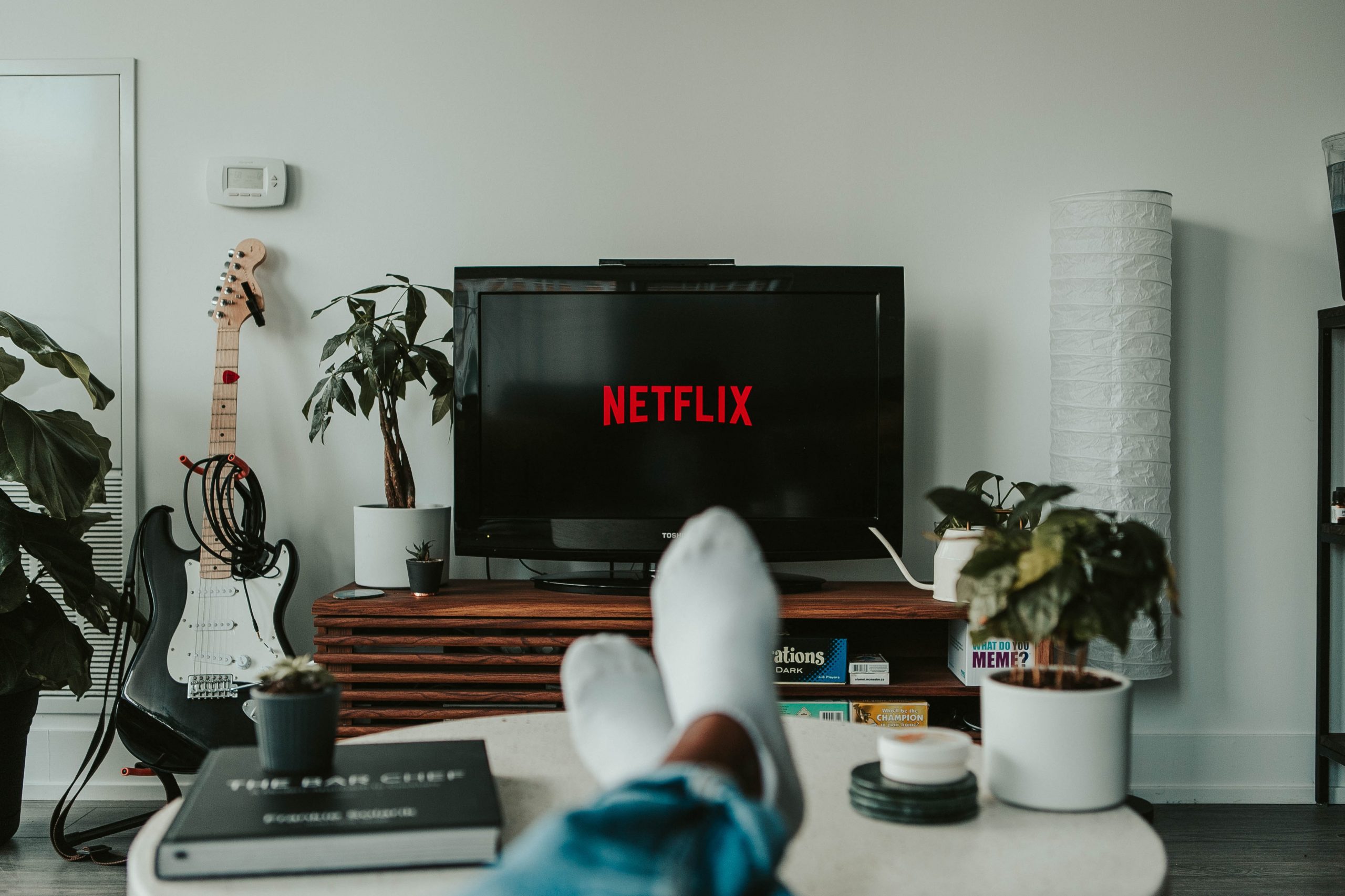 Since most places are shut, the Macao News team has come up with a series of recommendations to keep you entertained while staying in. 
First up: things to watch. For movie buffs we have new releases and modern classics alike and for bingers, we have a selection of TV series from sci-fi adventures to nature documentaries. 
If non-fiction is more your thing, we also have a selection of insightful YouTube video essays and inspiring Ted Talks to keep you illuminated and motivated.
Stay safe, everyone. If you enjoy these recommendations, subscribe to our Out & About lifestyle newsletter by clicking here. 
Movies
In this drama-comedy, a fresh college graduate strikes up an unlikely friendship with a young mother and her daughter. 
If you haven't seen Bernardo Bertolucci's sweeping epic about China's last emperor, or simply need a refresher, now's the time. This period piece is just as impressive today as it was in 1988 when it won Best Picture at the Oscars. 
3. Hustle
In this inspiring sports drama, Adam Sandler plays a basketball coach hoping to make it big in the NBA.
Nobody does cop movies quite like Hong Kong. This classic was the source material for Martin Scorcese's Best Picture winner "The Departed". Bonus: a chance to brush up on your Cantonese! 
---
Series
The 80s-inspired sci-fi horror just released the final episodes of Season 4. Buckle in: they're movie-length! 
2. Our Planet
Being stuck inside, it's easy to forget just how spectacular the planet is. Revel in the magic through this beautifully shot nature documentary narrated by Sir David Attenborough. 
3. Lovesick
A 20-something romantic is forced to reconcile with former flings when he gets chlamydia. Hijinks ensue. 
4. Severance
This dystopian thriller is set in a world where companies can perform brain surgery to split employees' work and personal lives. 
---
YouTube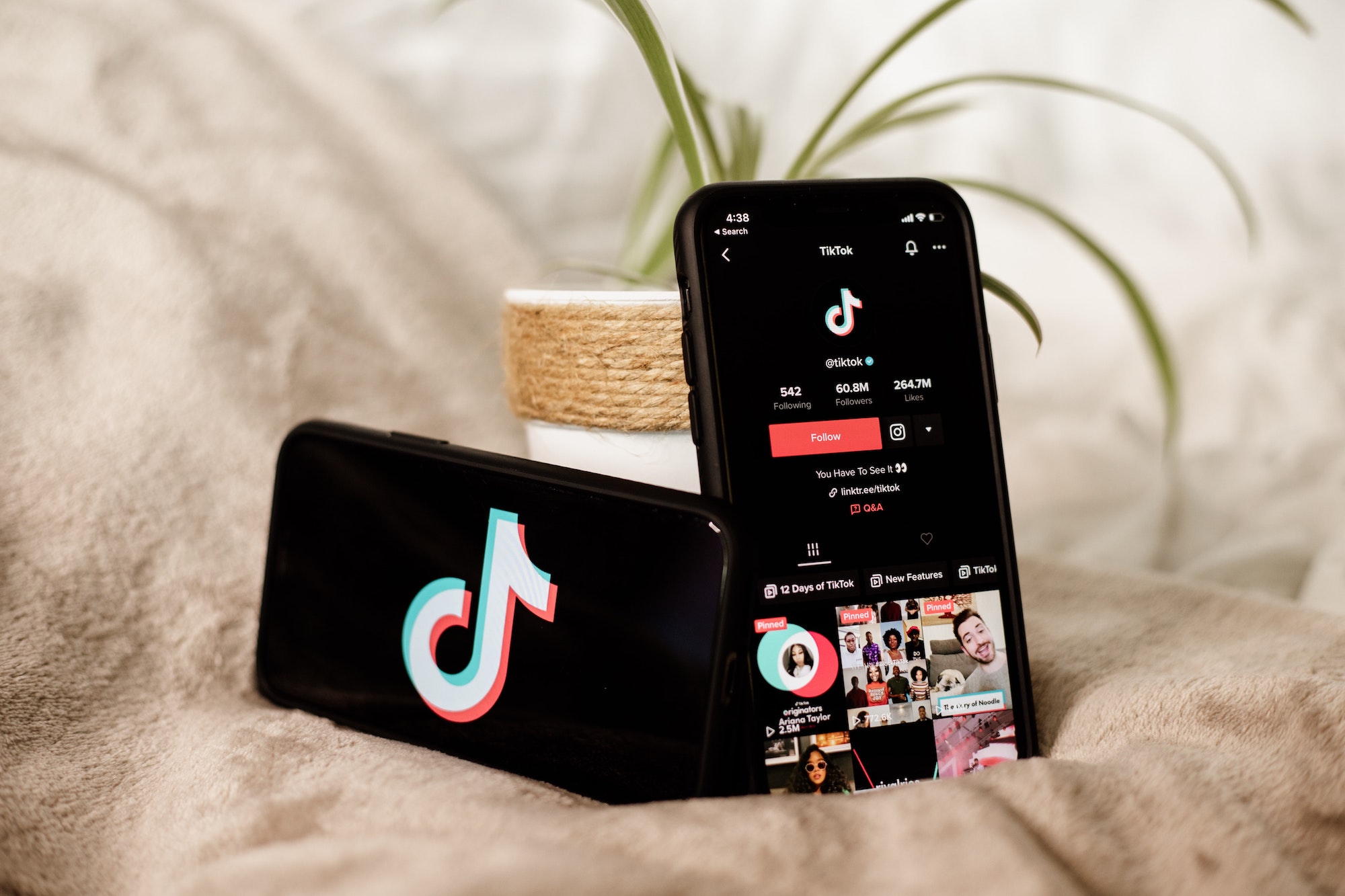 Find inspiration, learn something new, stay on top of current affairs and explore virtually any topic under the sun. Here are a few videos to get you started: 
– We tracked what happens after TikTok songs go viral from Vox 
– Hong Kong's Queen of Macaroni from Vice Asia  
– Why We NEED a Male Birth Control Pill from Johnny Harris
– Rising rent prices in the US from Last Week Tonight with John Oliver 
– This Is Water – David Foster Wallace's 2005 commencement speech
TED Talks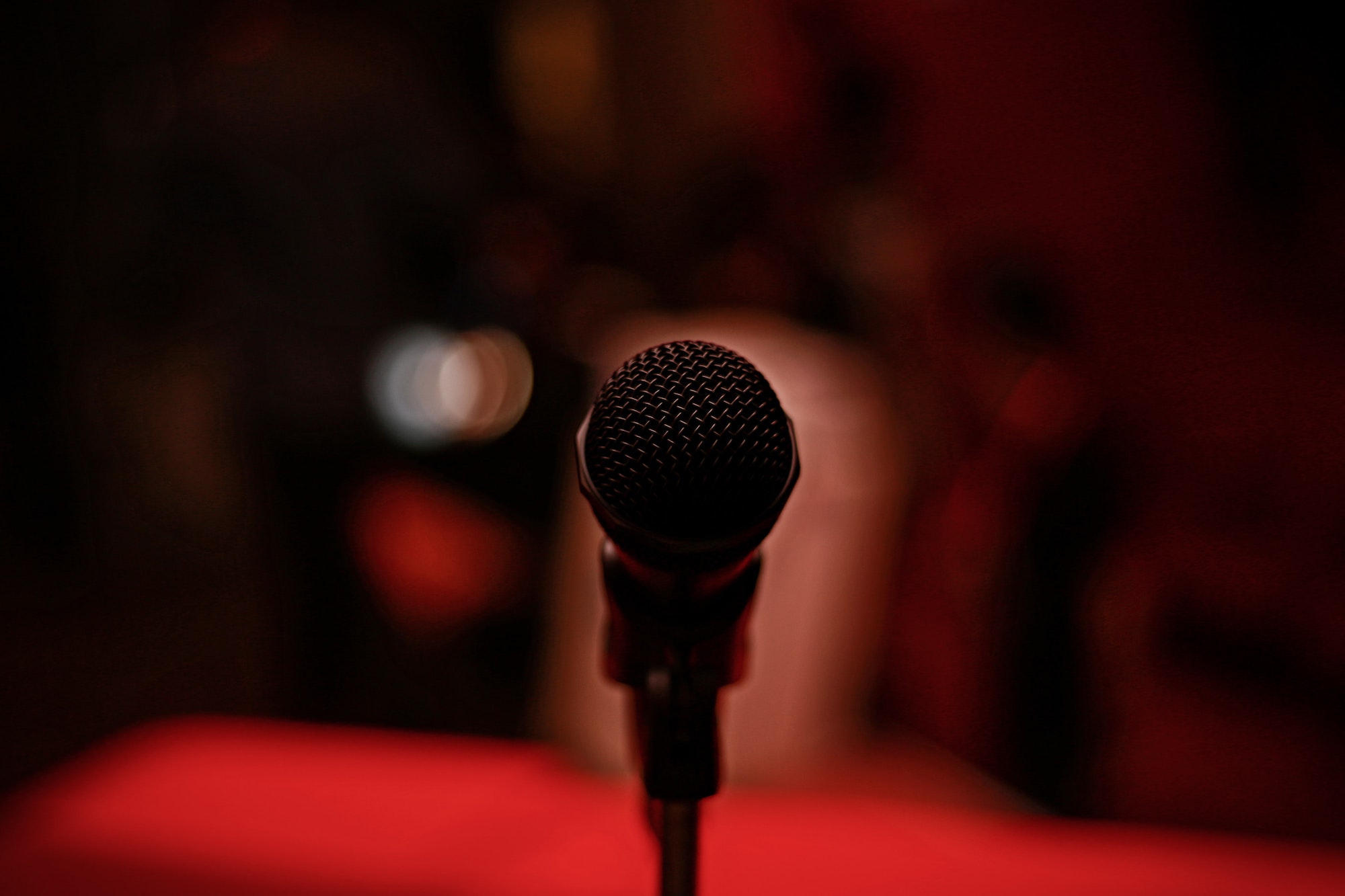 Whether you're looking for new perspectives or need advice, tune in to a few of our favourite TED Talks.  
– We don't "move on" from grief. We move forward with it
– How to make stress your friend
– What does it take to change a mind? 
– The beginning of change from Macao's own Genervision co-founder Christy Un 
---
Read more:
Staying in: Books, audio and more to make your time indoors more fulfilling
Staying in: Try these home workouts and recipes to power through the week