Staying in: Books, audio and more to make your time indoors more fulfilling
Staying in: Books, audio and more to make your time indoors more fulfilling

Link copied
Macao News recommendations on books, articles and podcasts to dive deep into this week while you stay home.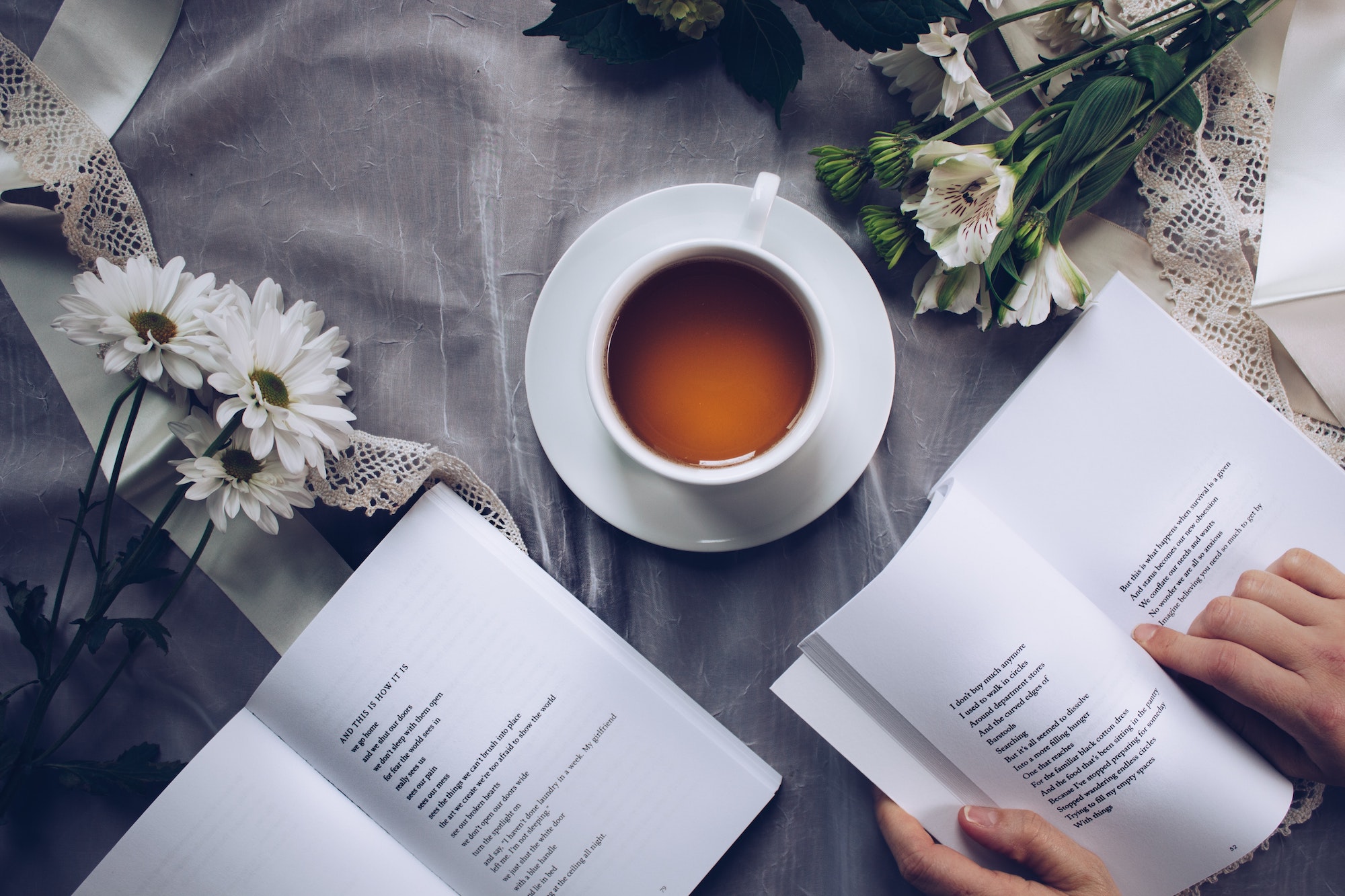 The Macao News team has come up with a series of recommendations to keep you entertained while staying in this week. 
In this edition, we share what's currently on our reading lists. There's a novel, a collection of short stories and a curated selection of articles from the web. Plus, check out our tip on how to get a hold of the latest issue of your favourite magazines for free and without leaving the house! 
We've also included some podcasts that are great to listen to while you're going about your day, cooking or winding down before bed.  
If you enjoy our recommendations, make sure you're subscribed to our Out & About lifestyle newsletter here. 
Books

– The Redemption of Galen Pike by Carys Davies
These short stories twist and turn through peculiar situations, from a remote Australian settlement to a hostile Siberian office, with suspense and surprises galore.
– Consumed: The Need for Collective Change: Colonialism, Climate Change, and Consumerism by Aja Barber
In this manifesto against consumerism, Aja Barber exposes the root of excessive shopping habits, injustices in the fashion industry and what that means for the looming environmental crisis. 
– Think Like a Monk: Train Your Mind for Peace and Purpose Every Day by Jay Shetty
Social media star Jay Shetty on how to lead a less anxious and more meaningful life. From overcoming negativity to using your fears, this book overflows with helpful advice.
– Play It as It Lays: A Novel by Joan Didion
Set in the debauchery of 1960s Los Angeles, this novel trails one woman's path to self-destruction, offering a scathing critique of the American dream. 
---
Magazines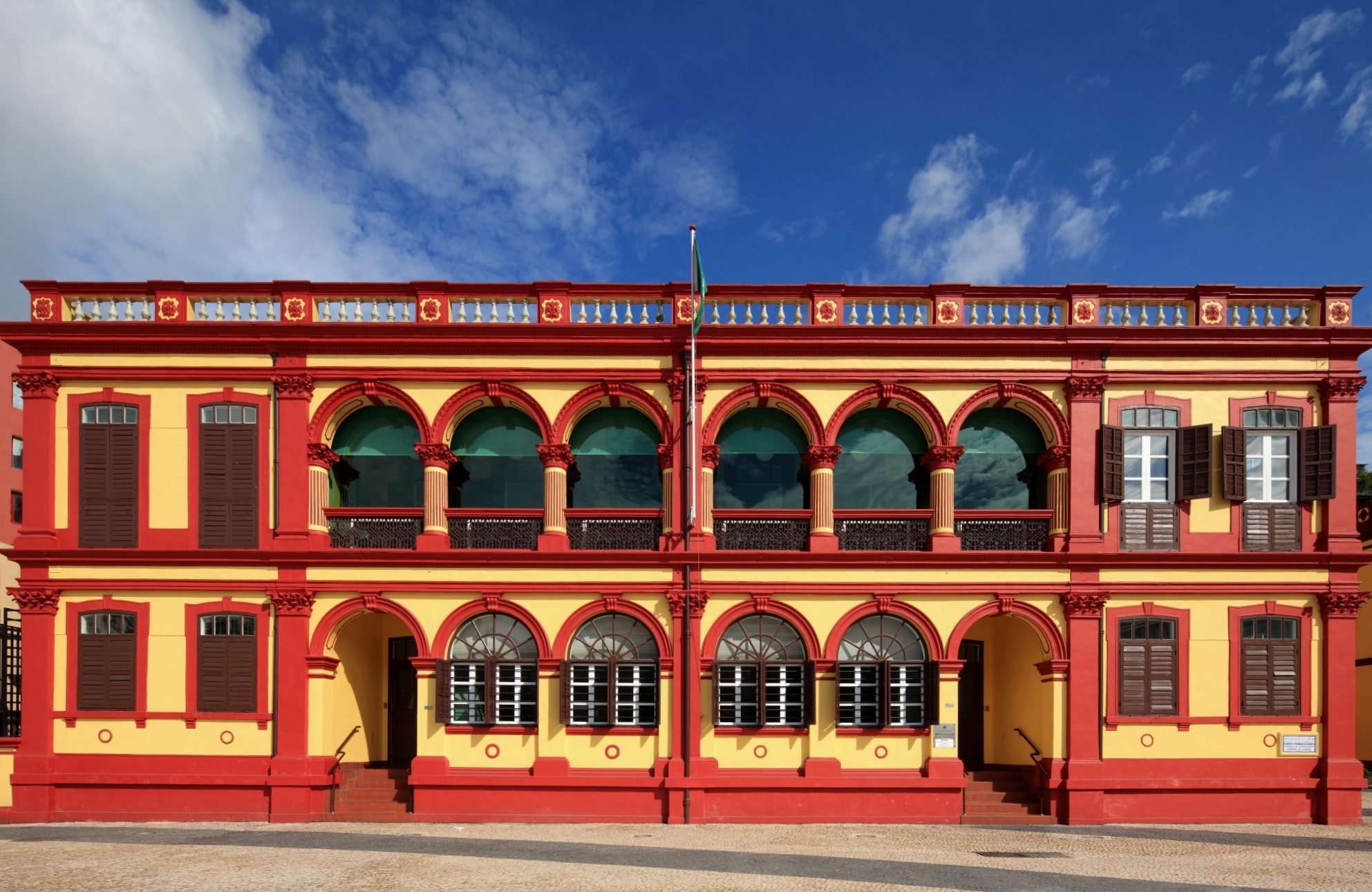 Did you know the Macao Public Library offers free electronic access to magazine subscriptions via the Flipster app? Available titles include Time, Cosmopolitan and Esquire. Click here to learn more. 
[You might also like: Staying in: What movies and TV shows to watch to keep you entertained this week]
---
PODCASTS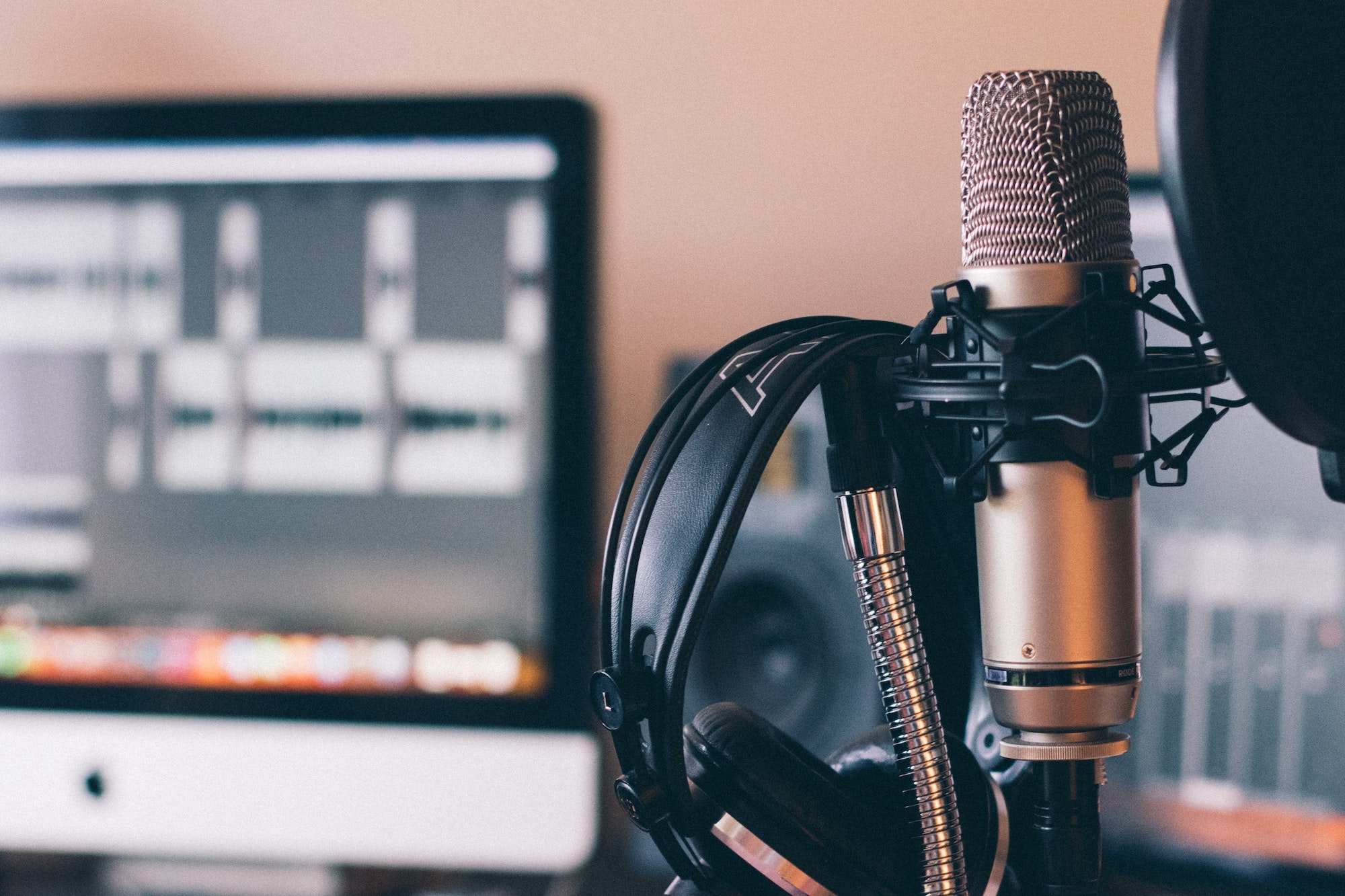 – The Ezra Klein Show 
The New York Times' Ezra Klein breaks down timely issues like the Russian invasion in Ukraine, recent US Supreme Court decisions, pandemic lessons, and more with in-depth interviews. 
Listen on: Apple Podcasts, Spotify, YouTube  
– Code Switch 
From NPR studios, this series explores how race affects every aspect of society through personal stories and thoughtful commentary.   
Listen on: Apple Podcasts, NPR, Spotify 
– Sounds Like a Cult
Isa Medina and Amanda Montell investigate potential modern-day cults, analysing the zeitgeist behind everything from CrossFit to Elon Musk.
Listen on: Apple Podcasts, Spotify, YouTube
---
LISTEN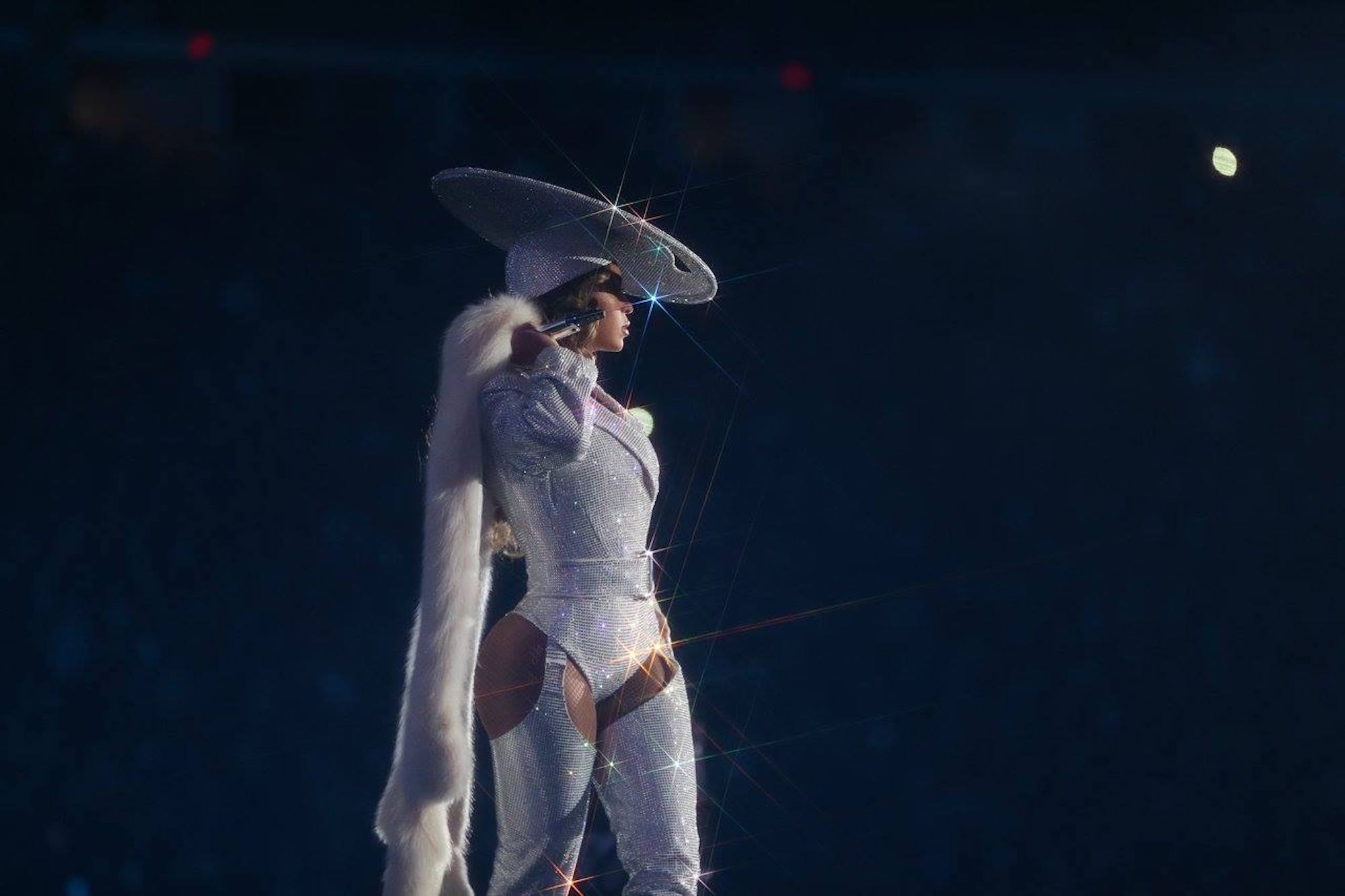 – "Break My Soul" by Beyoncé
A thumping house track that may very well be The Great Resignation's unofficial anthem. If this dance-inspired song is any indication, Beyoncé's upcoming album is going to blow us out of the water.  
Listen on: Apple Music, Spotify, YouTube 
–  "Sgt. Pepper's Lonely Hearts Club Band" by The Beatles 
You don't need an excuse to revisit the Fab Four's greatest album of all time. Abbey Road and Revolver diehards can lodge complaints here: info@macaonews.org. 
Listen on: Apple Music, Spotify, YouTube 
–  "Stayin Alive" by the Bee Gees
Some songs truly stand the test of time – and this classic never fails to recharge our batteries and lift our spirits. And is there anything we need more right now? 
Listen on: Apple Music, Spotify, YouTube