Typhoon signal No. 3 at 7 pm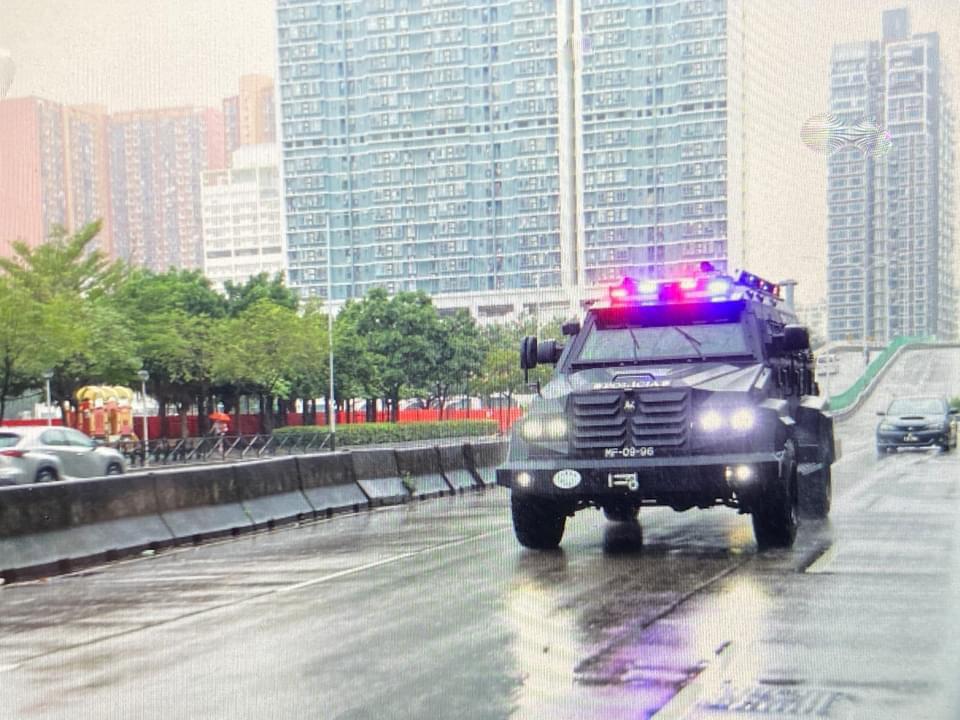 Typhoon Signal No. 8NE will be replaced by signal No. 3 at 7 pm tonight, according to the Macao Meteorological and Geophysical Services (SMG).
Tropical storm "Nangka" is located about 500 km south of Macao and "is expected to continuously move in a west-northwest direction across Hainan Island".
According to SMG, "under the combined effect of Nangka and the northeast monsoon system, the wind speed on the bridges, open areas and high ground will maintain strong wind level with gusts between tonight and early morning tomorrow."
The weather bureau also states that "there will still be occasional showers" under the continuous effect of Nangka.
Based on the forecasts and consideration of public safety, the public is advised to take measures against the wind and stay in safe places and pay close attention to the latest weather news of SMG.
Last August, Macao has been battered by Typhoon Higos forcing the government to issue signal No. 10, the highest on the tropical storm scale.
(Macau News)
PHOTO © Government Information Bureau (GCS)