Sign up for cut-price tours and staycations today!
Sign up for cut-price tours and staycations today!

Link copied
Half-a-million Macao residents expected to take advantage of subsidised staycations and tours, which aim to pep up a travel industry slammed by Covid-19.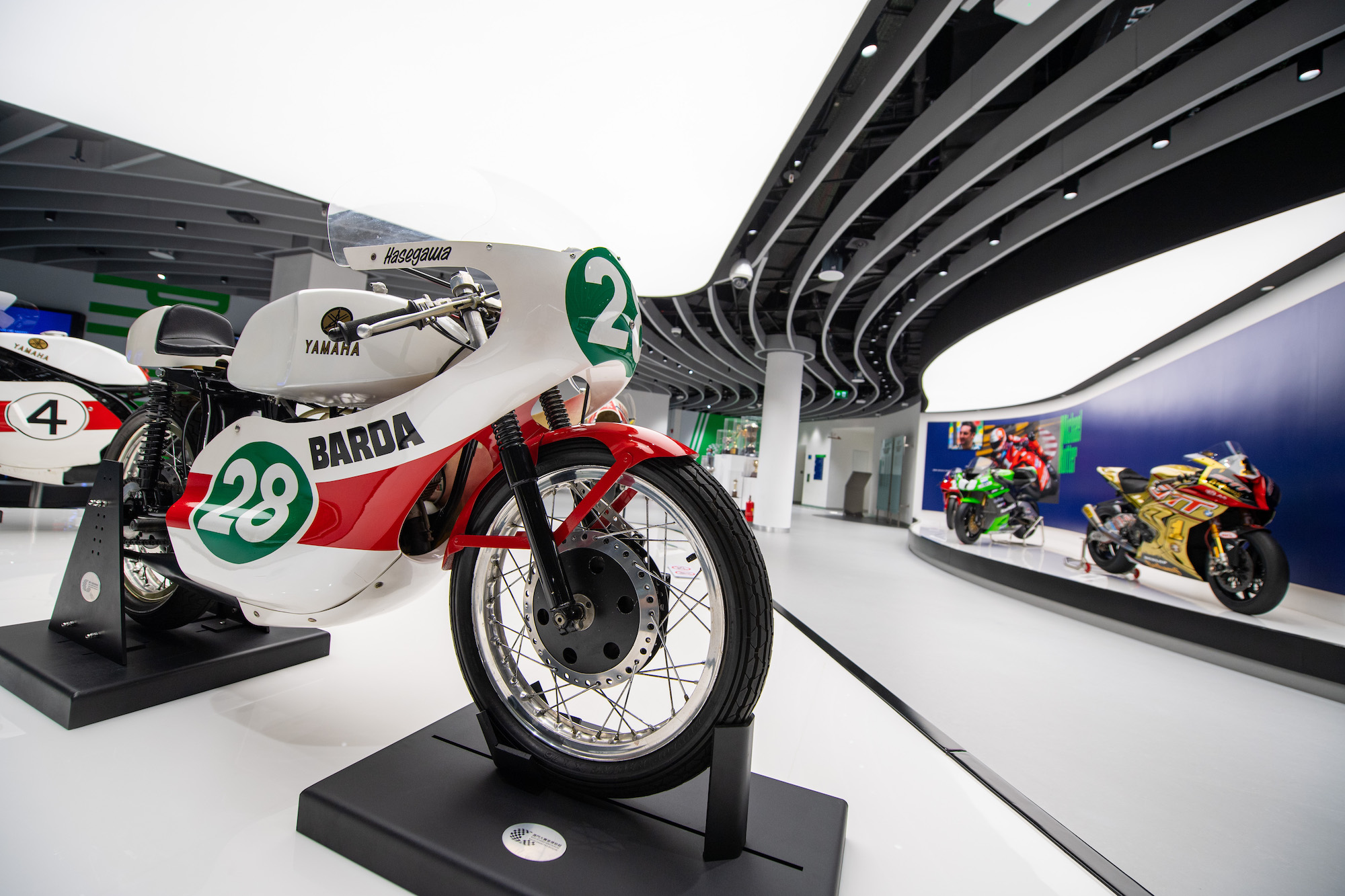 Residents can start signing up for the revamped "Stay, Dine and See Macao" tours from this morning (Thursday).
Under the Macao Government Tourism Office's (MGTO) MOP 120 million scheme both permanent and non-permanent residents – whatever their age – get a MOP 280 subsidy for the tours, while staycations are subsidised to the tune of MOP 200 per head.
The six tours, which will be conducted in Cantonese, Portugues and English, range from exploring Ka Ho's architectural heritage and joining a scientifically guided nature adventure in Cotai Ecological Zone to visiting Macao's Virtual Reality/Celebrity Wax Museum and checking out the Macao Grand Prix Museum and Handover Gifts Museum, all of which come with a MOP 100 dining voucher. Other options include participating in a youth music and cultural appreciation experience and boarding a helicopter for a flightseeing trip and touring a yacht.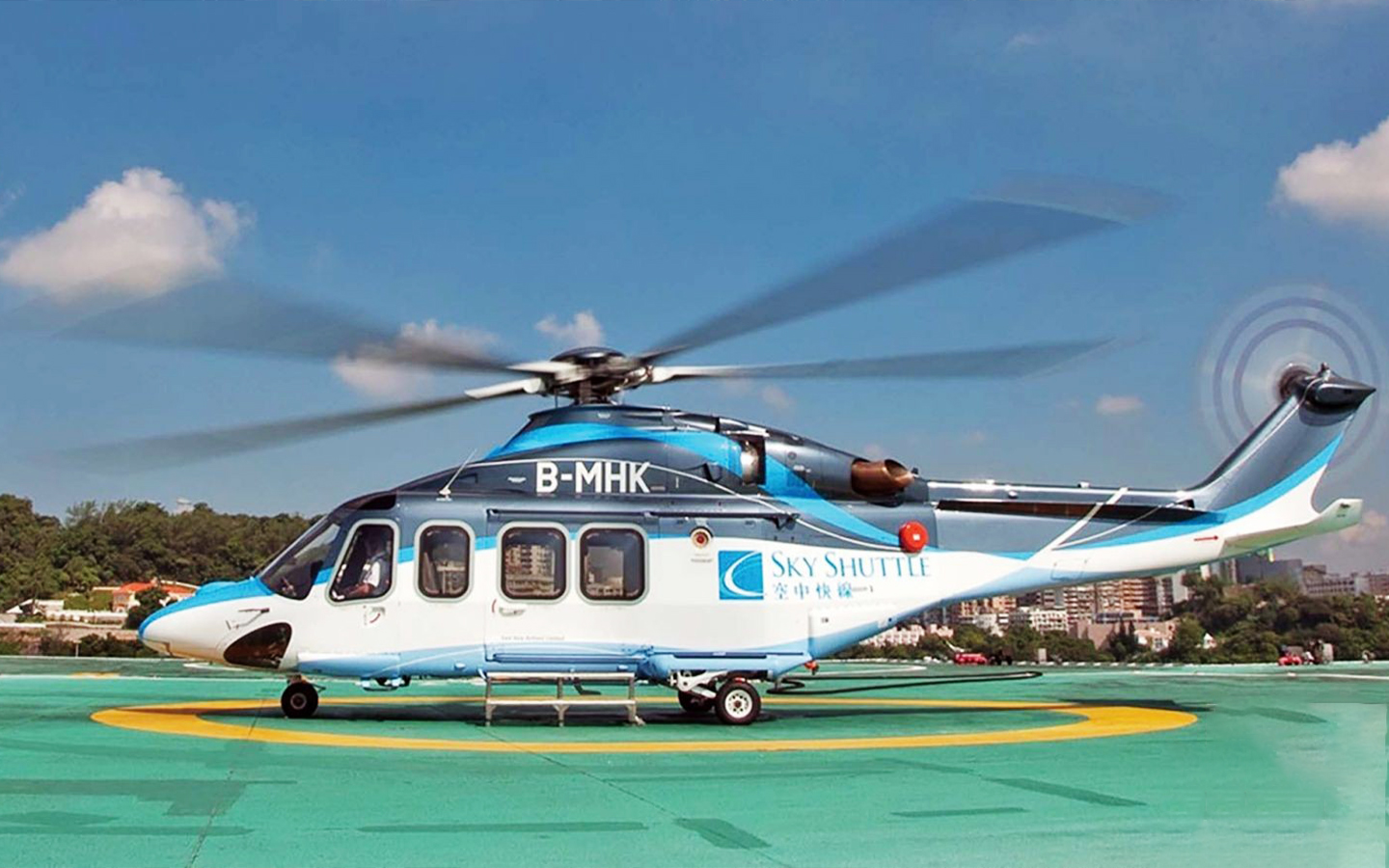 The scheme will run from 25 April until the end of the year, operating daily in July and August and at weekends and on public holidays in other months. 
MGTO Director Maria Helena de Senna Fernandes said that she had heard comments that some participants in last year's community tours were more familiar with the areas they visited than the tour guides. She pointed out that the itineraries this time cover different aspects such as sports, ecology, and history.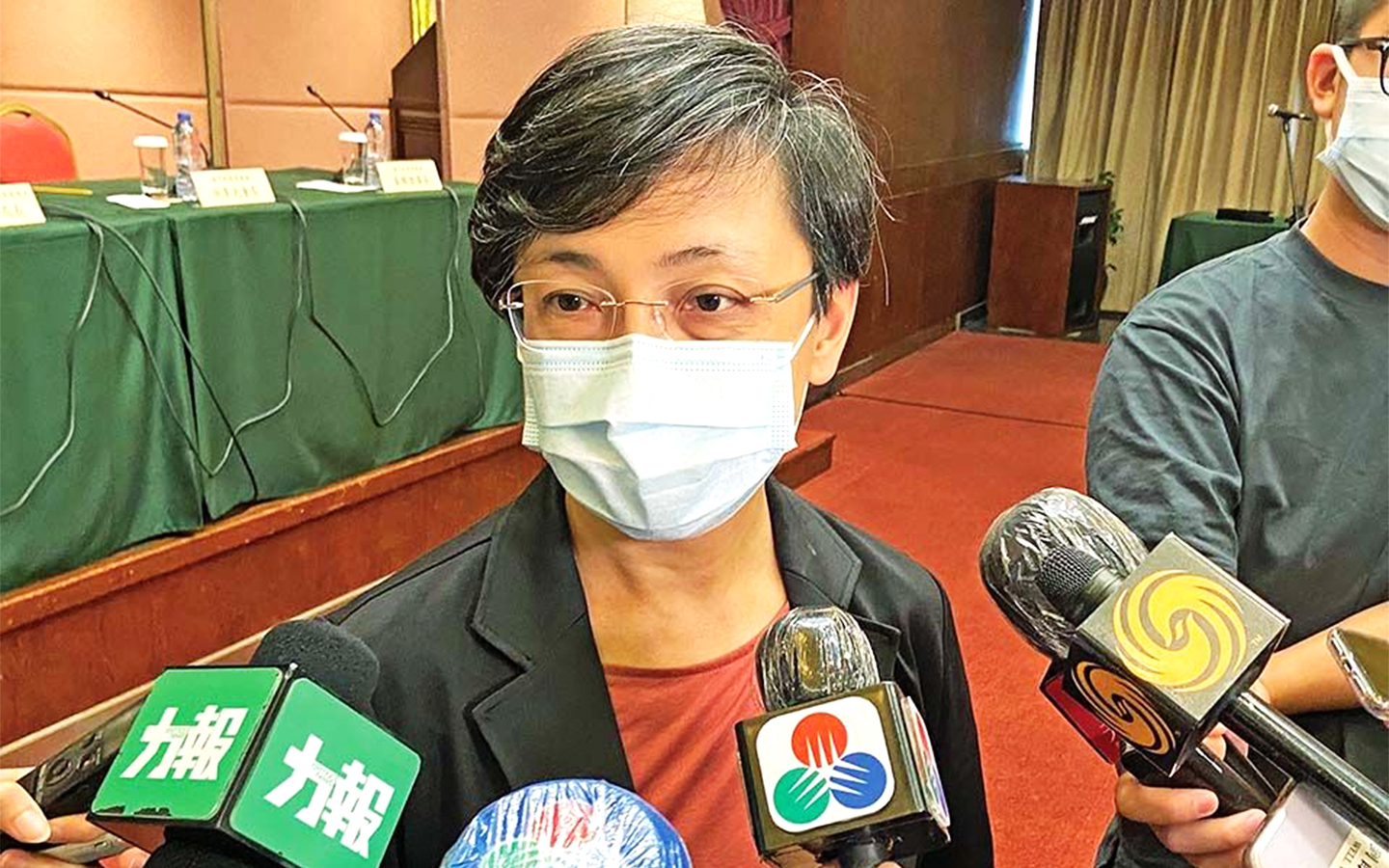 More than 70 hotels and guesthouses will be opening their doors as part of the "Stay, Dine and See Macao" project between 23 April and 31 December. All will provide accommodation and some will add a "staycation experience" whose details will be released later.
Each hotel room can be subsidised for a maximum of two residents, who receive MOP 400.
Senna Fernandes said that families who have one or two children could split their quota into two so that they could enjoy two staycation packages.
So far 161 travel agencies, over 800 travel industry professionals, over 500 tour coaches, more than 500 coach drivers and over 500 tour guides have been registered for the project. The MGTO expects 250,000 residents to join the local tours, while 250,000 residents are expected to avail themselves of the staycation package.
The "Stay, Dine and See Macao" project aims to support Macao's travel industry.
A similar tour programme was held by MGTO last year in response to the severe impact of the Covid-19 pandemic on the local economy, and the tourism sector in particular.