Francis Lui wants open Hengqin border, tax debate later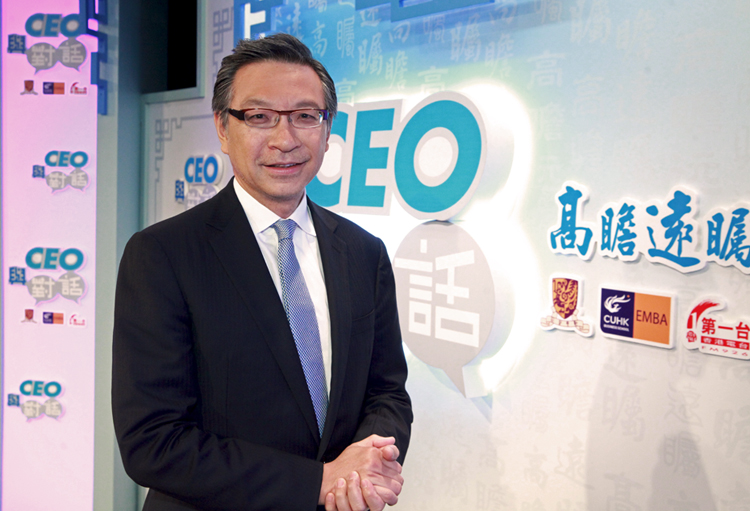 Galaxy Entertainment Group (GEG) Deputy Chairman Francis Lui Yiu Tung called for an open border between Macau and Hengqin Island to promote tourism in both places.
Lui made the proposal as the keynote speaker of a forum at the 11th G2E Asia gaming expo which opened at the Venetian on Monday.
He said that Macau visitors should be allowed to visit Hengqin without having to go through immigration controls. He said this would turn Macau into a more interesting travel destination, for foreign tourists in particular.
Galaxy has announced that it plans to build a 10-million-yuan leisure and sports centre on Hengqin.
Currently, all travellers – locals and tourists alike – planning to visit Hengqin directly from Cotai must pass through the Lotus Flower Bridge checkpoint.
Meanwhile, Lui also said that sometime in the future Macau needed to discuss the competitiveness of its gaming industry. However, he was quick to add that now was not the right time to revise the current gaming taxation system.
Currently, Macau's casinos pay 35 percent of their gross receipts as direct tax to the government, plus an additional four percent to support the government's social, cultural, educational and other projects.
However, Lui said that due to growing competition among Asia's various gaming destinations, all local stakeholders – government, legislature, civil society and gaming operators – needed some day to debate the issue of the city's gaming tax rate which, he pointed out, is higher than in other gaming destinations looking to attract mainland Chinese gamblers.
He said an open and honest debate of the issue was required to ensure the local gaming industry's long-term international competitiveness.
Lui also said that Japan's upcoming casino industry would not threaten its local counterpart in the short term. He also said that his company was interested in investing in Japan's emerging gaming market, adding he expected Japan to grow into a major global gaming destination before long.
Lui also called for a more pro-active dialogue between the Gaming Inspection and Coordination Bureau (DICJ) and the city's six gaming operators to explore new entertainment businesses and innovative gaming products for a new generation of tourists. He also called for more international sports events to be held in Macau. Galaxy has been the title sponsor of Macau's annual international marathon for a number of years.