Macao Grand Prix Museum to open in the first quarter of 2021
Macao Grand Prix Museum to open in the first quarter of 2021

Link copied
The Macao Government Tourism Office will strive to put the remodelled Macao Grand Prix Museum into trial operation in 2021's first quarter.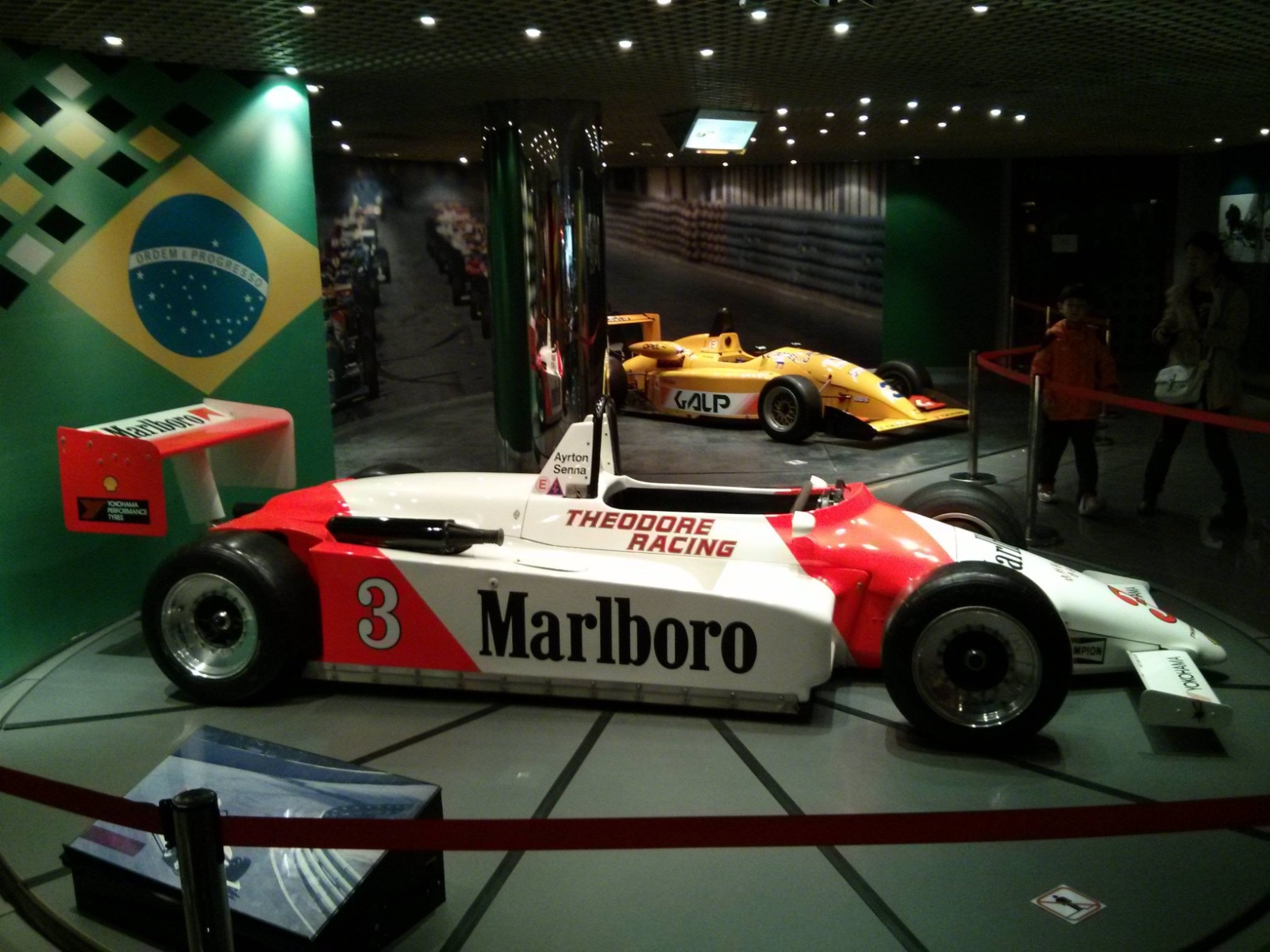 The Macao Government Tourism Office (MGTO) will strive to put the remodelled Macao Grand Prix Museum into trial operation in the first quarter of 2021, announced today by the government.
MGTO announced today during a press conference on the major goals for 2021 that "Multimedia interactive equipment and racing scene display settings in the museum will be newly installed along with eight wax figures of prestigious racers on display to enhance visitors educational fun experience, entertainment and leisure".
In 2021 the Macao Grand Prix Museum will also regularly organise public guided tours, special exhibitions, workshops, and other activities to strengthen interaction with schools and associations, "tourism + sports" synergy, as well as communication and preservation of the Grand Prix racing culture.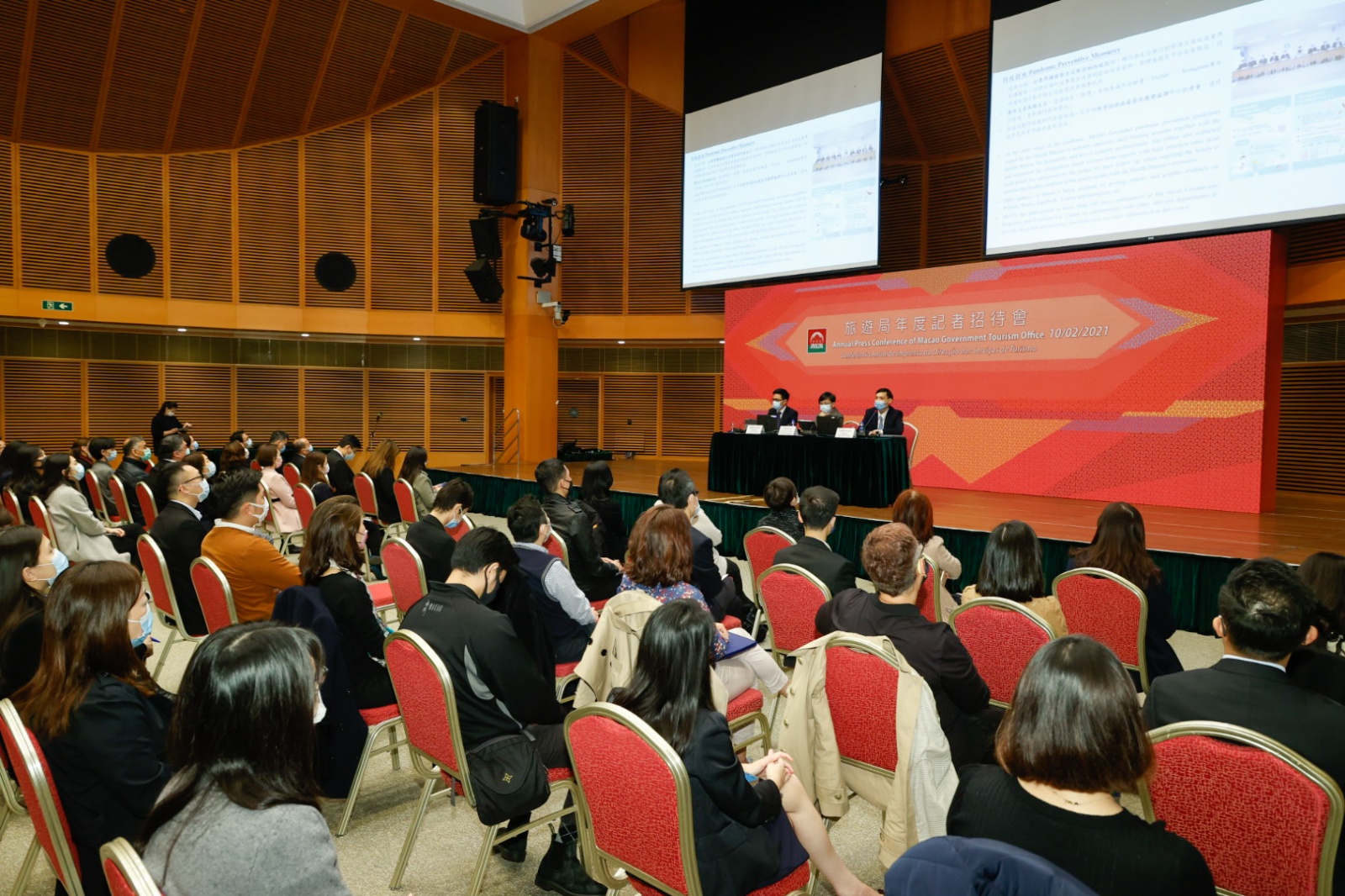 The MGTO Director Maria Helena de Senna Fernandes said during the announcement of the 2021 working plan that this year among others they will deepen "tourism +" cross-sector integration and stimulate market vitality by encouraging visitations, to steer the tourism industry towards recovery and generating greater momentum to move other industries forward.
It was also announced today that in 2021, MGTO will review the city's tourism positioning, evaluate the latest strengths and constraints of Macao's tourism industry as well as development opportunities and challenges, in addition to proposing medium- and long-term key actions plans.
MGTO also said that economic contribution of tourism, regional cooperation in tourism, tourism carrying capacity, diversification of visitor source markets and smart tourism development led by technology will be deepened in 2021.
The MGTO Director said that Macao is expected to receive between six to ten million visitors in 2021. She also said that China is the priority market.
The Macao government said before that in 2021 Macao might receive 14 million visitors. In 2020, Macao received 5.9 million visitors, 85 per cent less than in 2019.
Helena de Senna Fernandes also said that in order to reach the goal of six million visitors this year, Macao needs to receive an average of 30,000 visitors daily. This was reached in December but then dropped back to around 20,000 people.
"This decrease is related to the evolution of the pandemic situation in China and the measures taken by the authorities," she said.