Government plans to make mainland travel easier
Government plans to make mainland travel easier
Recognising vaccination records on both sides of the border would cut out the need for NAT tests, and encourage travel to and from the mainland.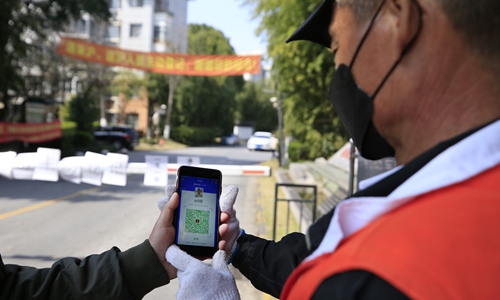 Travel between Macao and the mainland could become substantially easier if both sides recognised each other's Covid-19 vaccination records, according to a new proposal.
Chief Executive Ho Iat Seng has announced that Macao and Beijing are discussing the mutual recognition of Covid-19 vaccination records, so travellers would no longer need to present a nucleic acid test (NAT) certificate when crossing the border.
Currently, travellers between Macao and the mainland merely have to present a NAT certificate confirming that they have tested negative for Covid-19 within the past seven days, without having to undergo quarantine upon their arrival in both regions. Ho admitted that the NAT requirement is discouraging mainlanders from visiting Macao.
Ho also said that if the mutual recognition scheme gets off the ground, it would be implemented for Guangdong province as a pilot scheme first, The Macau Post Daily reported.