World University Cyber League 2021 e-sports tournament coming to Macao
World University Cyber League 2021 e-sports tournament coming to Macao

Link copied
Held in Macao and Hengqin, the event will be a step forward in the city's journey towards economic diversification.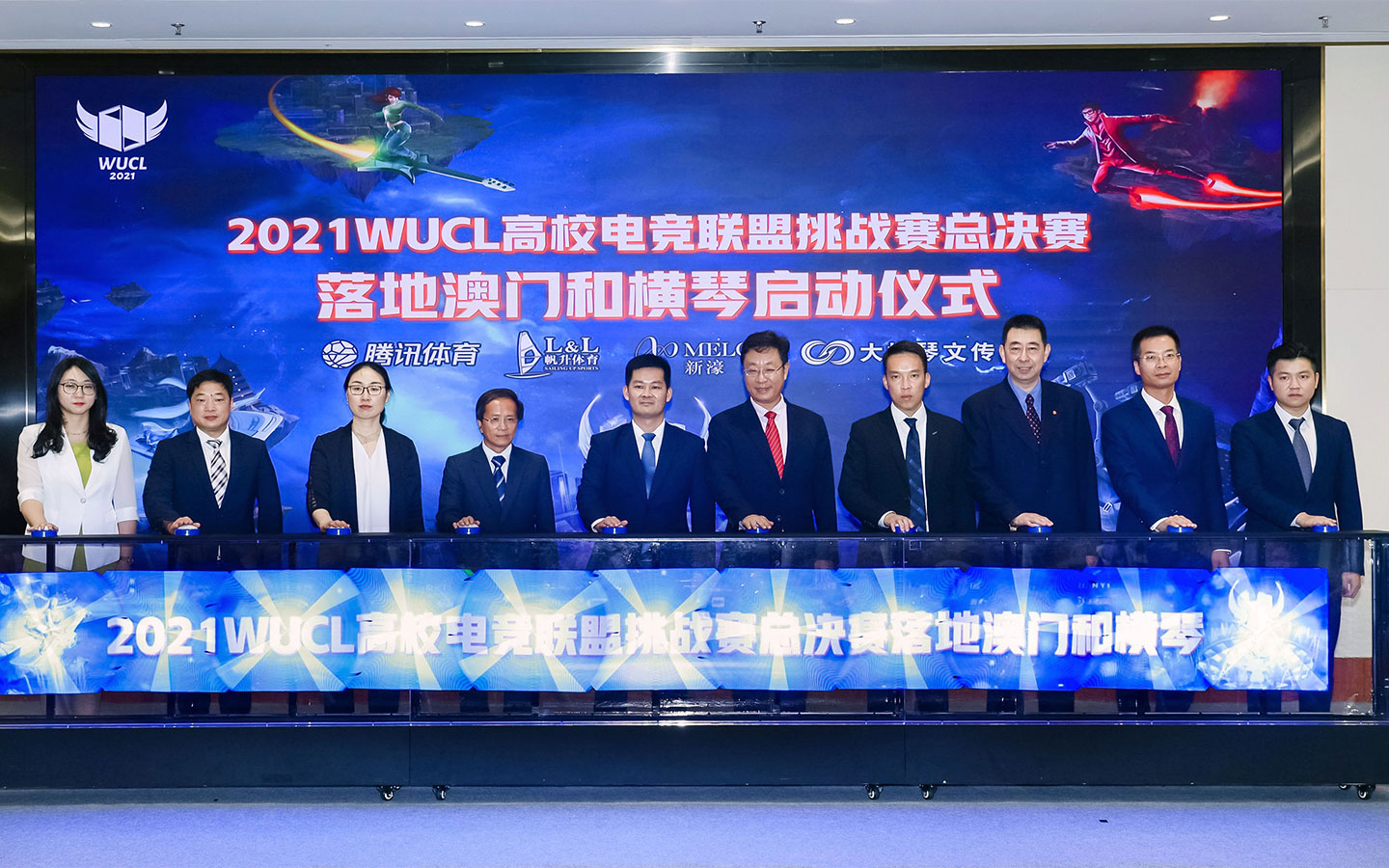 A fast-paced, thrilling international e-sports tournament is due to be staged at Studio City in Cotai and across the border in Hengqin.
Gaming operator Melco Resorts & Entertainment will co-organise the World University Cyber League 2021 e-sports tournament together with Chinese tech group Tencent, under a new "one game, two places" model.
"We collaborated with CCTV last year to host the GBA Sim Racing Grand Prix 2020 – The National Final for the first time in Macao at City of Dreams, drawing the attention of e-sports fans from across the country," Melco's Director, Clarence Chung said.
"We are pleased to now co-organise the World University Cyber League 2021 – Finals with Tencent Sports and look forward to bringing another wonderful international e-sports event to the city to support Macao's economic diversification."
Organised by Tencent's sports arm, Tencent Sports, the WUCL is a university multi-title e-sports tournament that includes League of Legends, Honour of Kings, Clash Royale, Peacekeeper Elite, and "robot-related" e-sports titles.
It has been held three times so far, covering 60 cities, 3,000 colleges and universities, and involving more than 1 million students.
Back in 2018, Melco partnered with digital entertainment platform Garena to bring the League of Legends Master Series (LMS) – Spring Final to Macao for the first time, after the gaming operator opened a new e-sports stadium at Studio City, covering 930 square metres and able to hold 300 spectators.
The e-stadium was built to host major multi-player e-sports tournaments and promote live-streaming of e-sports events taking place outside Macao.