Mainland Olympians head back home after three-day Macao visit
Mainland Olympians head back home after three-day Macao visit

Link copied
Su Bingtian, Ma Long, Gong Lijiao and Sun Yiwen and 25 other sporting stars tell athletic hopefuls to persevere if they want to achieve their dreams.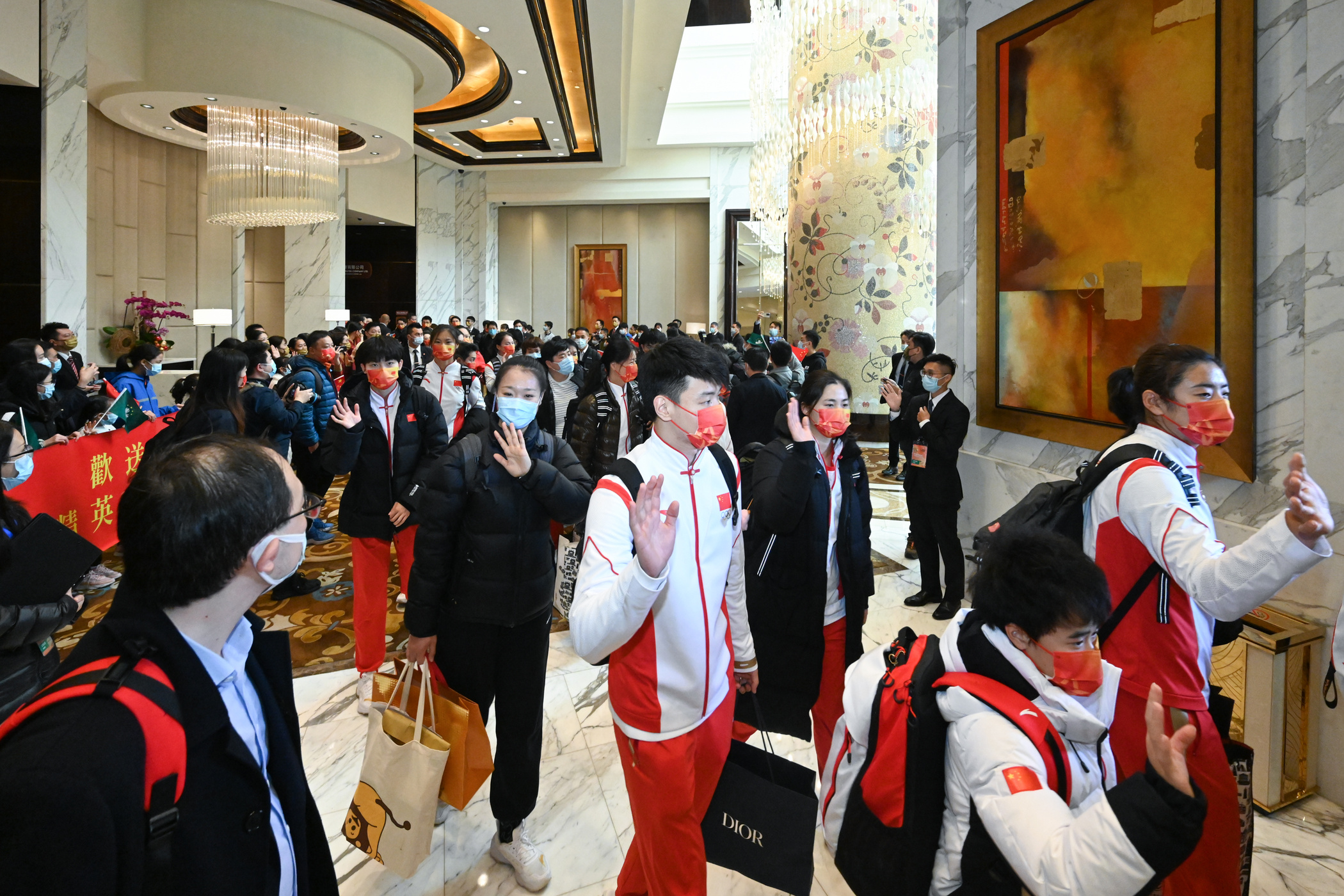 A strong delegation of Team China's Olympians have wrapped up their three-day visit to Macao and are headed home, having taken in the best of everything the city has to offer and met a host of young sporting hopefuls.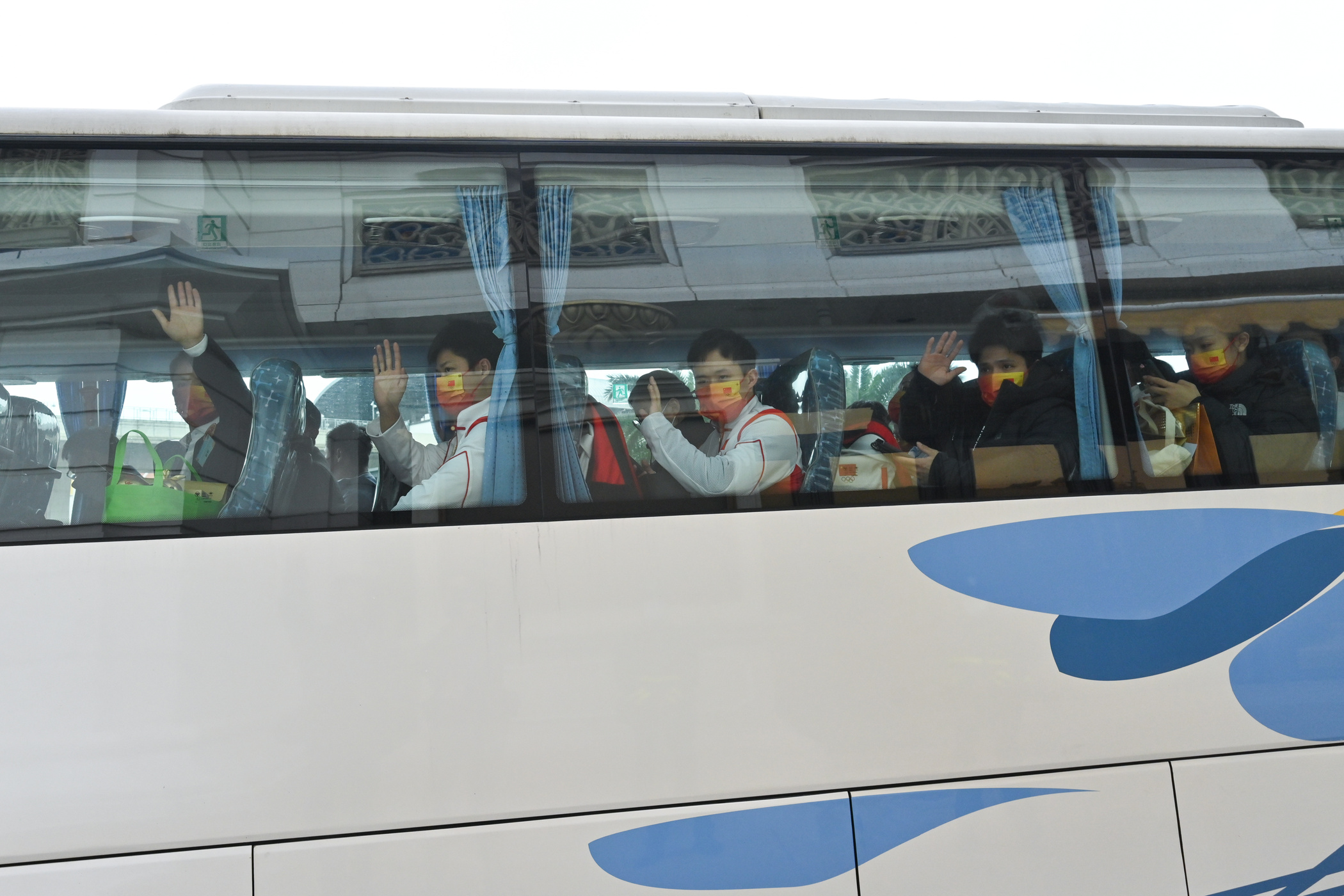 Sprint star Su Bingtian, table tennis Grand Slam winner Ma Long, veteran shot putter Gong Lijiao and Sun Yiwen, who won China's first Olympic gold medal in women's individual epee fencing, headed the delegation of 29 athletes and three coaches.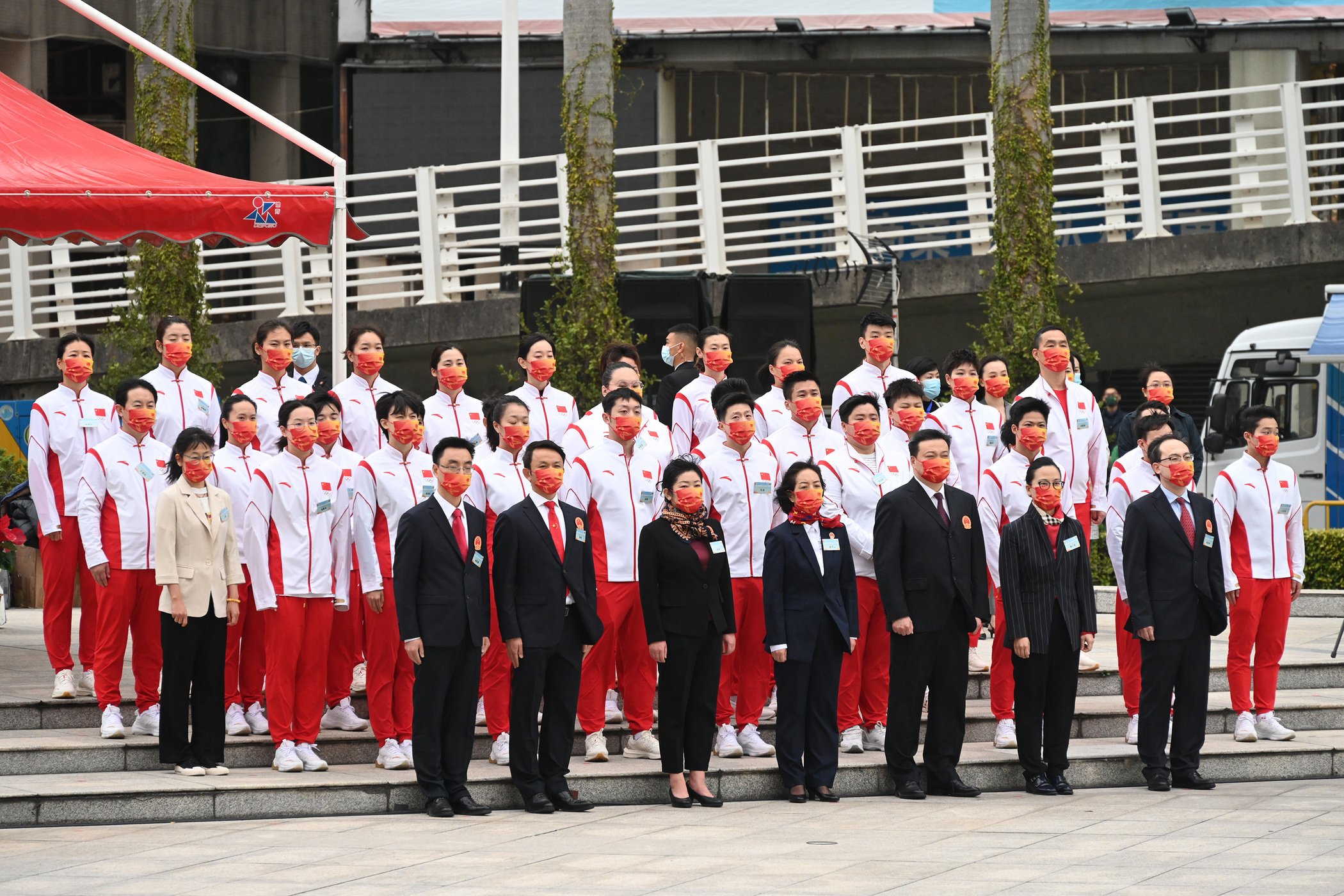 Apart from attending the flag-raising ceremony to mark the 22nd anniversary of the establishment of the Macao Special Administrative Region, posing for a group photo at the Ruins of St. Paul and sitting down to a gala dinner attended by 3,000 guests, the sporting heroes shared the trials and tribulations of the path to Olympic glory with many ordinary citizens.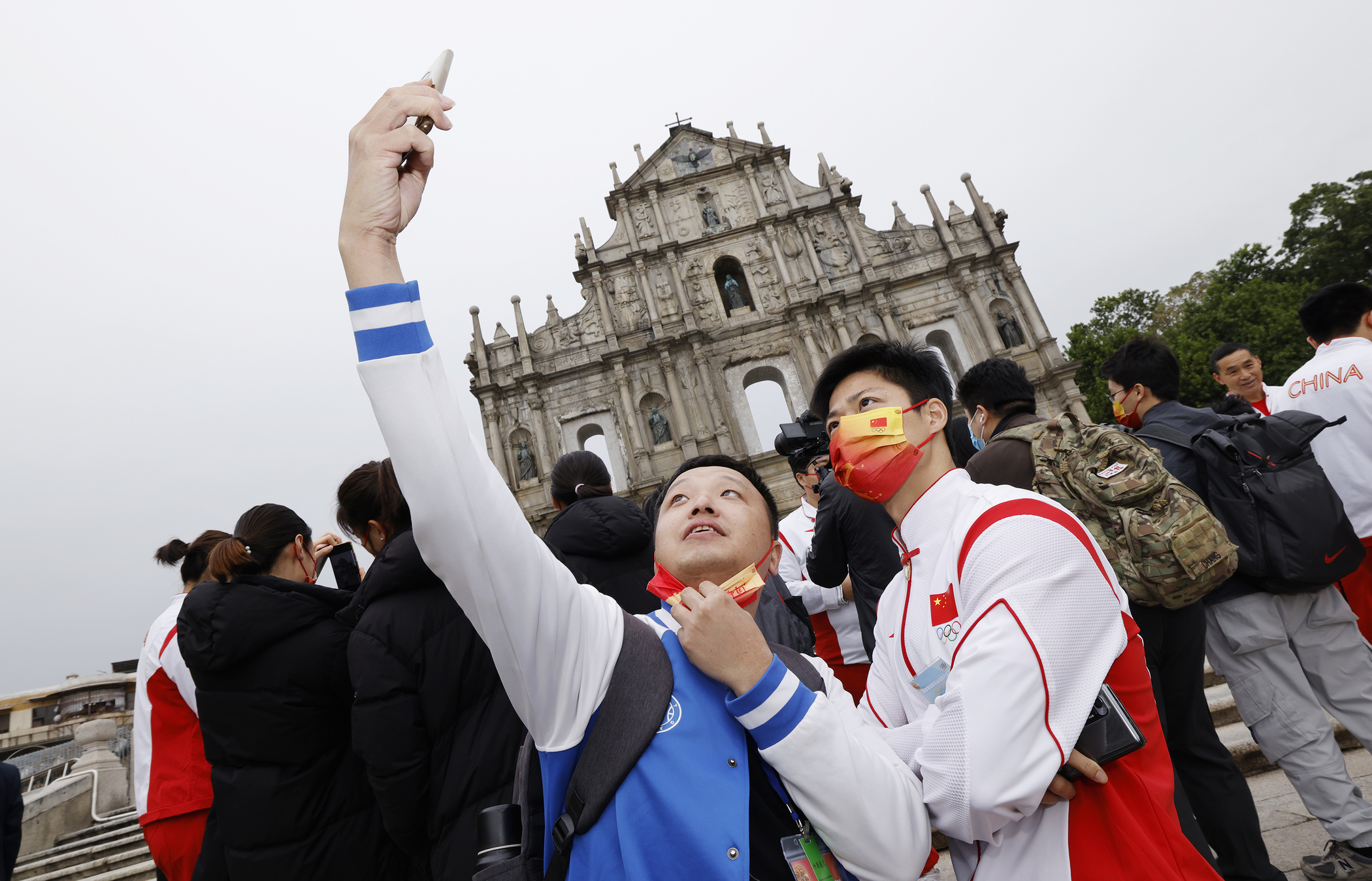 Su spoke about overcoming injuries suffered in training, Ma talked about taking part in competitions in Macao when his career was in its infancy, and Gong encouraged young people to persevere and strive to achieve their dreams.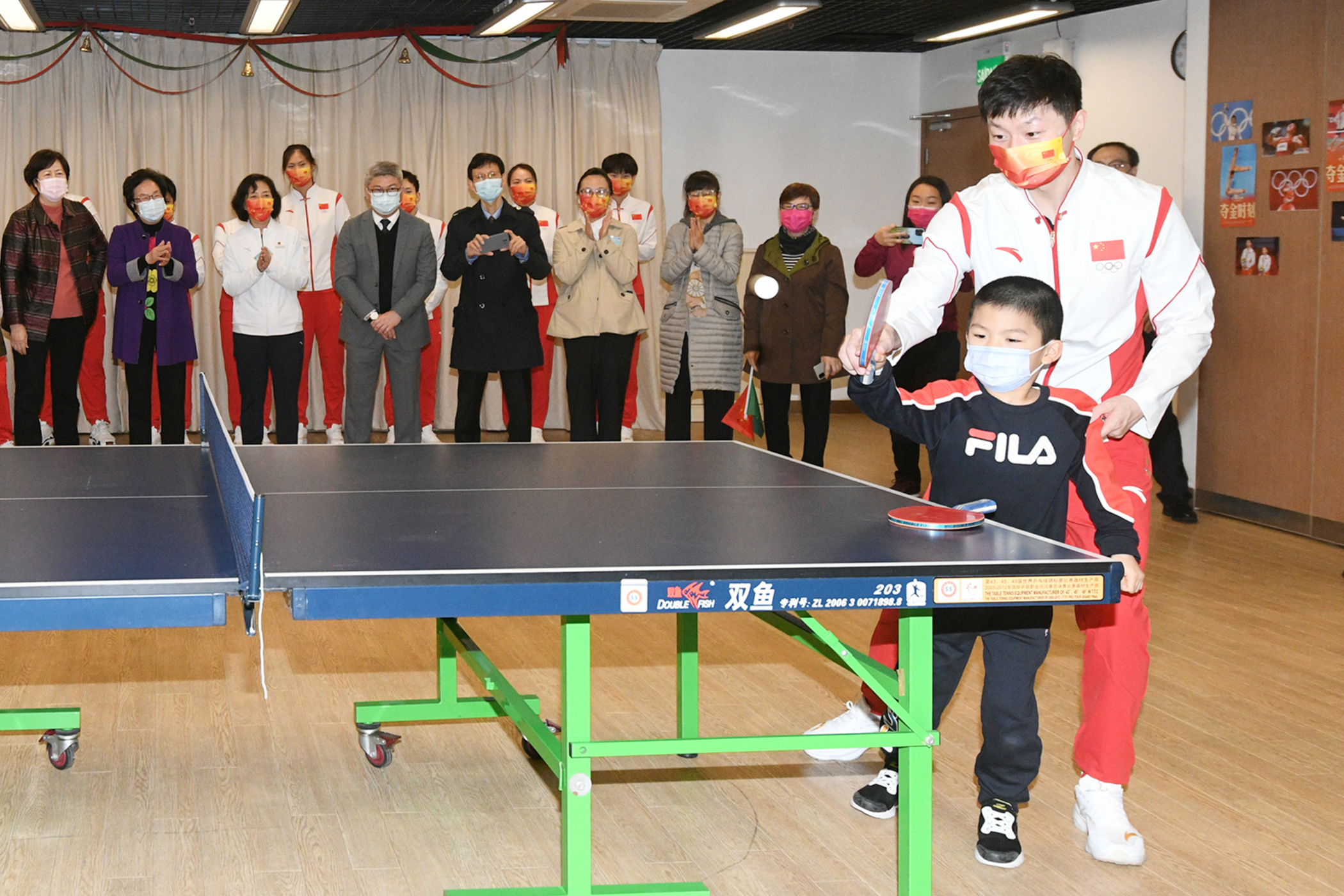 The athletes also met up with residents to play games, make glutinous rice balls to celebrate the Winter Solstice festival, and joined children and their parents to prepare for traditional lion dances, Xinhua reported.