Macao will not take part in the Paralympic Games in Tokyo
Macao will not take part in the Paralympic Games in Tokyo

Link copied
This Olympiad will be the first in many years when the city's disabled athletes have not made a showing.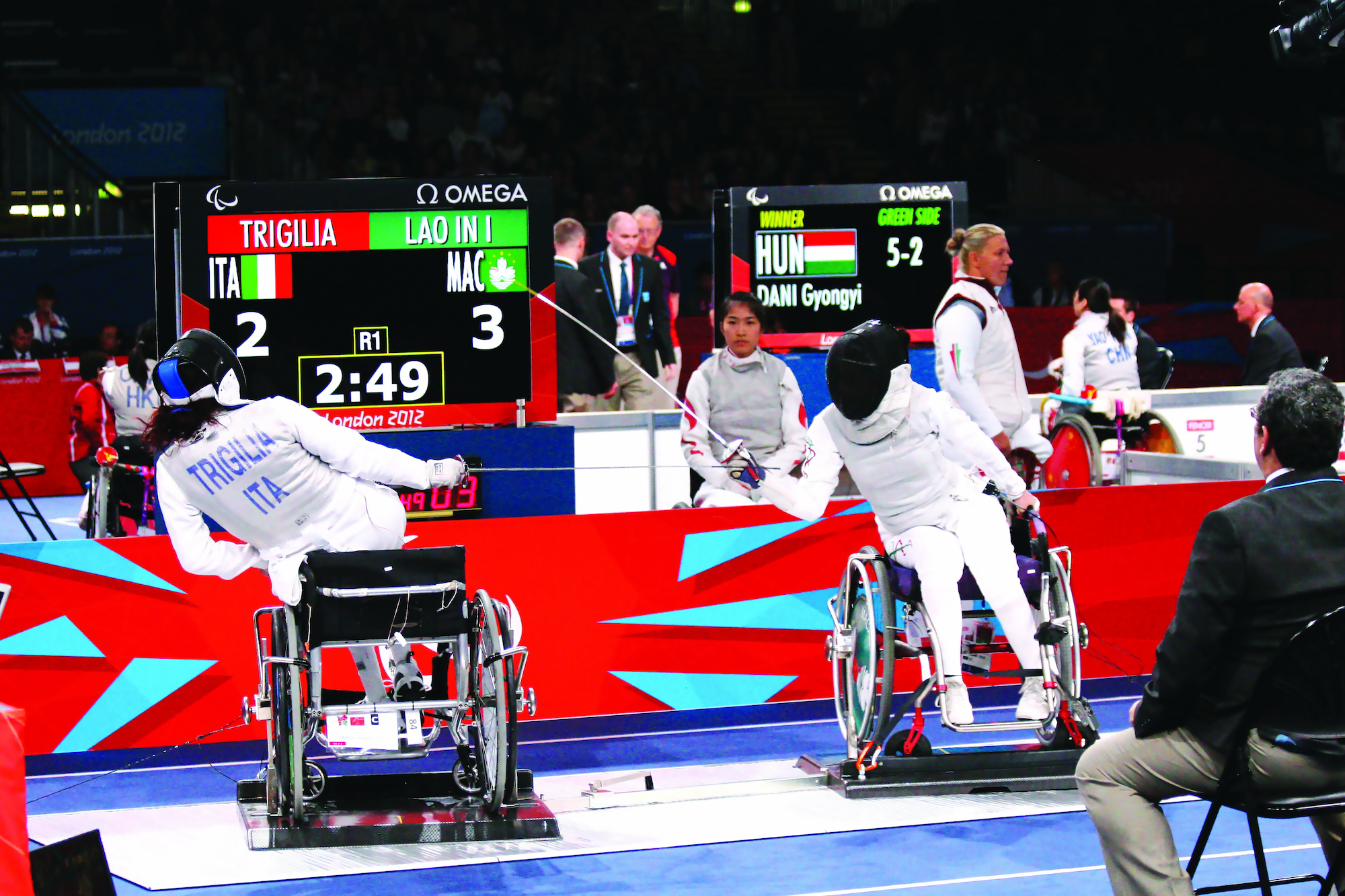 Macao will not participate in the 2020 Paralympic Games taking place from 24 August to 5 September in Tokyo, according to Ponto Final which quoted the Macao Sports Bureau (ID).
"ID received a letter from the Macau-China Paralympic Committee & Macau-China Recreation and Sports Association for the Disabled, informing that, after considering the situation, there will be no delegation for the next Paralympic Games", said a Sports Bureau spokesman. No reason was given.
The last time Macao participated in the games was in 2016, in Rio de Janeiro, Brazil; only one athlete took part, swimmer Chen Yu Chia.
This will be the first time Macao will not be present in the Paralympic Games, although it has always sent its sports personalities despite never having won any medals.
In Seoul, in 1988 Macao had the largest sports delegation with seven athletes who took part in the Paralympic Games in South Korea.
A Macao delegation was also present in Barcelona, Spain, in 1992; Atlanta, USA, in 1996; and Sydney, Australia, in 2000.
In 2004, at the Paralympics in Athens, Greece, Macao was represented by Kit Man, who participated in the 100 and 200 metre events.
In 2008, Macao sent two athletes to Beijing: Kong Sio Ieng, in athletics – with shot put, javelin and discus throw – and Ao Loi Si in swimming – 50 and 100 metres freestyle.
Four years later, in 2012, at the Games in London, England, Macao was also represented by two athletes: Lao In I competed in wheelchair fencing, while Tong Hio Sam participated in long and triple jump.