Macao athletes rev up for 14th National Games in Xi'an
Macao athletes rev up for 14th National Games in Xi'an

Link copied
As 154 athletes prepare to head to Xi'an for the 14th National Games, they are also looking ahead to 2025 when Macao will play joint host.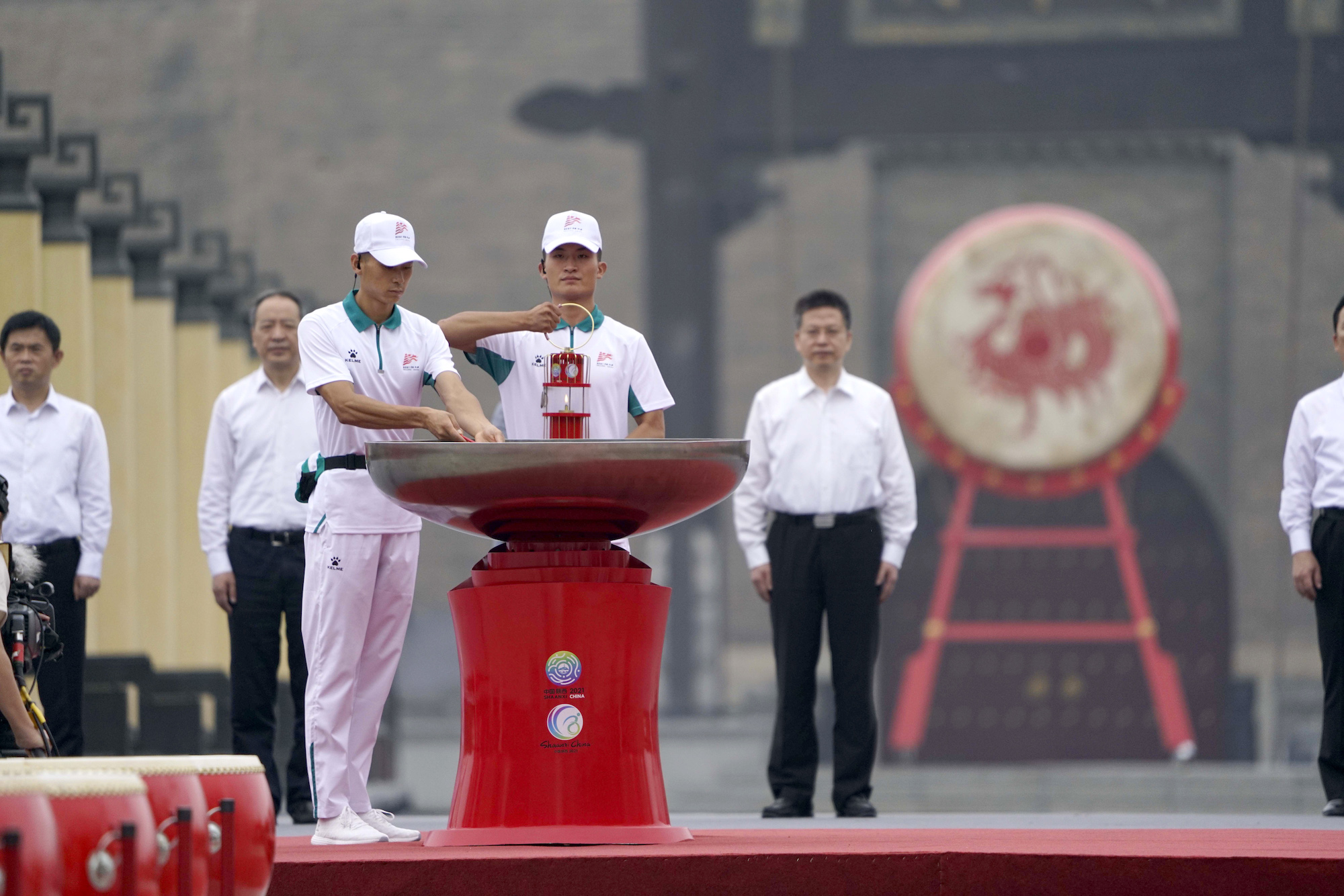 Macao's athletes are looking forward to competing in the 15th National Games on their home turf in 2025, although officials have yet to decide which events will take place in the city.
Sports Bureau (ID) president Pun Weng Kun, has confirmed that Macao will jointly host the 15th National Games with Hong Kong and Guangdong.
Pun was speaking at a ceremony at Government Headquarters where Chief Executive Ho Iat Seng handed the Macao flag to the local sports delegation heading to the 14th National Games, which are being held in Xi'an, the capital of Shaanxi province, between 15 and 27 September.
Pun said that his bureau is brainstorming what events should be hosted by Macao for the next National Games in 2025, stressing that they will base their decision on the popularity of the sports among tourists and locals, accessibility and venue availability.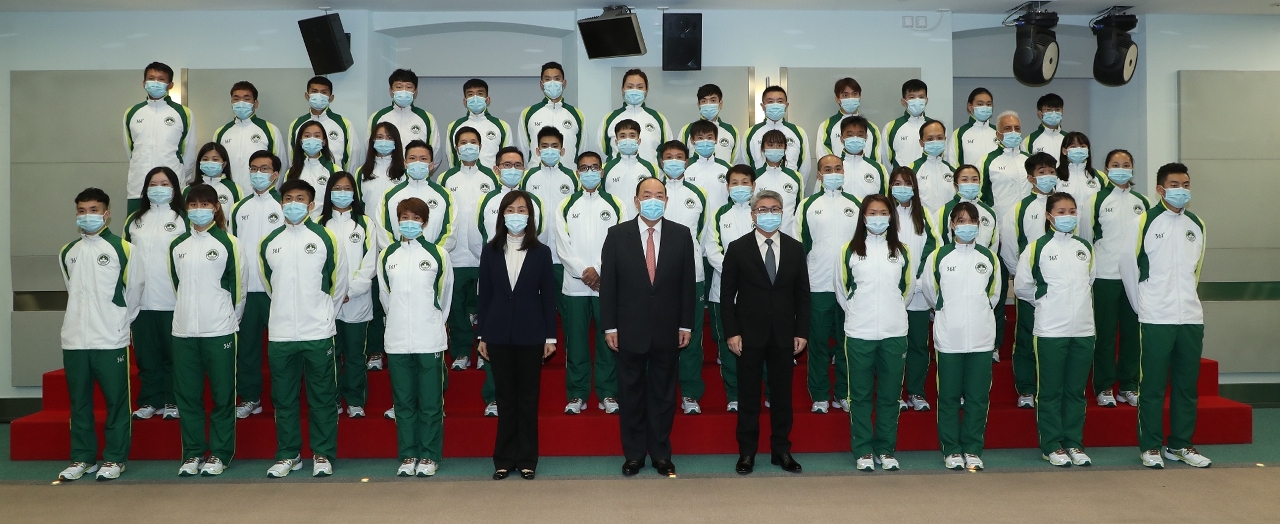 The captain of the city's sports delegation to the 14th National Games, Secretary for Social Affairs and Culture Elsie Ao Ieong U, said that the city's government has been striving to develop the local sports sector by combining competitive and recreational sports. 
She also said that the government puts a lot of emphasis on incubating athletes by optimising sports facilities and providing support. She said that the government also encourages athletes to join different sports events to improve their competitiveness.
The Macao delegation to the 14th National Games consists of 154 members who are taking part in 17 sports, including track and field, water sports (swimming, artistic swimming, diving), cycling, triathlon, beach volleyball, table tennis, badminton, tennis, martial arts and others. 
All the competitors will be observing strict Covid-19 precautions.