Grand Prix Formula 3, GT racing and World Touring Car Cup cancelled
Grand Prix Formula 3, GT racing and World Touring Car Cup cancelled

Link copied
Once again, Covid-19 blights the Macau Grand Prix, the city's most prestigious sports event.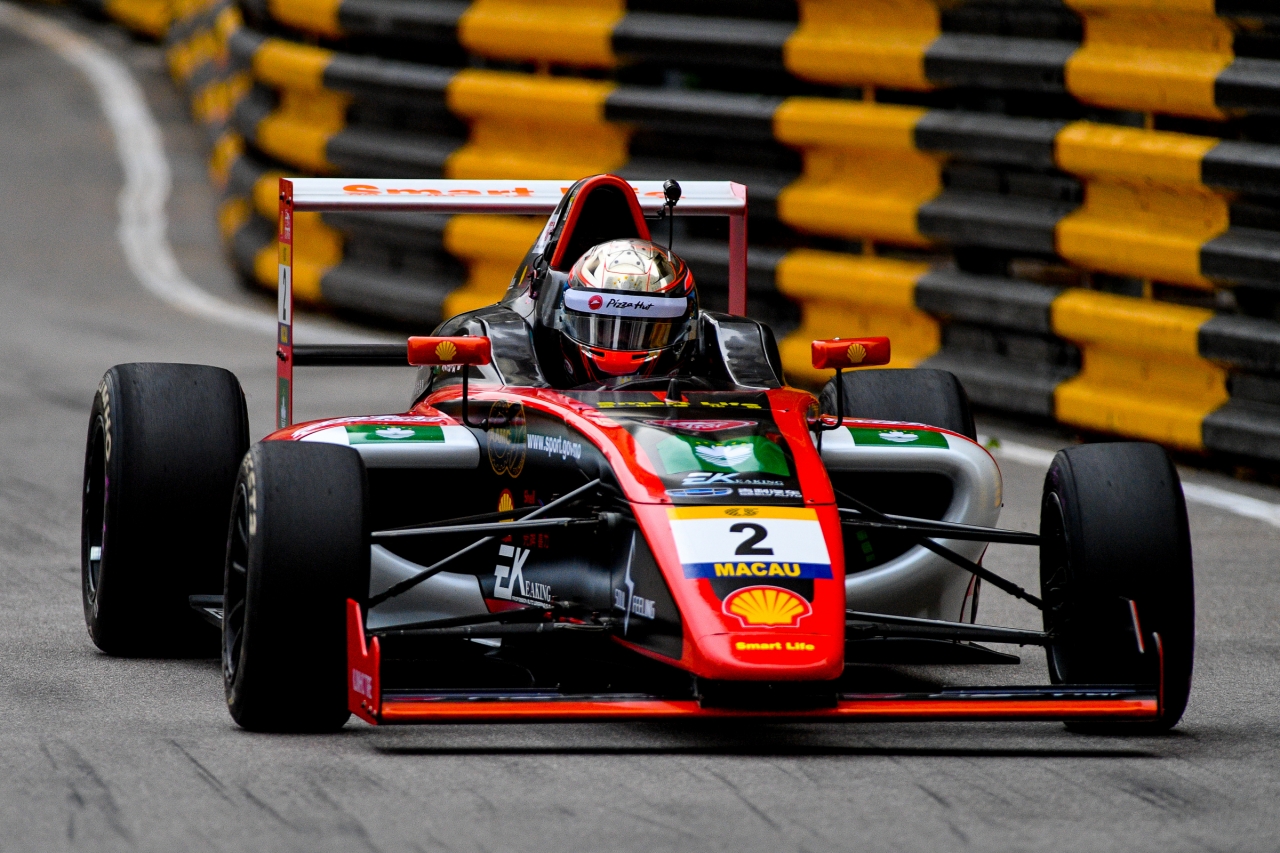 For the second year running, Covid-19 has poleaxed the Macau Grand Prix.
The International Automobile Federation (FIA) has cancelled Formula 3, GT racing and the World Touring Car Cup (WTCR) competition at this November's event. 
A spokesman for the FIA said that the decision was taken because the Macao government has confirmed the mandatory 21 days of quarantine for foreign drivers who want to take part.
"Since the majority of participants in the International Automobile Federation races are from outside the region, this obligation puts drivers, teams and suppliers in a difficult situation," the spokesman said. 
Last year, Covid-19 put a halt to Formula 3 and the government organised a FIA-administered China Formula 4 Championship race with drivers drawn from the mainland, Hong Kong and Macao.
The FIA intends to revise this year's racing calendar, including a new event to replace the Macao stage. 
The FIA's general secretary for sport, Peter Bayer, told Formula Scout: "For many years, the Macau Grand Prix has been a season-ending tradition for much of the motorsport world and it holds special significance for the FIA as the only event to feature three different FIA world cups on the same event schedule."
He added that he hopes the competition will return to Macao in 2022.