Dragon boat racers have to be jabbed, Sports Bureau warns
Dragon boat racers have to be jabbed, Sports Bureau warns

Link copied
Participants advised to pay strict attention to vaccination requirements for this year's races which are scheduled to take place on 29 May and 3 June.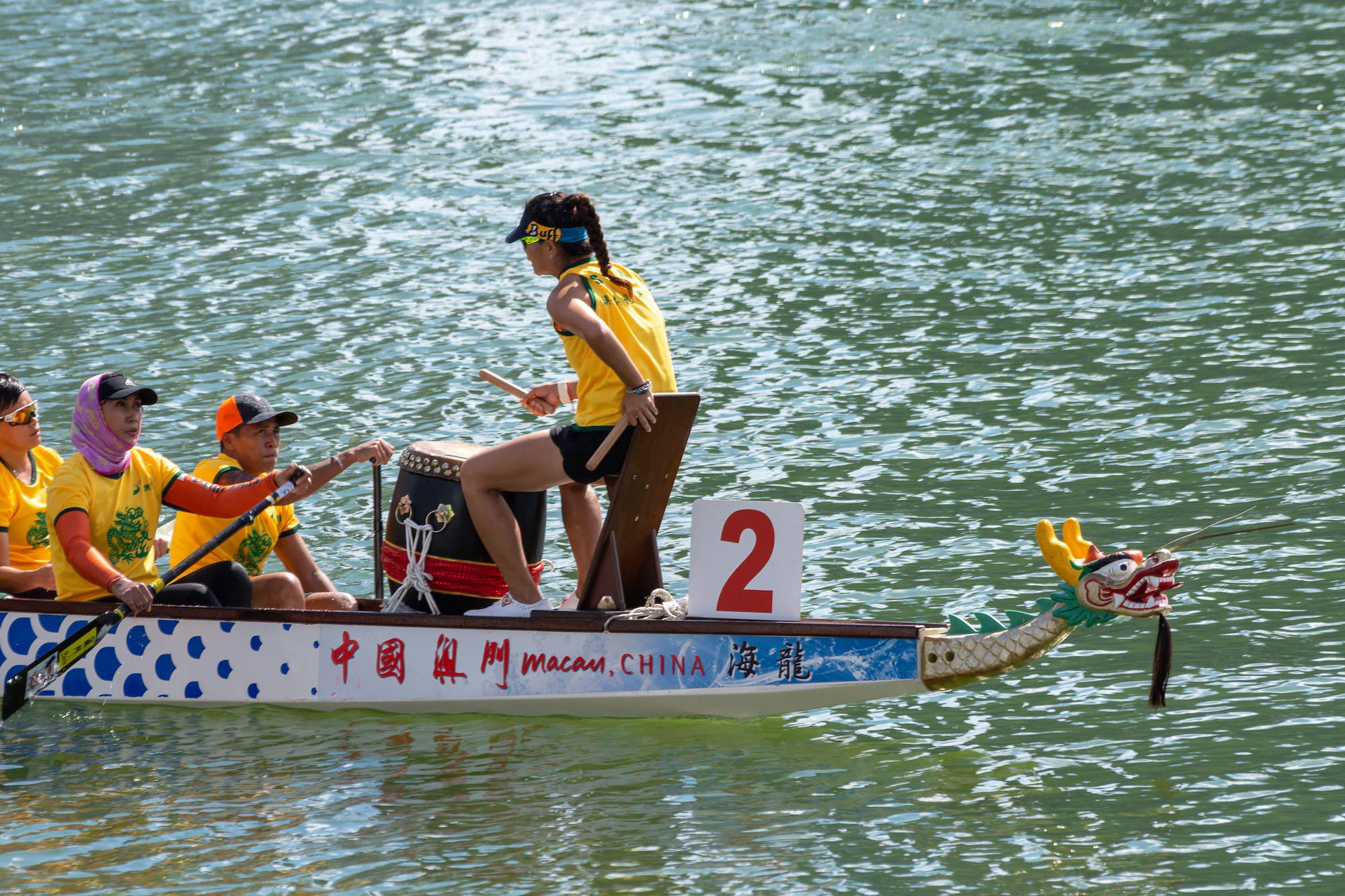 All competitors in this year's Dragon Boat Races are required to have completed two doses of the Covid 19 vaccine at least 14 days before the race.
The Sports Bureau pointed out that before being able to take part in training and the race, participants must undergo a nucleic acid test (NAT) and present a valid negative result inclusive of the first training session and the race day.
The bureau underlined that the organising committee has also updated its Covid-19 pandemic prevention measures in line with the government's, noting that if seven months have passed since the participants' second dose, a third dose needs to be completed in order to take part in the respective race.
Participants must also abide by the law on Prevention, Control and Treatment of Infectious Diseases, as well as observe the government's pandemic prevention measures.
With limited places left, those interested can still register online or in person at the Dragon Boat Association's office by 1 pm this Saturday.
Registrants must also submit their team's information, including a list of the team members, by 1 pm on 30 April. Registrants who have team member changes must submit their application by 7 pm on 13 May.
The races will be held on 29 May and 3 June at the Nam Van Lake Nautical Centre, and are organised by the Sports Bureau and the Dragon Boat Association of Macao in conjunction with the Municipal Affairs Bureau and the Public Administration and Civil Service Bureau, The Macau Post Daily reported.