Zhuhai residents allowed into Macao under IVS scheme again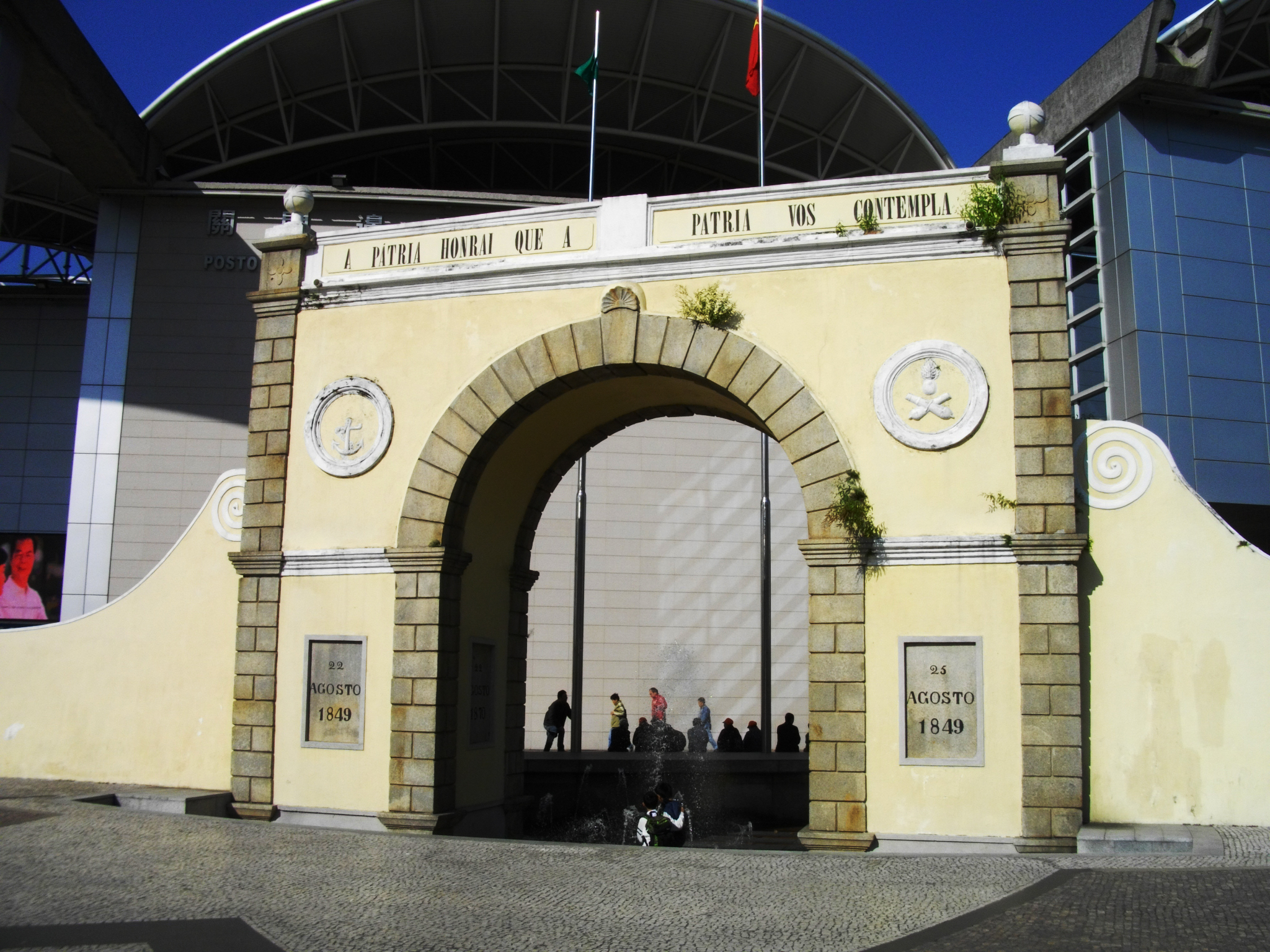 Secretary for Social Affairs and Culture Elsie Ao Ieong U announced today at a press conference that the Individual Visit Scheme (IVS) will resume for residents of Zhuhai from Wednesday, 12 August.
The secretary also said that both IVS and group visas will resume this week, although she warned that should Macao register just one new locally acquired case, the IVS scheme would be immediately halted and quarantine conditions would be implemented again.
Those applying for IVS will need to present a negative COVID-19 virus test obtained within the past seven days and a green health code to be granted a visa.
Ao Ieong also revealed that, from Wednesday, visitors entering mainland China from Macao will be able to travel to all provinces nationwide, having previously been required to remain within Guangdong province for 14 days.
During the press conference, Ao Ieong also said that the government is in contact with mainland authorities and hoped to extend the IVS scheme to the rest of the Guangdong province and eventually other provinces in the near future.
The Individual Visit Scheme was suspended in late January as COVID-19 spread across the region.
The governments of Macao and Guangdong began easing border restrictions on 15 July with the lifting of a 14-day mandatory quarantine requirement on all people entering Guangdong province from Macao.
Foreign passport holders and non-Chinese ID holders from Macao are still not allowed to enter mainland China.