Yellow cold weather alert issued
Yellow cold weather alert issued

Link copied
Cold weather expected for the next few days, with thermometer dipping to 8 degrees Celsius on Sunday. Weather bureau tells residents to wrap up.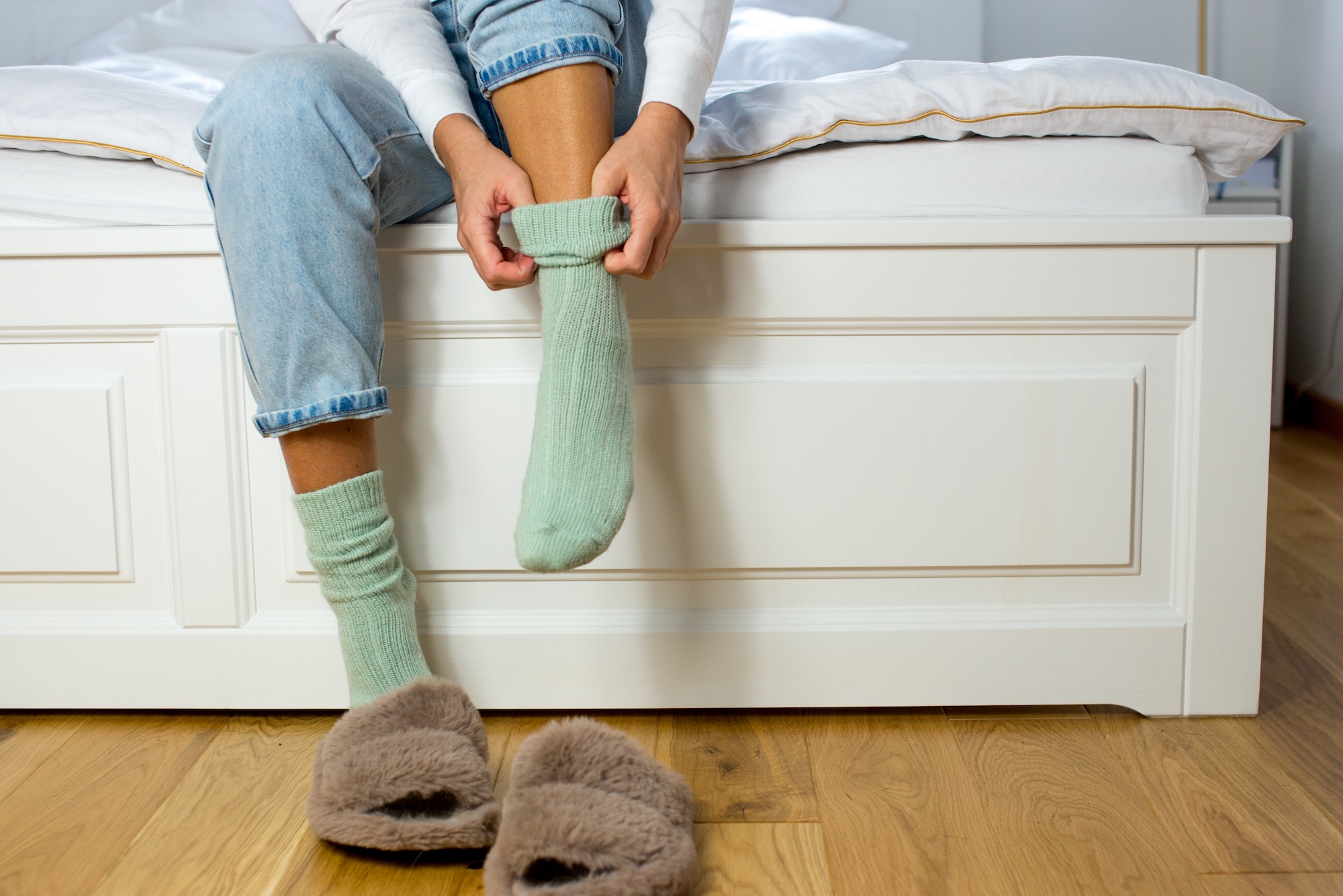 The weather bureau has issued a yellow cold weather alert, as the winter monsoon bears down on the city.
Forecasters said today would be mainly cloudy, with light rain in the morning and at night. Winds will be force 3 to 4 northeasterly, and temperatures will range between 11 and 16 degrees celsius. Relative humidity will range between 55 and 90 per cent. The maximum UV index is expected to be 4, which is classified as moderate.
The cold weather is expected to continue in Macao over the next few days. The minimum temperature is forecast to drop to 8 degrees celsius on Sunday. 
Chilly temperatures will linger in the low-teens in the upcoming week.
The bureau has advised the public to put on more clothes to keep warm.