World wushu masters to gather in Macau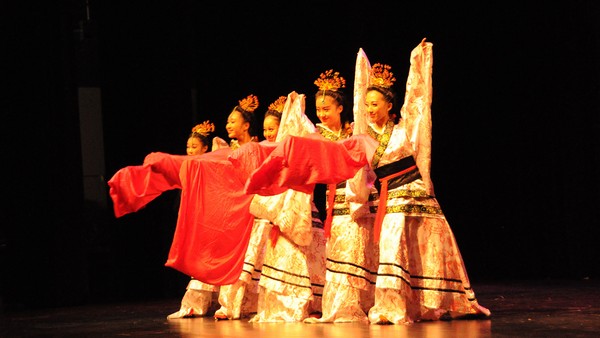 The government is inviting wushu masters from all over the world to join Macau's four-day Wushu Grand Gathering in August, Secretary for Social Affairs and Culture Alexis Tam Chon Weng told reporters on Thursday.
'Wushu' is Putonghua for martial arts.
The policy secretary made the remarks after chairing a plenary meeting of the government-appointed Cultural Industries Council at the Tourism Activities Centre (CAT).
The event will comprise wushu performances and competitions, Tam said, adding that competitions for dragon dancing and lion dancing would also be part of it.
He was quick to add that residents and tourists won't be allowed to place bets on the competitions. He also said practitioners of the local cultural industry could design "relevant products" and promote them during the four days.
"Many foreigners like wushu. They are very good at [wushu] and like our Chinese culture. We'll make the Wushu Grand Gathering a wushu carnival," Tam said, adding that the government would invite the heads of different wushu schools in the mainland to participate.
"We want to hold the event annually because it's so important," Tam said, pointing out that the General Administration of Sport of China in Beijing, which he visited earlier this month, was very supportive of the idea. He also said the local Sports Bureau would hold a press conference on details of the event such as its venue and budget in due course.
(Macaunews/macaupost)