Weather to drop to 8 degrees Celsius today
Weather to drop to 8 degrees Celsius today

Link copied
Health Bureau urges elderly and chronically ill residents to stay warm and bundle up while Meteorological and Geophysical Bureau has issued the Yellow Cold Weather Alert.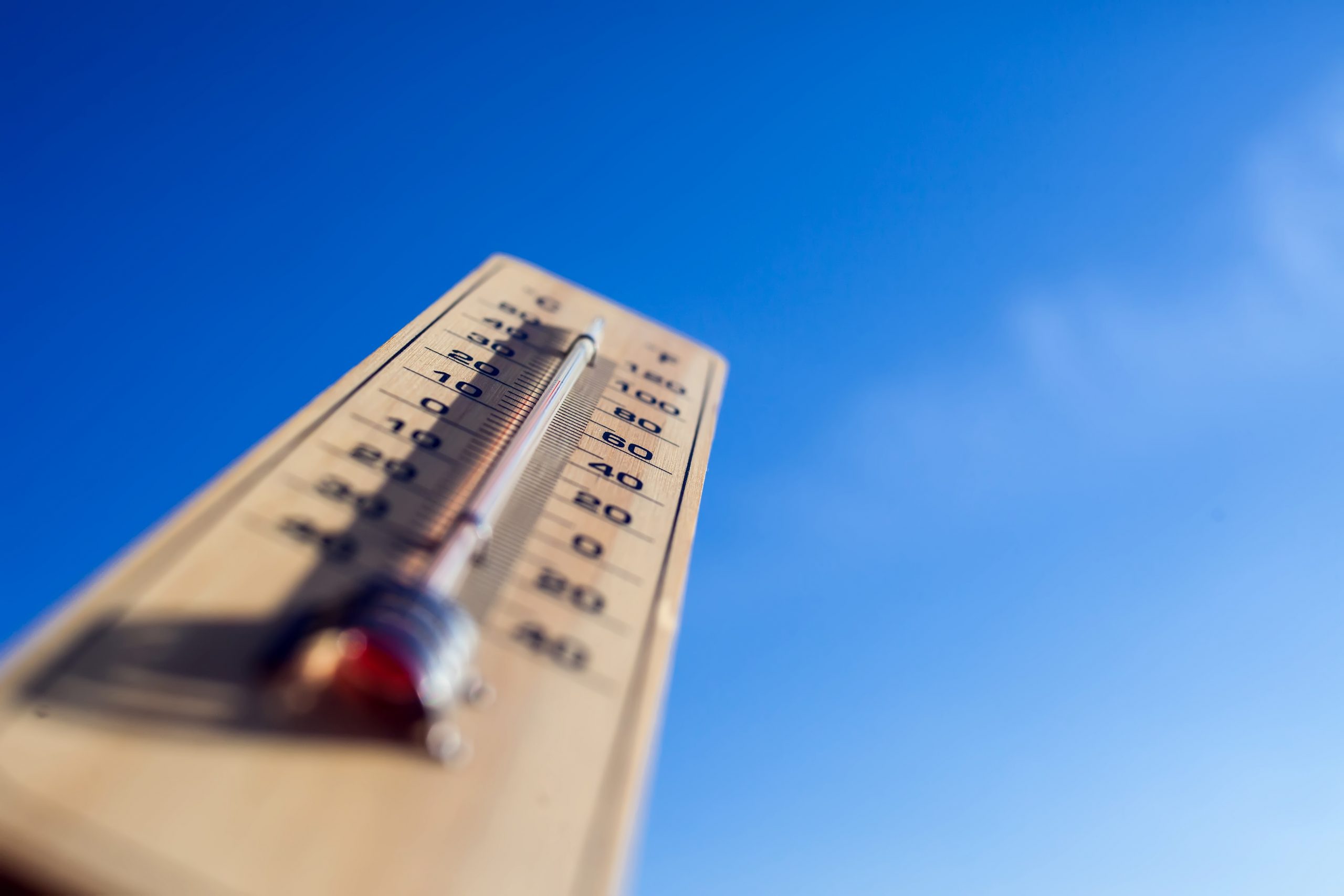 The Health Bureau has urged all residents, the elderly and chronically ill in particular, to bundle up, keep their home warm but well ventilated, and eat high-calorie but easily digestible food to prevent hypothermia. 
Meanwhile, the Meteorological and Geophysical Bureau said that "since it will be wet and cold in the next few days, the perceived temperature [the apparent temperature perceived by humans] will be much lower than the actual temperature." 
The observatory has issued the Yellow Cold Weather Alert as it "expects it to be cold in Macao continuously in the next couple of days."
The weather station also said that the current air quality is "bad". 
The temperature is predicted to range between 8 and 11 degrees Celsius today.