Vandals smash hiking trails' vital amenities
Vandals smash hiking trails' vital amenities

Link copied
Officials appeal to public to safeguard Macao's 37 kilometres of hiking trails which are being pointlessly damaged.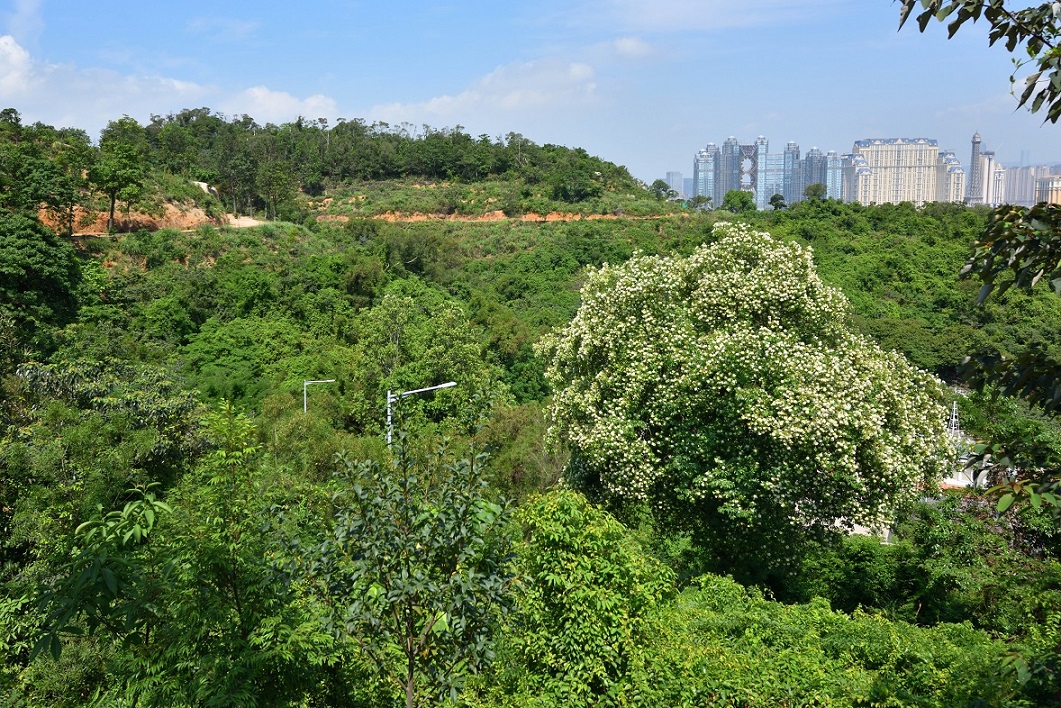 Vandals are wreaking havoc on Macao's hiking trails by smashing location points which were installed as a safety measure.
Patrolling Municipal Affairs Bureau (IAM) officials found that many of the hiking trails' location points had been damaged and the information was no longer legible.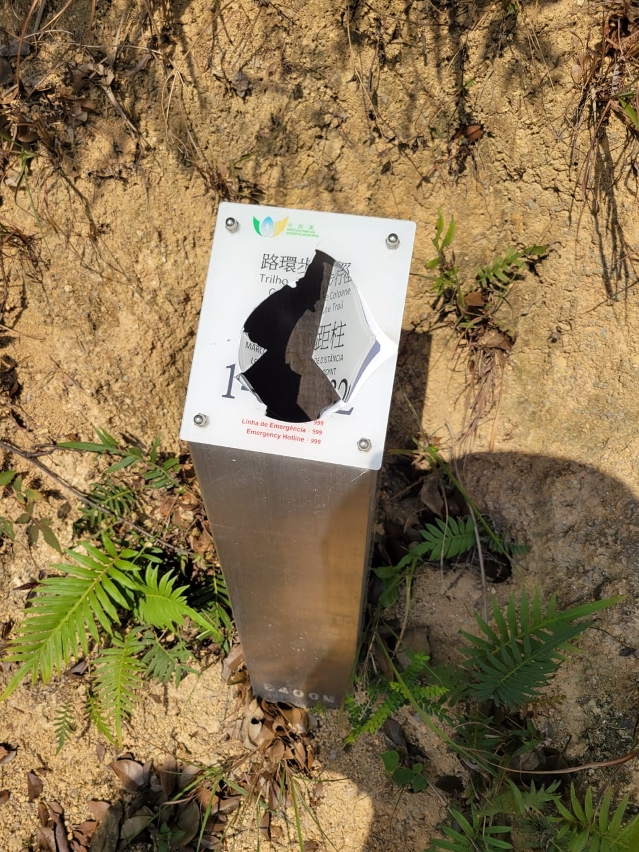 The bureau has been installing location points along hiking trails in recent years to ensure hikers' safety and assist navigation, The Macau Daily Post reported.
The IAM has also been improving facilities on hiking trails, including installing maps and name tags for hikers to gain a better understanding of the trail. The location points also include the distance to the next location point and information for lost hikers.
Macao has 14 hiking trails with a total length of 37 kilometres. A location point has been set up every 200 metres. There are three meanings to the numbers on each location point – the area, the trail and the distance – in order to better locate hikers who need help. As long as a hiker in trouble tells the police the nearest location point's number, they will be able to narrow down the area and arrive as soon as possible.
Meanwhile, the bureau also urged residents not to leave any rubbish or kindling behind, stressing that the environment must be protected.