Urban renewal project planned for Iao Hon district
Urban renewal project planned for Iao Hon district

Link copied
New housing will accommodate residents of rundown walk-ups built in the 1970s.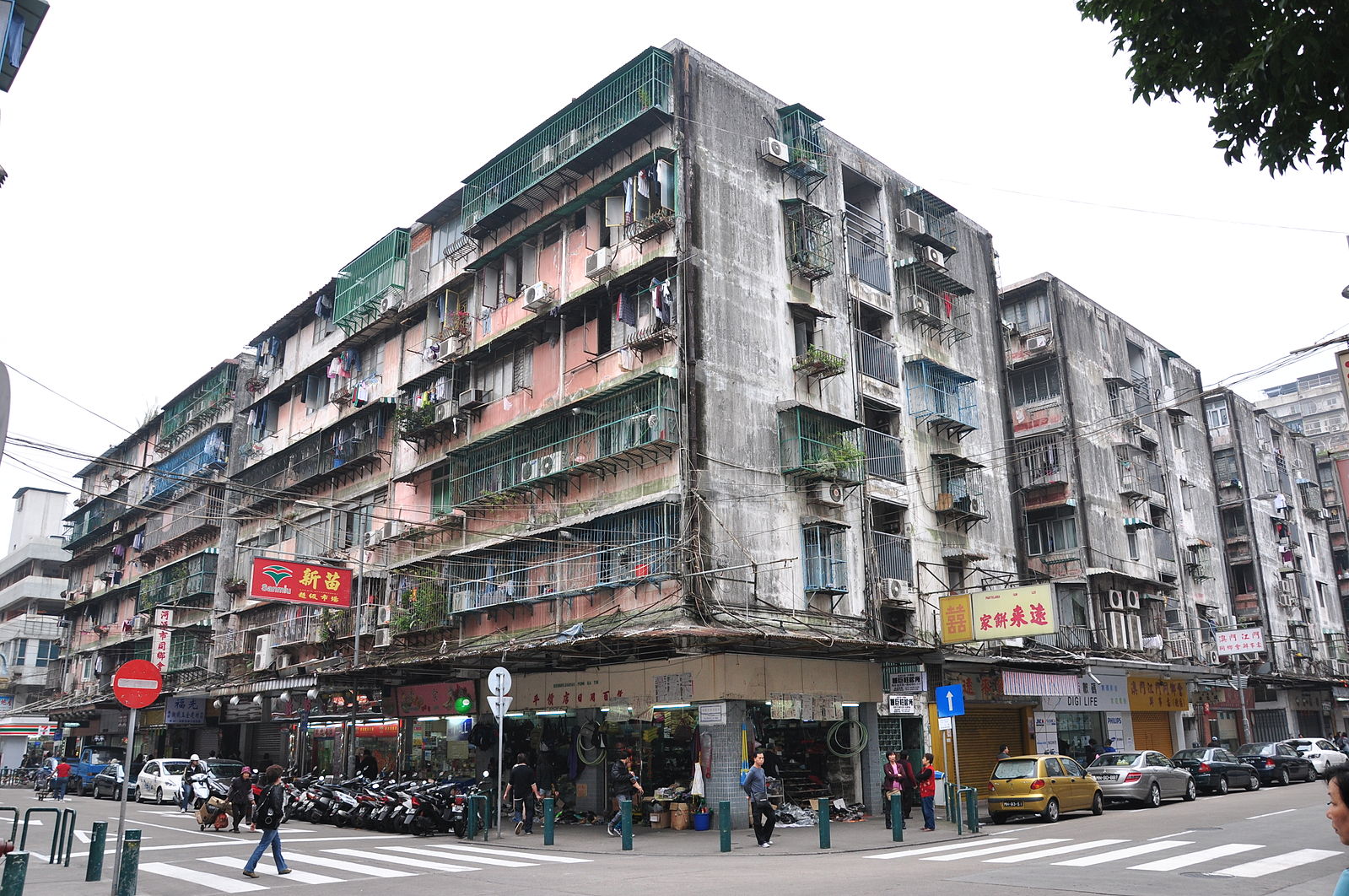 An urban renewal residential project will be built in Iao Hon district for residents currently living in the dilapidated Iao Hon private housing estate, Chief Executive Ho Iat Seng has revealed.
The Iao Hon Estate comprises 46 blocks in seven "compounds". The walk-ups were built in the 1970s and comprise 2,556 residential and non-residential units.
According to Ho, a residential building will be constructed on a plot where the office of the Old Quarters Renewal Consultative Committee was located previously. The office was demolished as the first phase of an urban renewal project for residents of the Iao Hon Estate.
Ho added that the government aims to submit a bill to the Legislative Assembly next year regulating its sandwich class housing projects.