Unemployed construction workers clamour for help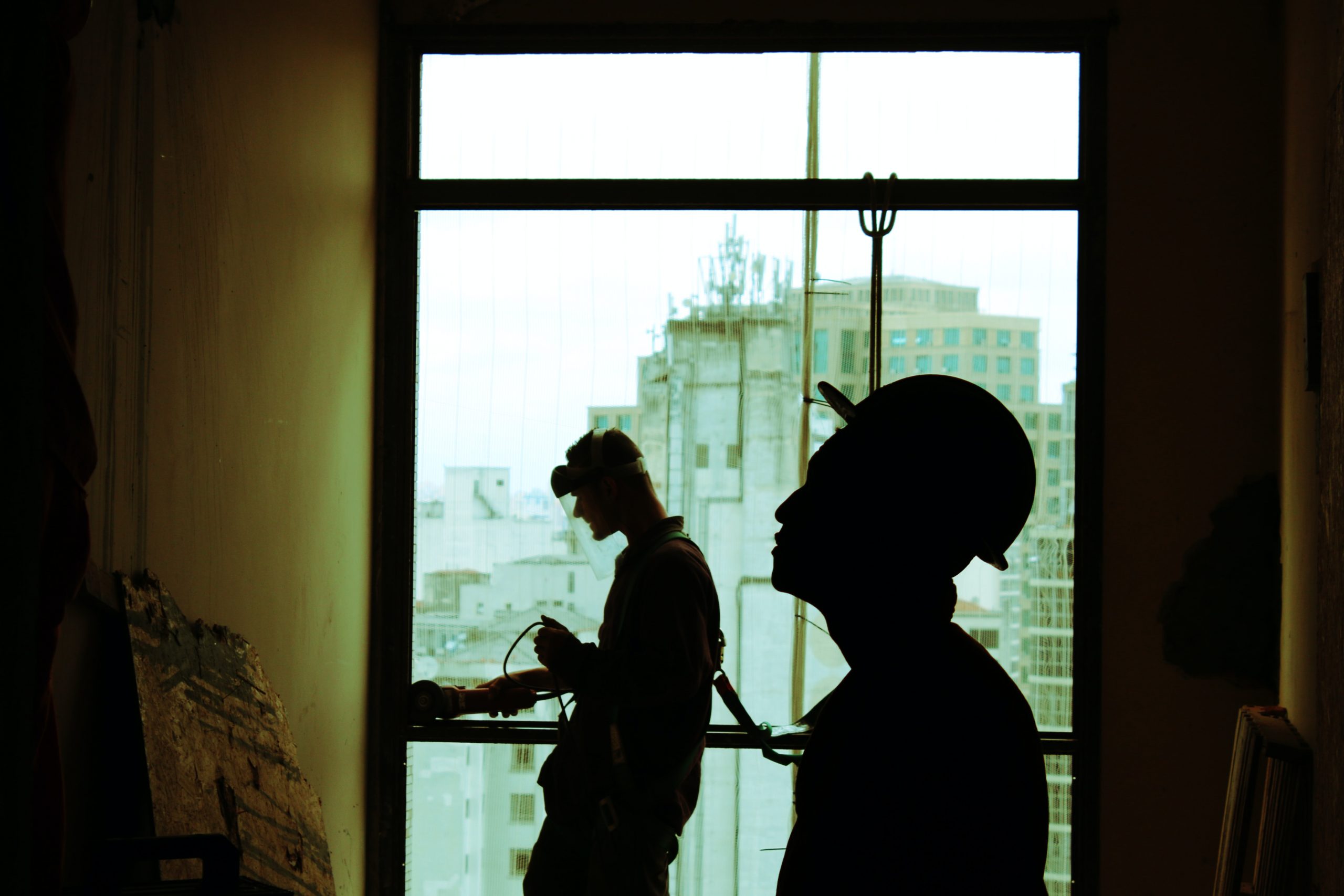 Macao's unemployed construction workers will have to wait a while before getting any help from the government.
Secretary for Transport and Public Works Raimundo do Rosário has asked the public to give the government some time to tackle the issue.
About 300 construction workers registered as unemployed at the Labour Affairs Bureau (DSAL) last Monday. They complained that while the government has been working on multiple construction projects in recent years, the unemployment situation in the construction sector has deteriorated. The workers urged the government to order sub-contractors to hire local residents for construction projects.
Rosário said that he had spoken to the president of the Macau Construction Association but hadn't yet had the time to understand the whole situation.
Rosário insisted that the number of private and government construction projects is enough to sustain the industry, adding that they will be sufficient for the sector until 2024 at least. He declined to speculate whether the government would require construction companies to hire locals, The Macau Post Daily reported.
Macau Construction Association president Lo Chi Cheong said that only a small number of residents have the ability, skills and willingness to work in the construction sector. He said that occupational training was required to become a construction worker, adding that he is urging the DSAL to provide more training for people who are interested in working in the sector.
Lo suggested the government implement a licensing policy for construction workers as this would enable the industry to identify qualified workers for companies looking for new staff.