UM discovers new drug targets for lung cancer therapy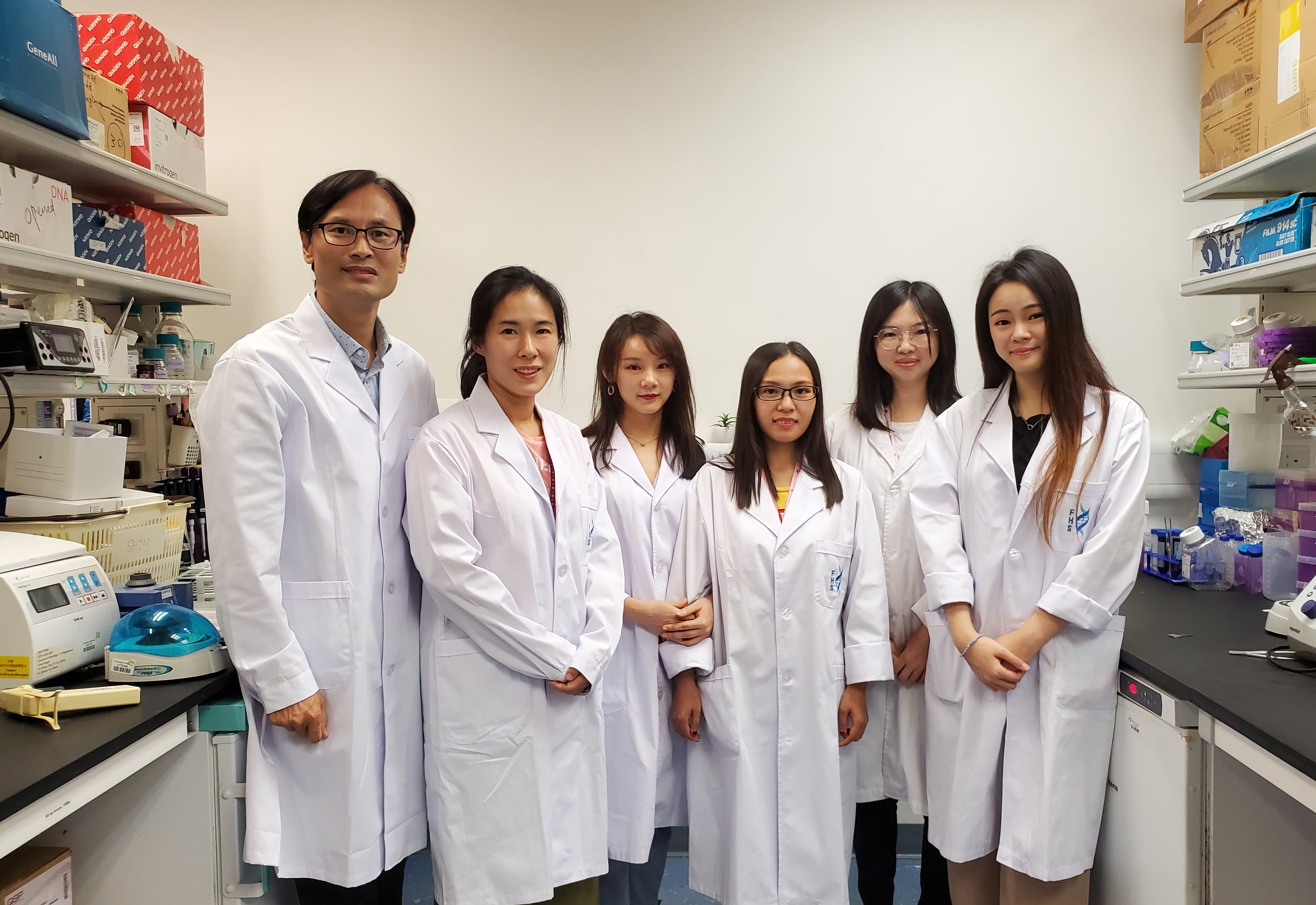 The University of Macau's Faculty of Health Sciences (FHS) said in a statement on Monday that its researchers discovered new drug target for small cell lung cancer (SCLC) therapy.
According to the statement, UM Prof Shim Joong Sup and his research team conducted the study, which has been published in the internationally renowned journal Nature Communications.
The statement pointed out that small cell lung cancer is usually diagnosed in the later stages, which accounts for about 20 per cent of primary lung cancer cases. The statement noted that before Shim and his team's discovery, there was a lack of drugs and methods to conduct molecularly targeted therapy and treat SCLC patients, making the cancer difficult to treat.
According to the statement, Shim and his team discovered that RB1-mutant SCLC cells are highly sensitive to the inhibitors of aurora kinase A (AURKA) and microtubule dynamics, and the vast majority of small cell lung cancer (up to 90 per cent) patients have loss-of-function mutations in the tumour suppressor RB1.
AURKA is a protein coding gene. Diseases associated with AURKA include colorectal cancer and colorectal adenocarcinoma, according to www.genecards.org.
The statement said that Shim's team focused their research on the high level of mutations in the tumour suppressor RB1 to identify druggable targets in small cell lung cancer, adding that based on the research, the team used a synthetic lethality approach to selectively kill cancer cells with RB1 loss.
The statement also said that based on the findings, the team discovered a way to successfully induce the death of cancer cells.
The statement underlined that the research was further confirmed in experiments with mice, adding that the research demonstrated potential applicability of the pharmacological inhibitor of AURKA and microtubule dynamics for the treatment of patients with small cell lung cancer.
According to the statement, the study was carried out by Shim, and the faculty's core facilities such as the Genomics, Bioinformatics, Single Cell Analysis, and Animal Research. The study was funded by the public university, the statement noted.
(The Macau Post Daily/Macau News)
PHOTO © University of Macau