Uber set to axe Macau operation next month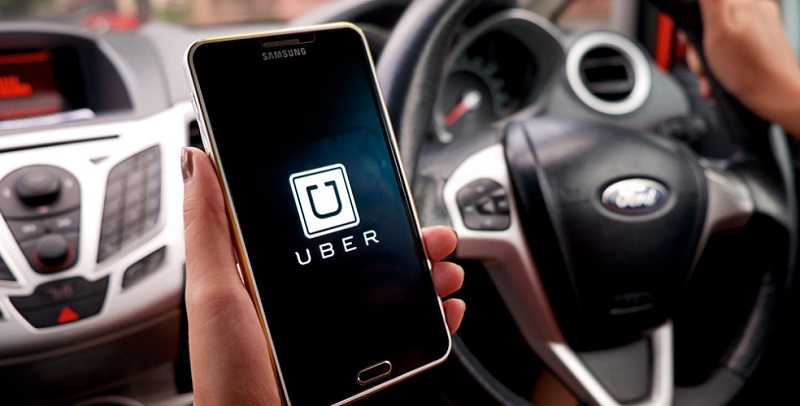 Taxi hailing app Uber appears to be ending its operation in Macau next month, according to a statement signed by Asia-based Uber executives that was uploaded by local lawmaker Au Kam San on Wednesday.
The statement in Chinese and dated August 22, said that September 9 would be Uber's last day in service in Macau.
The statement was signed by Uber's regional general manager in Asia Mike Brown and the company's regional public policy director in Asia Damian Kassabgi. A call to the local office yesterday to confirm the statement was not answered.
The statement pointed out that since its operation in October last year, the company headquartered in San Francisco has served thousands of Macau residents and tourists and "has brought over 21 million patacas of economic benefits to Macau".
The statement said that the company "intends to suspend" its service in Macau as the government still has no time table for authorising ride-sharing services and at the same time slapping its drivers with heavy fines.
"We can't continue with our operation in Macau anymore," the statement said.
According to the statement, the company's "over 300 Uber partner drivers" have been fined over 10 million patacas and passengers have been detained "without legal basis".
The statement said that the company has repeatedly requested a meeting with Secretary for Transport and Public Works Raimundo do Rosario to discuss the matter but was continually rejected.
"We wish to inform you in advance that we will be withdrawing from Macau. […] If there is no progress made by the government, Uber's last day of service will be on September 9," the statement said, adding that it informed Chief Executive Fernando Chui Sai On about the matter on August 16 but still had not received a response.
Uber (which means "super" in German) started its local operation in October last year.(Macau News / The Macau Post Daily)