Two vessels collide near airport
Two vessels collide near airport

Link copied
No injuries reported despite extensive damage, which officials suspect was caused when fishing boat strayed off course.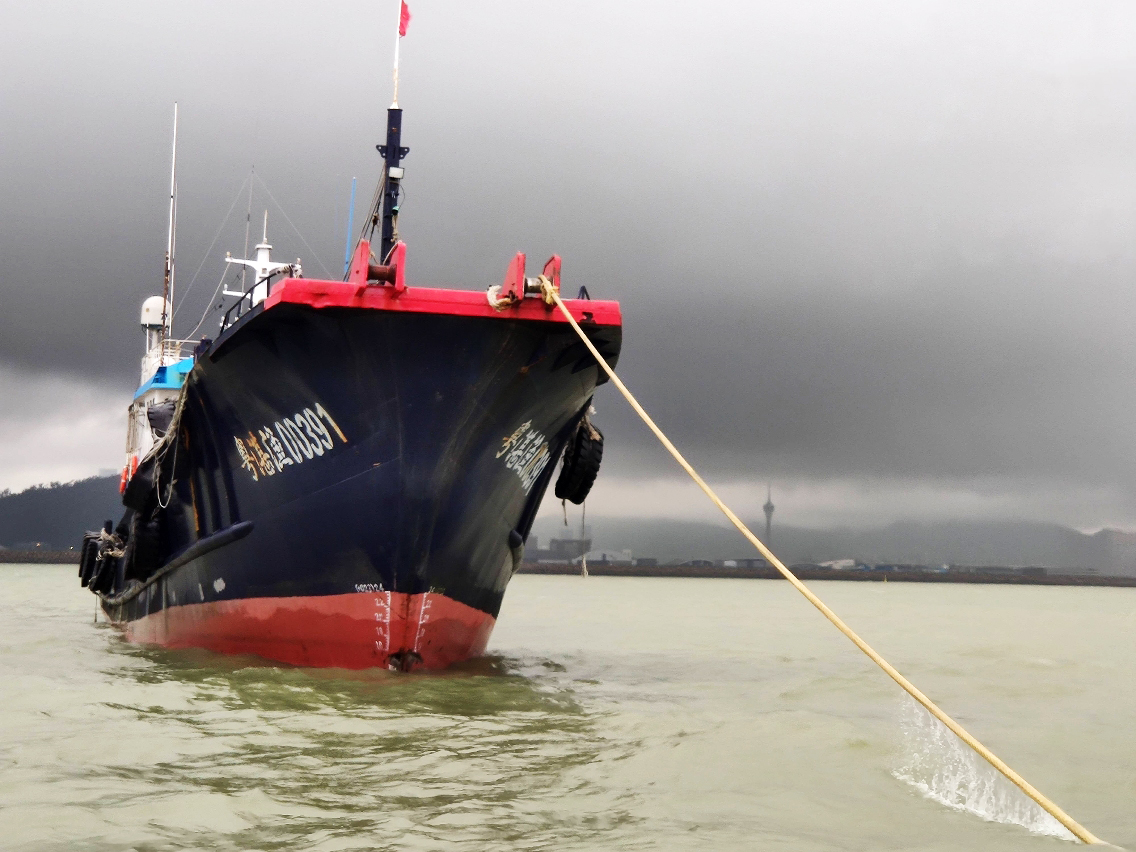 Officials are investigating after a barge and a fishing boat collided in waters near the north side of the airport runway yesterday afternoon.
A Marine and Water Bureau spokesman said that the Macau Vessel Traffic Control Centre was notified about the collision and alerted bureau officials to assist. The collision gouged a hole on the port side of the barge, so it was steered towards the airport runway to prevent it from sinking. The fishing boat was not damaged.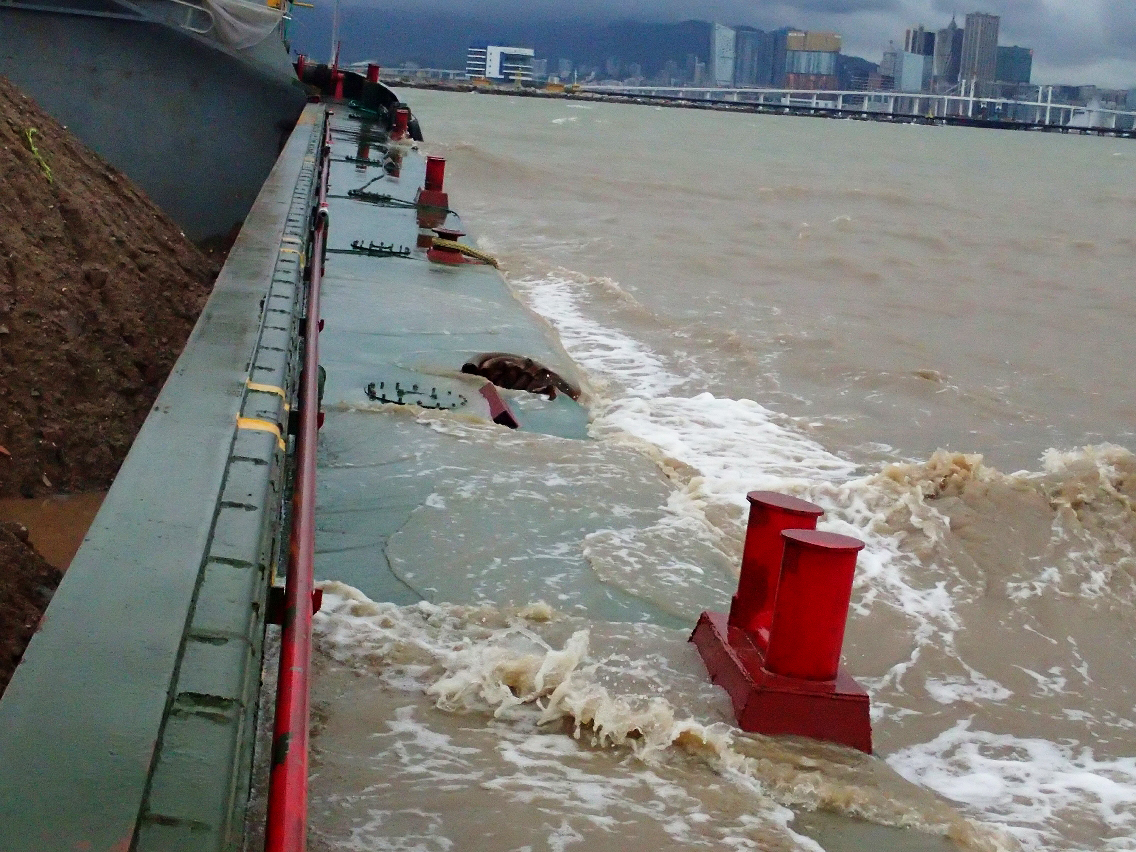 Nobody was injured in the accident, and Macao Customs Service officers anchored both vessels while they conducted their investigation.
After questioning and ensuring that the barge's damage was "under control", the bureau permitted the barge to leave Macao under escort for repairs in the mainland.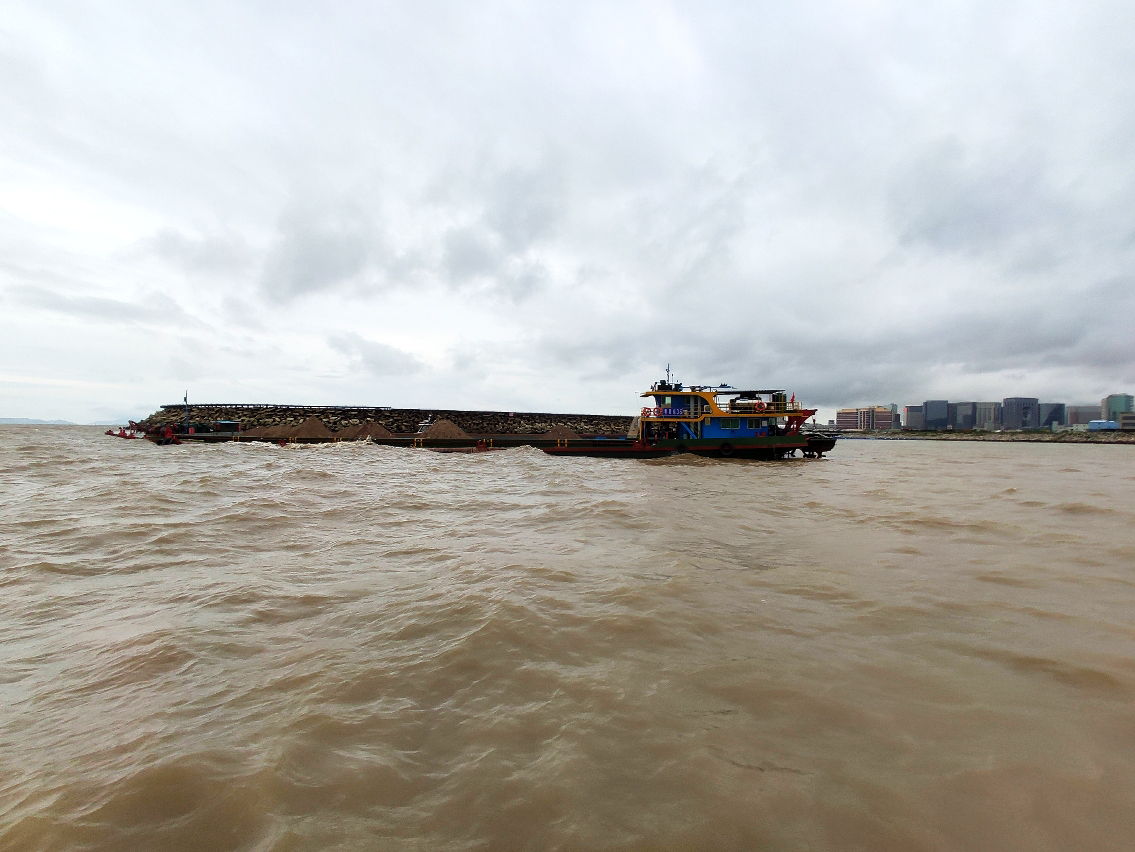 After looking at the radar recording, bureau officials said that they suspected that the fishing boat violated regulations which caused the accident.
The bureau has urged the shipping sector to strictly comply with marine regulations and warned skippers not to stray from their intended course otherwise it could lead to serious accidents and legal consequences.