Thousands of Vietnamese stranded in Macao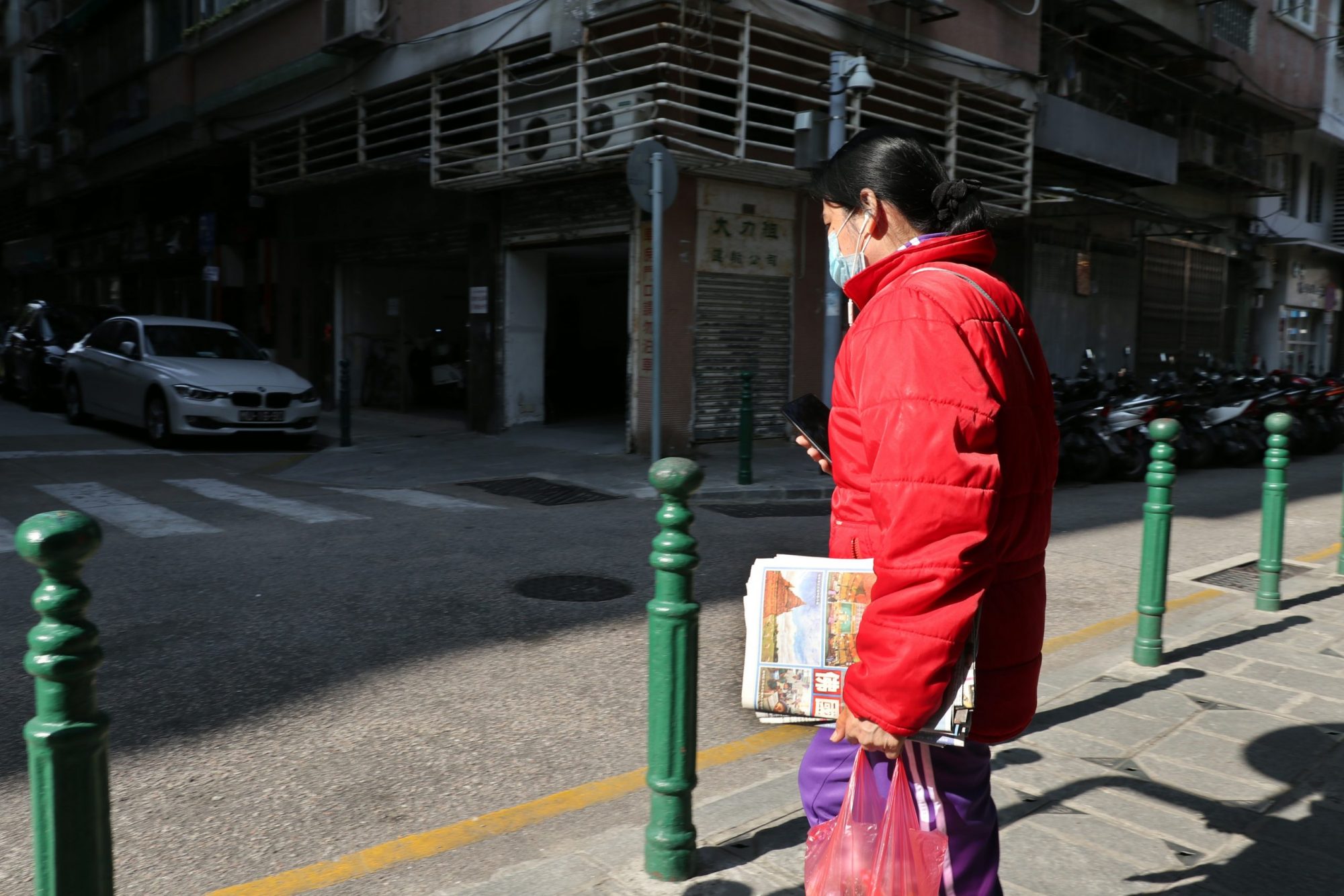 Around 3,000 Vietnamese nationals are currently stranded in Macao according to the Overseas Vietnamese Association.
The majority are domestic helpers that lost their jobs and are unable to find new employment following the amendment to the non-resident workers regulation that came into force last year.
Duong Trung Duc, president of the Overseas Vietnamese Association in Macao said some of them are suffering from health issues and need urgent assistance. "We are in contact with the Consulate General of Vietnam in Hong Kong to see if the Vietnamese government can try to arrange for flights to take the locals back home," he said.