Takeaway food businesses to be licenced
Takeaway food businesses to be licenced

Link copied
Snack bars, convenience stores, bakeries and even online food ordering platforms will all fall under the new regulations.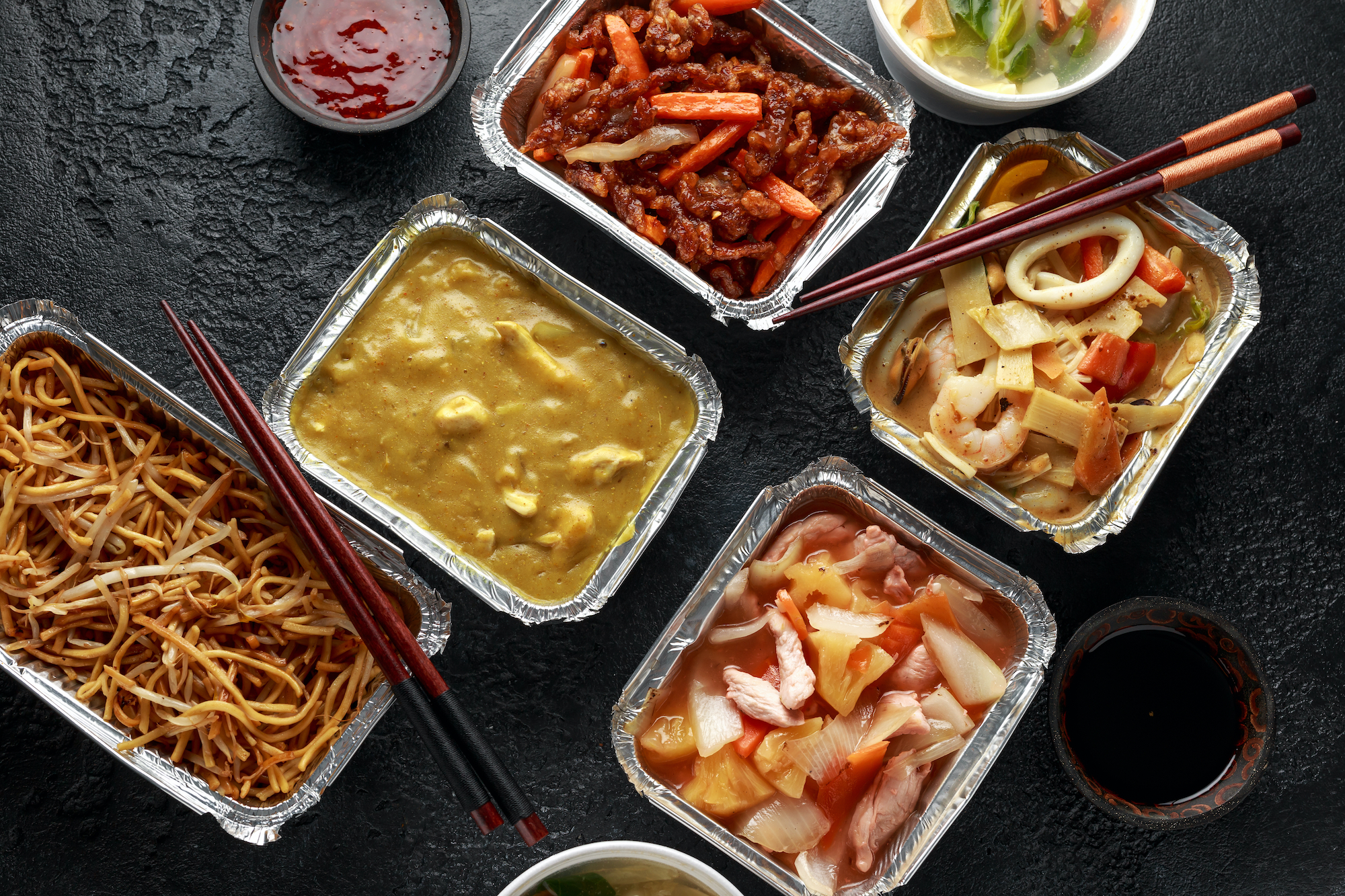 Macao's freewheeling takeaway food business is due to come under government bureaucracy with a new licencing system.
A spokesman for the Municipal Affairs Bureau (IAM) said that to improve food safety mandatory registration will be imposed on takeaways that currently are not regulated by licences.
"The focus will be on monitoring and controlling food production sources and processing procedures to step up supervision of food safety," the spokesman said, adding that the new registration system will require takeaways to register their business before starting.
Third-party online food ordering platforms will also be required to ensure that the takeaways on their sites have completed the official registration process before selling food.
At present, there are about 2,100 takeaways in Macao, involving food processing, preparation and sale, some of which sell raw and chilled seafood, sushi and other kinds of comestibles that potentially pose a relatively high health risk.
The bureau said that there will be two different registration methods, either by visiting any of the IAM service centres in person or by e-application.
The proposed target groups are snack bars, takeaway boxed meal shops, takeaway beverage shops, sushi and sashimi shops, bakeries and pastry shops, convenience stores and souvenir shops.