Taipa Houses' Macanese Living Museum open to public again
Taipa Houses' Macanese Living Museum open to public again

Link copied
Successful four-month renovation of one of Macao's most aesthetically pleasing attractions showcases life of well-to-do residents in the 1920s.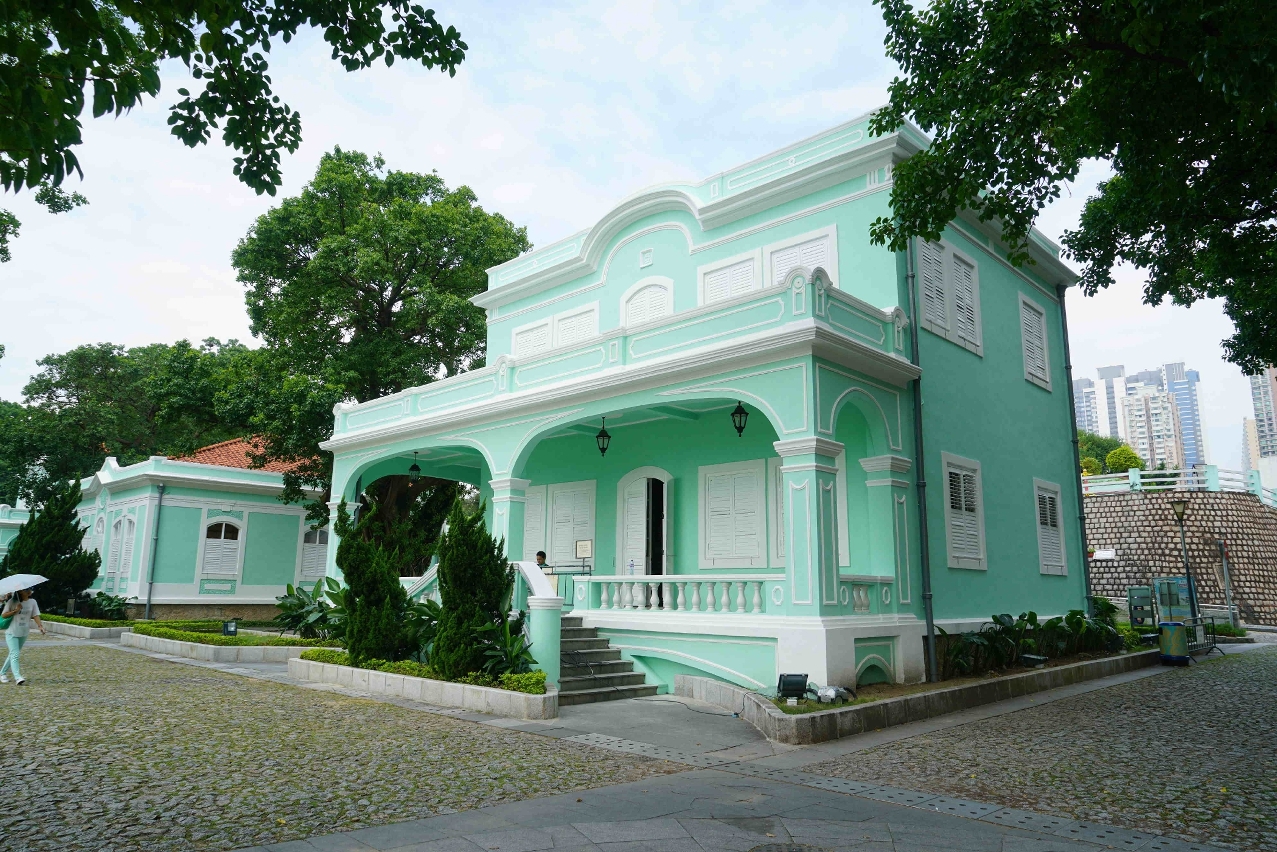 Taipa Houses' Macanese Living Museum interior is open to the public once more following a four-month renovation.
The Cultural Affairs Bureau said that the museum, which consists of five century-old houses, recreates scenes of the city's past through the display of history and culture, home furnishings and pictures. To improve its architecture and preserve the local architectural heritage, the work carried out included repairs and the renovation of interior walls, doors, windows and pavements
The museum is open daily (including public holidays) from 10 am to 7 pm, except on Monday. It is also open on public holidays. Admission is free, and guided tours take place on Saturdays from 3 pm to 5 pm, The Macau Post Daily reported.