Students share experience as 1-day interns at sci-tech firms in Guangdong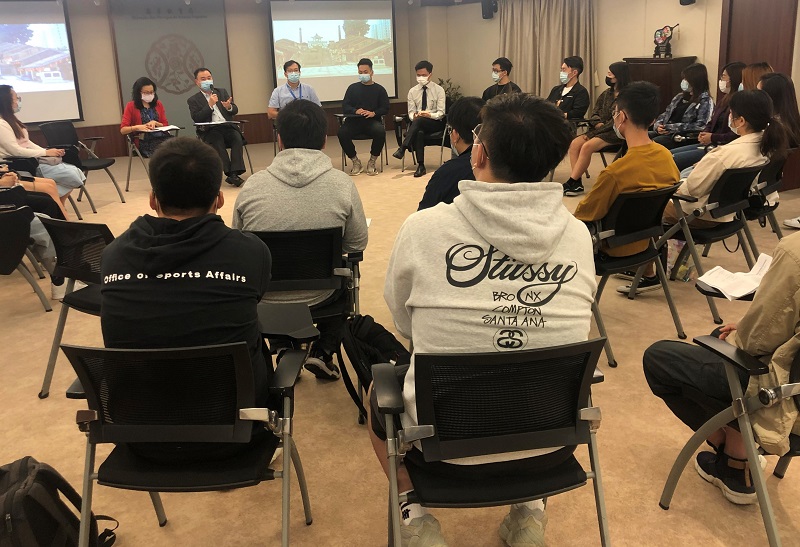 The Higher Education Bureau (DSES) held an experience-sharing event last week for local tertiary education students who had joined the bureau's scheme to intern at science and technology enterprises in Guangdong for one day, the bureau said in a statement on Saturday.
The statement said that from 30 October to 1 November, the bureau took 30 interns studying in Macao, the mainland, Taiwan, Portugal, and the UK to Foshan and Guangzhou. The statement noted that the interns had a chance to visit companies, attend talks and work as an intern for a day at the firms.
According to the statement, one of the participants said that during the internship they were able to learn more about hi-tech products and understand more about the sci-tech sector's future.
The statement quoted another participant as saying that she was thinking of working in the Greater Bay Area (GBA) after she graduates, adding that after the trip, she felt more confident about her own ability to work in the 11-city conurbation which comprises the special administrative regions of Hong Kong and Macao and nine cities in Guangdong.
(The Macau Post Daily/Macau News)
PHOTOS © Higher Education Bureau (DSES)