Smoking lounges in casinos not against WHO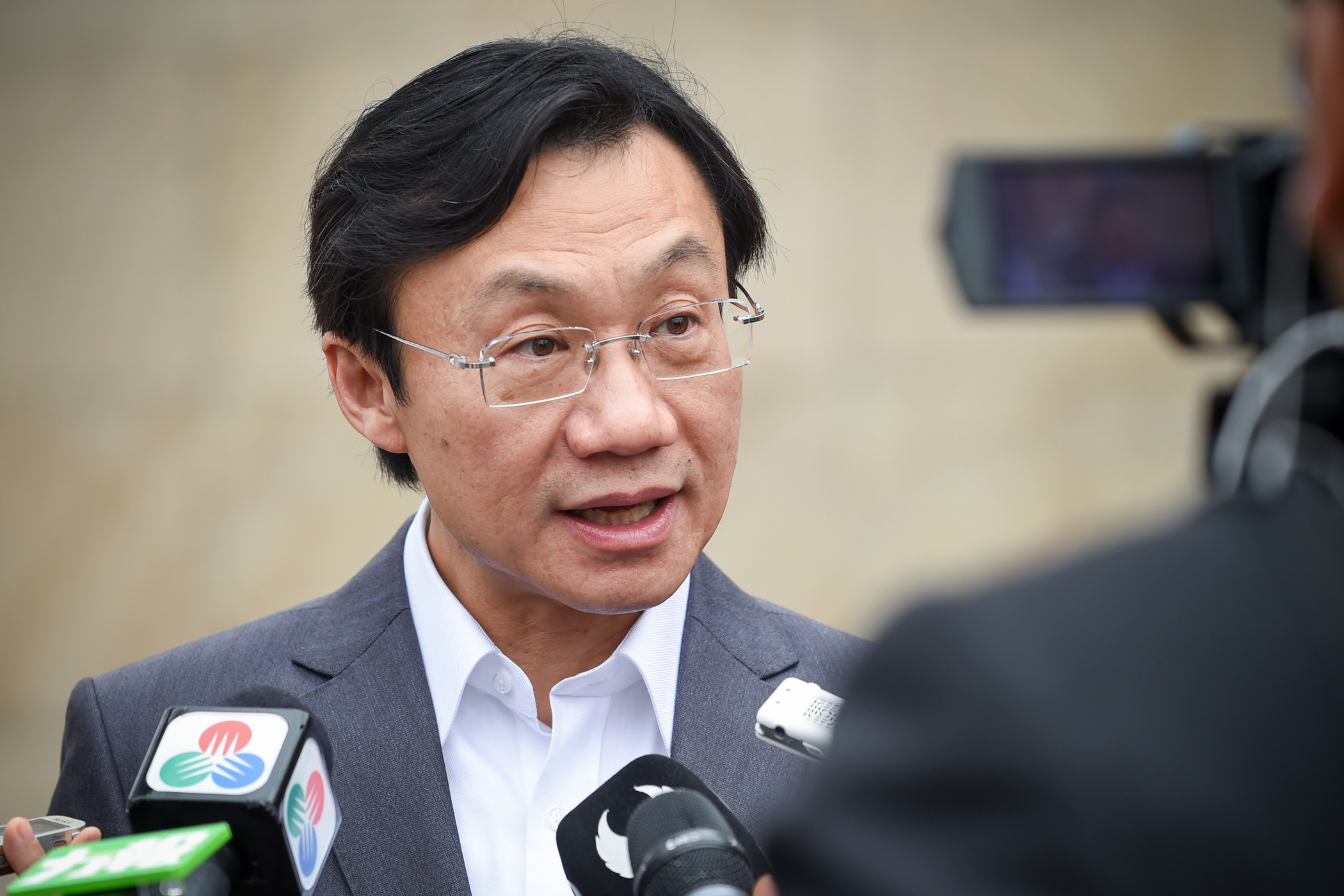 Setting up smoking lounges in casinos is not contrary to the World Health Organisation's (WHO) suggestion of building a smoke-free environment, Secretary for Social Affairs and Culture Alexis Tam Chon Weng said on Monday.
Tam made the remarks on the sidelines of the opening ceremony of the Gaming Employees Home's new service centre located in the underground walkway connecting Praça de Lotus Dourado and Macau Fisherman's Wharf Convention & Exhibition Centre.
The Gaming Employees Home is a group providing casino workers with a range of support services such as counselling.
The government said last year that no smoking lounge could ensure that people outside would not be affected by the smoke, citing the WHO.
Tam said while a blanket ban on smoking was a worldwide trend, its implementation needed to be considered according to each jurisdiction's situation.
Quoting examples from places with relatively stricter control over air quality, Tam pointed out that there are smoking lounges in airports in Switzerland, while smoking areas occupying a whole floor exist in casinos in Singapore.
"Smokers should enjoy the freedom to smoke, as long as they don't violate other people's freedom," Tam said. He was quick to add his aspiration was to implement a blanket ban on smoking.
The Health Bureau (SSM) announced new standards for casino smoking lounges on Wednesday last week including the installation of separate exhaust ducts and the air pressure required inside the
lounges.
The new standards will be added Tam said the government was not aware of the research before the findings were submitted to the government at the end of last year.
He said the government was still waiting for the gaming operators' response to the new official standards, and that a final decision on casino smoking lounges had not yet been made.
(Macau News / The Macau Post Daily)