Science & techno week to show 'Intelligent Life' in Macau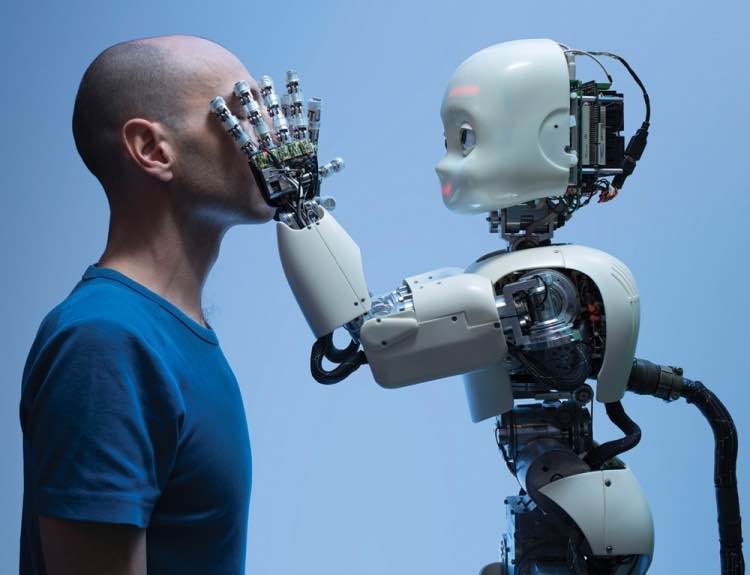 The annual Science and Technology Week by the government-run Science and Technology Development Fund (FDCT) will start next week.
The week is themed 'Intelligent Life'.
According to a press conference held on Monday, this year's science and technology week will focus on "Intelligent life – Our Future".
The meeting will take place from next Wednesday to Sunday.
The event will cost the public coffers about 3.3 million patacas and, according to the press conference, 12,000 to 14,000 visitors are expected to attend the event.
The annual event also covers a popular science show comprising several dozen exhibitors from the mainland China and Macau with exhibits covering various themes such as robots, chemistry, physics and computers.
(Macau News / The Macau Post Daily)