Science Centre partially reopens next Monday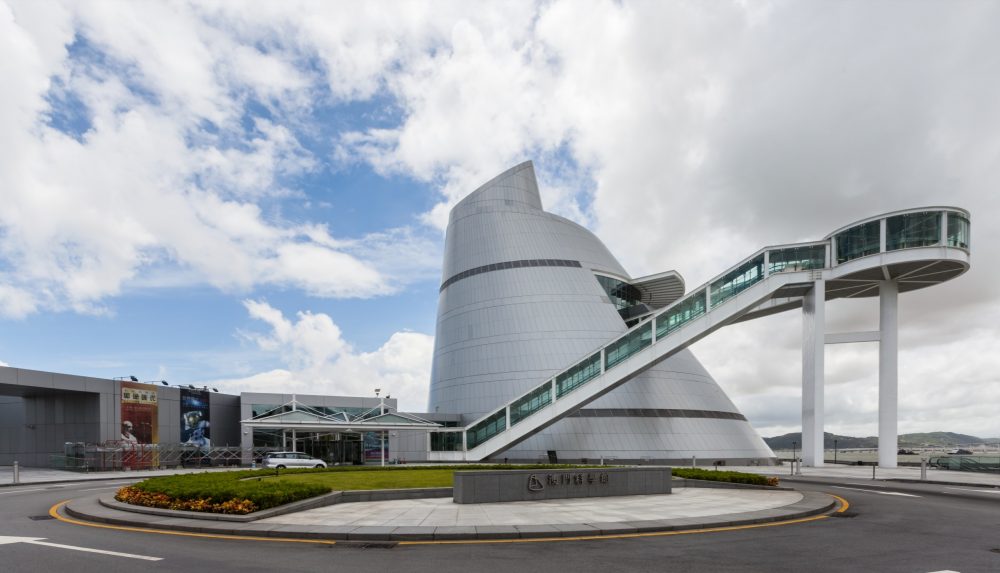 Macau Science Centre (MSC) announced in a statement on Wednesday that it will partially reopen on March 9 while its Convention Centre will remain closed.
As the situation of the COVID-19 epidemic was becoming "stable" in Macau, the MSC said in the statement that it would reopen next Monday and provide limited services to the public.
The opening hours of the MSC will be divided, 10 a.m. to 1 p.m. and 3 p.m. to 6 p.m., from March 9, the statement said.
Cleaning and disinfection measures will be carried out between the two sessions, the statement underlined.
Tickets are available from 10 a.m. daily, and the number of tickets to the Exhibition Centre is limited to 200 per session, the statement said.
The MSC Kids World, Fun Science Gallery, Children Science Gallery and Gallery 6 will remain temporarily closed. Demonstrations, workshops, science dramas, guided tours, group booking services and some exhibits will also remain suspended, the statement noted.
In addition, the planetarium will reduce the number of programmes and offer 2D dome shows only to avoid the health risks that may occur when spectators use 3D glasses, the statement said.
Meanwhile, the seating plan will be rearranged to ensure that there is a proper distance between audience members. The number of members of the audience allowed per show is limited to 40 percent of the total number of seats available, the statement said.
All visitors need to wear facemasks, have their temperatures checked and present health e-declaration forms before entering the MSC premises, the statement underlined.
The MSC vowed to continue to cooperate with the government in preventing and controlling the COVID-19 epidemic and will revise its operation schedule based on the actual situation so the public is advised to check the official website (www.msc.org.mo) for updates, the statement noted.
(The Macau Post Daily/Macau News)